Americans Imitate Foreigners By Investing In Manhattan Real Estate
Stephanie Spencer | June 14, 2012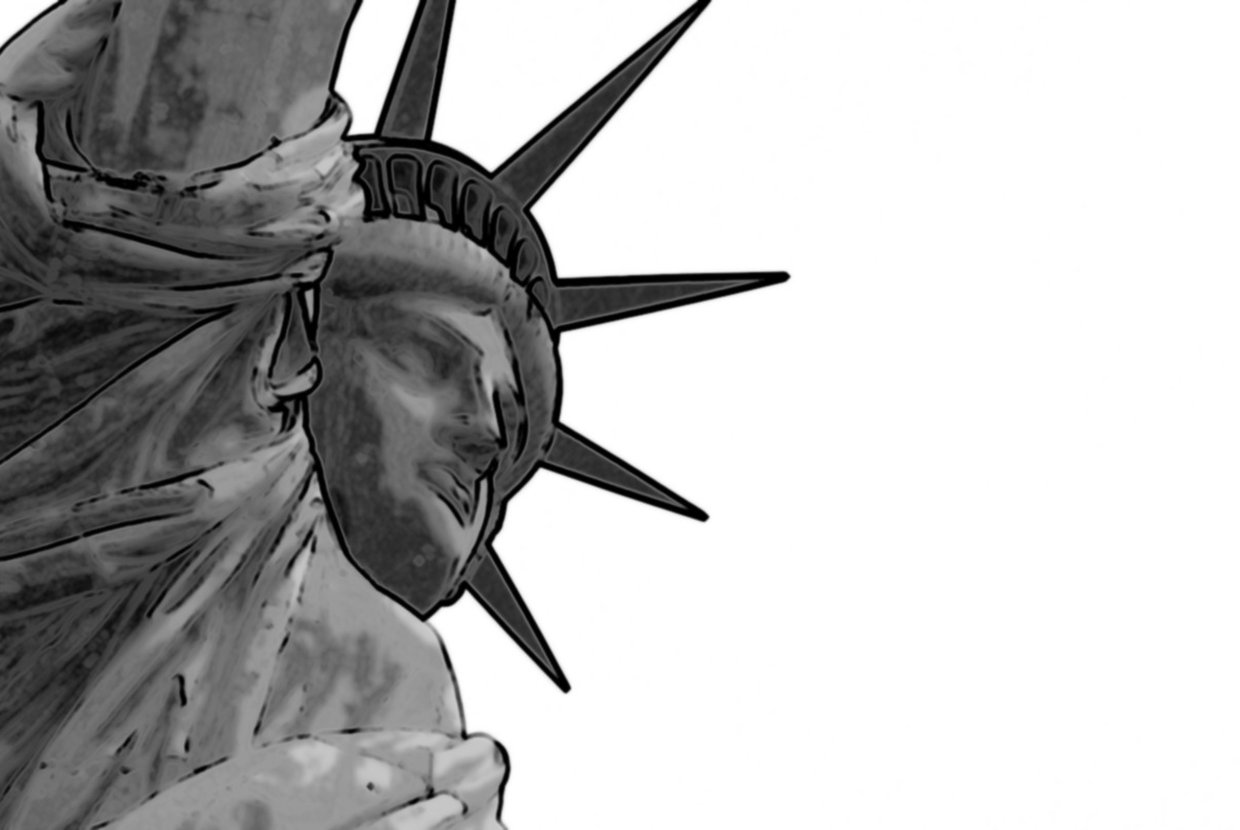 Manhattan brokers have been having a field day as American investors imitate wealthy foreigners who take to New York City to purchase luxury condominiums in what they believe to be a solid investment in an uncertain economy. The trend, which initially began in Midtown Manhattan in 2010, has exemplified Manhattan's financial stability in the eyes of American and foreign moguls, with 7 of 12 apartments sold in Manhattan going to American investors.
Many of the foreigners purchasing Manhattan luxury condominiums are stemming from a select group of countries: The United Kingdom, Canada, Mexico, and China. Fear of economic collapse in the European economy has been the main driving force international investors, causing a drastic increase in purchased Manhattan condos. Between March 2011 and 2012, for instance, Europeans purchased $82.5 billion worth of residential real estate, cultivating a 24% increase within that one-year period,
according to the Wall Street Journal
.
Recently, a French and American citizen purchased a penthouse on
East 70th Street
for $40 million. American moguls have been taking part in obtaining their own luxury apartments too. Casino mogul Steve Wynn drew attention to Manhattan's real estate market when he purchased a condominium on
15 Central Park West
for $70 million, the second most expensive price for a Manhattan apartment on record. "As the rest of the world seems to be melting down, the upper, upper class is looking for safe havens for their capital," said Meredyth Smith, a broker from New York City.
Accompanied by the fact that foreign investors have strong faith in the constancy of
New York City real estate
, they also consider prime locations like Park Avenue on the
Upper East Side
(a chic neighborhood that has garnered plenty of attention from the elite for generations) trophy locations that are
prime Manhattan areas to live in
. With the interiors of these buildings boasting chiseled fireplaces and elegant moldings that fuse together all the elements of wealthy living, Manhattan can expect more buyers investing in these lush homes.