Bryant Park Set to Host Musical Chairs Championship
Yuan Feng | June 18, 2012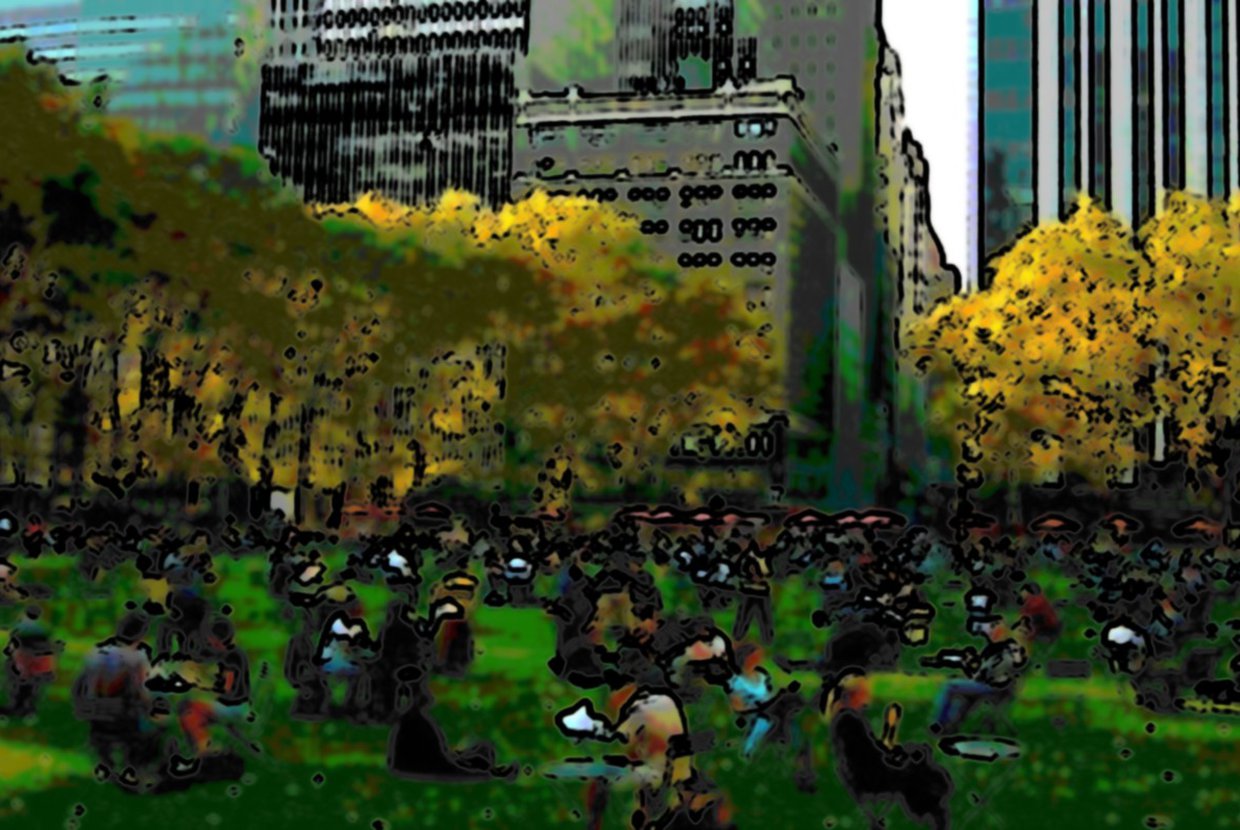 It's not every day that Bryant Park turns 20 years old. And to celebrate this anniversary, the ever-popular park in Midtown West will be hosting a 400-person adults-only game of musical chairs on Wednesday. This sure to be frantic competition doesn't come with paltry stakes either: the winner gets his or her very own Bryant Park chair to take home as well as the honor of having their name engraved on one of the park's seats. The runner-up will be treated to a $50 gift certificate to the Bryant Park Grill, and every single participant gets a free t-shirt, a true mainstay of free New York events.

The competition is limited to participants who are at least 18 years old, and a limited number of spots are available by an advance registration process. Combatants from all over Manhattan will compete for the coveted seats in 20 smaller games with 20 chairs each, with the winner of each of these preliminary rounds going on to face a sudden death match. Given the already hectic nature of the game and the coveted stakes, friendly competition may easily transform into a full-out brawl. Nearby apartments in Midtown will be able to gaze down upon a familiar park becoming an arena to crown the champion of musical chairs.

For residents in Midtown East and West, it's certainly obvious why this event can be considered more than a mere game. The park has already made itself into an irreplaceable part of the neighborhood and of Manhattan history as a whole. And there is no better representation of this park than one of its iconic chairs. To own a Bryant Park chair is to own an everlasting piece of the park's legacy. For residents everywhere around Midtown as well as for participants from all over the city, this game of musical chairs will surely become a grand battle to be immortalized as a piece of Manhattan history.