Controversy Surrounds New Pier A Developments
Stephanie Spencer | June 21, 2012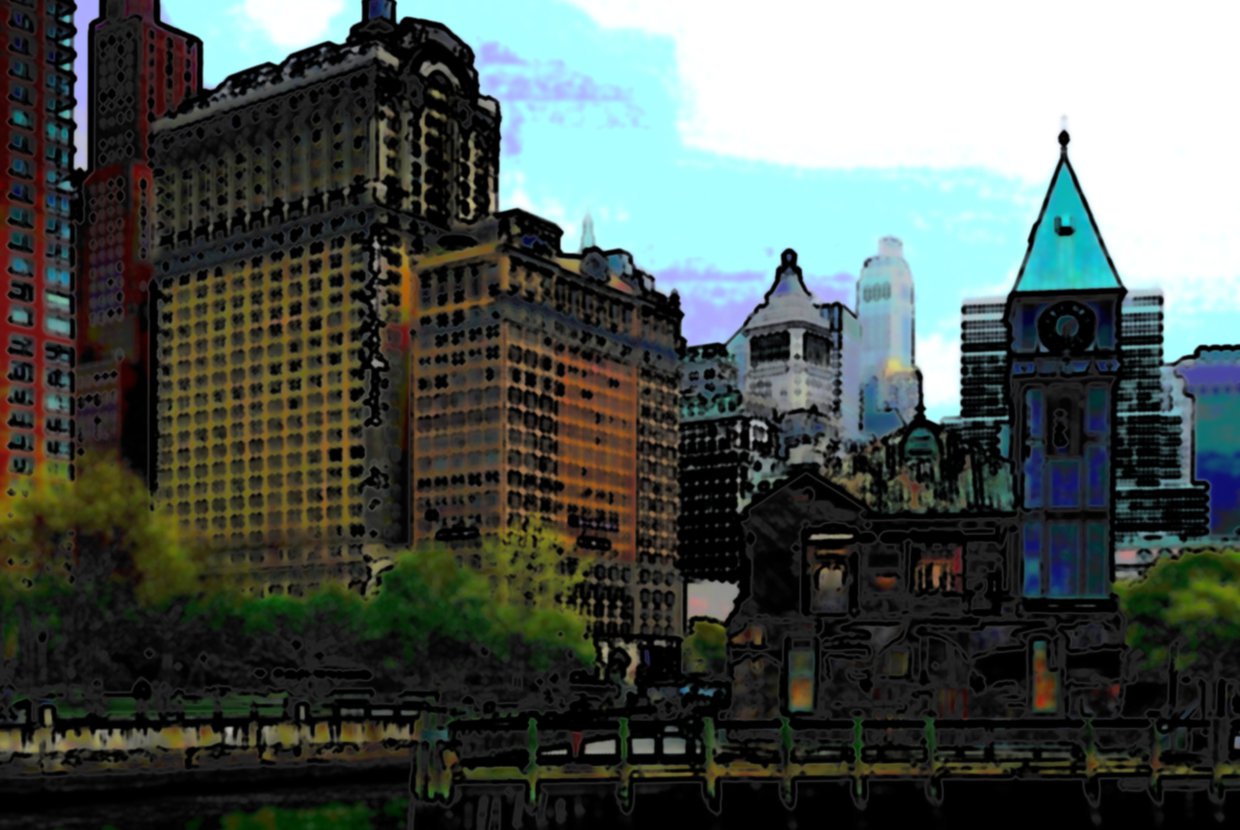 Residents of the Battery Park area are reportedly taken aback by the city's plans to incorporate a new oyster bar and catering hall at Pier A, changes that would allow boat attractions such as dinner cruises to embark around the city. The 126-year-old landmarked pier, which was in shambles until developers helped garner a $30 to $36 million project to reconstruct the rotting buildings, is expected to be fully finished for Manhattan residents by early fall of 2013. Local residents of the Battery Park City area are concerned, however, that these endeavors will bring pollution and tourism, cluttering the quiet neighborhood with unwanted visitors.
"I would hate to see this little jewel of a space be thrown in with Battery Park, be akin to the South Street Seaport…and become resident-hostile," said Jeff Galloway, co-chairman of Community Board 1's Battery Park City Committee in an interview with DNAinfo.com.
Committees made up of apartment owners and renters who are advocating against the commercialization of Pier A have argued that bringing cruise ships and building restaurants in the area would take away from the natural history of pier, which houses the last historic pier building, opened in 1886 as the New York Harbor Police Department. The following decades were not kind to Pier A as it was left abandoned for many years. Rotting wood began crumbling in the pier's structure when it drew the attention of developers, however budget concerns deterred them from continuing with the restoration project for many years.
Now, while the pier has been rightfully restored, residents and developers have been in heated debates over its best use. In addition to the boats, apartment residents who were able to see early stages of designs for a plaza positioned directly adjacent to Pier A had exacerbated concerns about overpopulation. Developers still hold on to faith, however, that the pier will presently surprise locals once they see renovations to a treasured landmark that was left vacant for so many years, and that it may compliment luxury buildings neighboring the pier such as Libery Green and Liberty Luxe.