Copacabana to Play Matchmaker for Baby Boomers
Andrea Garcia-Vargas | June 20, 2012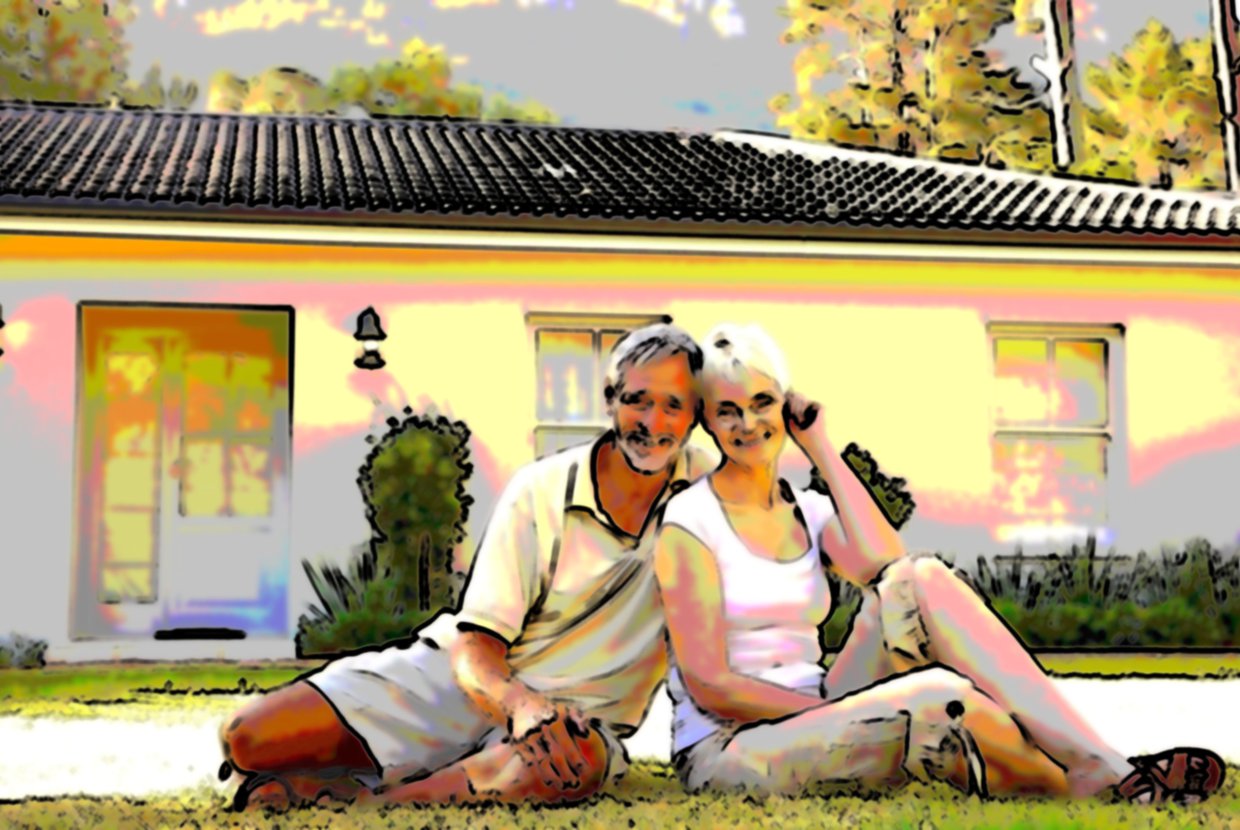 Tomorrow, the Copacabana at Times Square will be Baby Boomer Central. What better way to reminisce about JFK or Neil Armstrong than a Dinner Dance party? In fact, the event will specifically cater to singles in their 40s-60s, courtesy of Boomer Parties Inc. From 6:00pm-8:00pm, guests can partake in a complimentary hot buffet and then follow it by hitting the dance floor to the Jackson Five, Cher, and other popular music from the 70s to the present.
Manhattan can be very welcoming to elderly people, but baby boomers often drift in a drawn-out limbo between their golden 20s and retirement. Particularly when it comes to dating or relationships, difficulties can arise. Although neighborhoods like Upper West Side and Tribeca are baby boomer enclaves, that doesn't change the fact that plenty of nightclubs across Manhattan cater more to the young singles crowd and inadvertently exclude the mildly older population, thus increasing the difficulty of finding partners for dating or relationships.
Fortunately, for that there are organizations oriented to baby boomer dating, like Boomer Parties Inc. Offering monthly events, Boomer Parties aims to offer what other clubs in Midtown West cannot: an inclusionary space for the 40s-60s crowd. The NYC Dinner Dance Party tomorrow will be $20 for admission and a summer stylish dress code (no jeans, no sneakers). The party ends at 11pm. The Theater District will probably never "feel the funk" so keenly again.