Going Green on the Upper West Side
Olivier Fitzgerald | June 22, 2012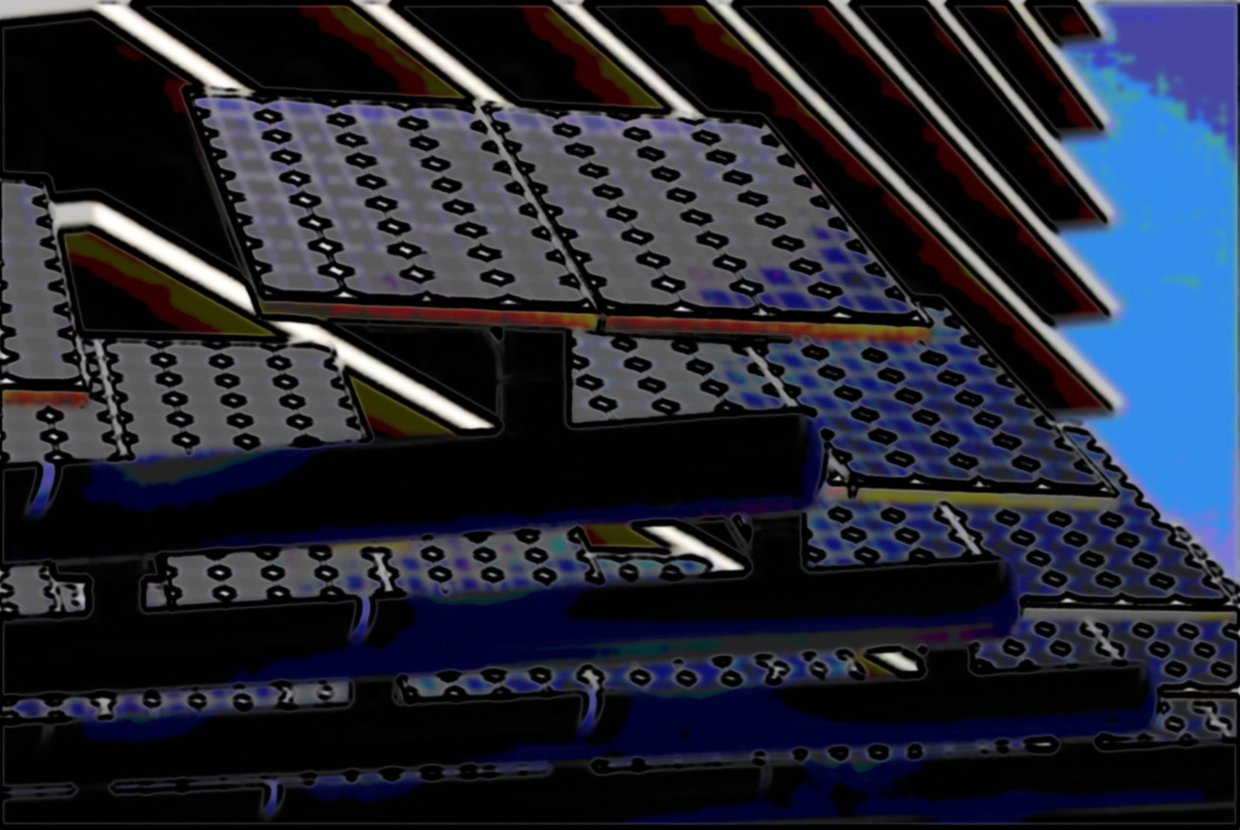 Replacing the ugly with the useful can be a beautiful thing. The dilapidated fence located on the Upper West Side's Columbus Avenue between West 76th and West 77th Streets will be replaced by a new "streetscape" design intended to spruce up a traditionally unattractive street. Five new trees, metal benches, expanded tree beds and a multitude of plants are some of the many changes in store for the busy avenue.
But that's not all. The BID (Columbus Avenue Business Improvement District) finally saved up to also install environmentally friendly solar panels encompassing the sidewalk. The theory is that the panels will charge from the sunlight throughout the day, and then light the sidewalk by night. Additionally, a bloswale (a sloped drain filled with vegetation that naturally treats excess water from storms or other runoff) is being installed in the street's redesign, adding to the green approach of the project. With these new changes in place, interest among prospective buyers for Upper West Side apartments could increase significantly.

The BID hopes that this will serve as an educational tool for passersby that are visiting the Natural History Museum. Despite the modest nature of the area, the BID saw no reason why the area's landscape needed to be modest. That is why Barbara Adler, BID president, reconsidered her initial idea of building artistic metallic trees, remarking, "Why not just have real trees?" This spurned on the eco-friendly mentality that hopes to make this Upper West Side more appealing to prospective buyers and visitors alike.