Makeover Contest Sparks Interest in the Redevelopment of the Esplanade
Gabrielle Hughes | June 08, 2012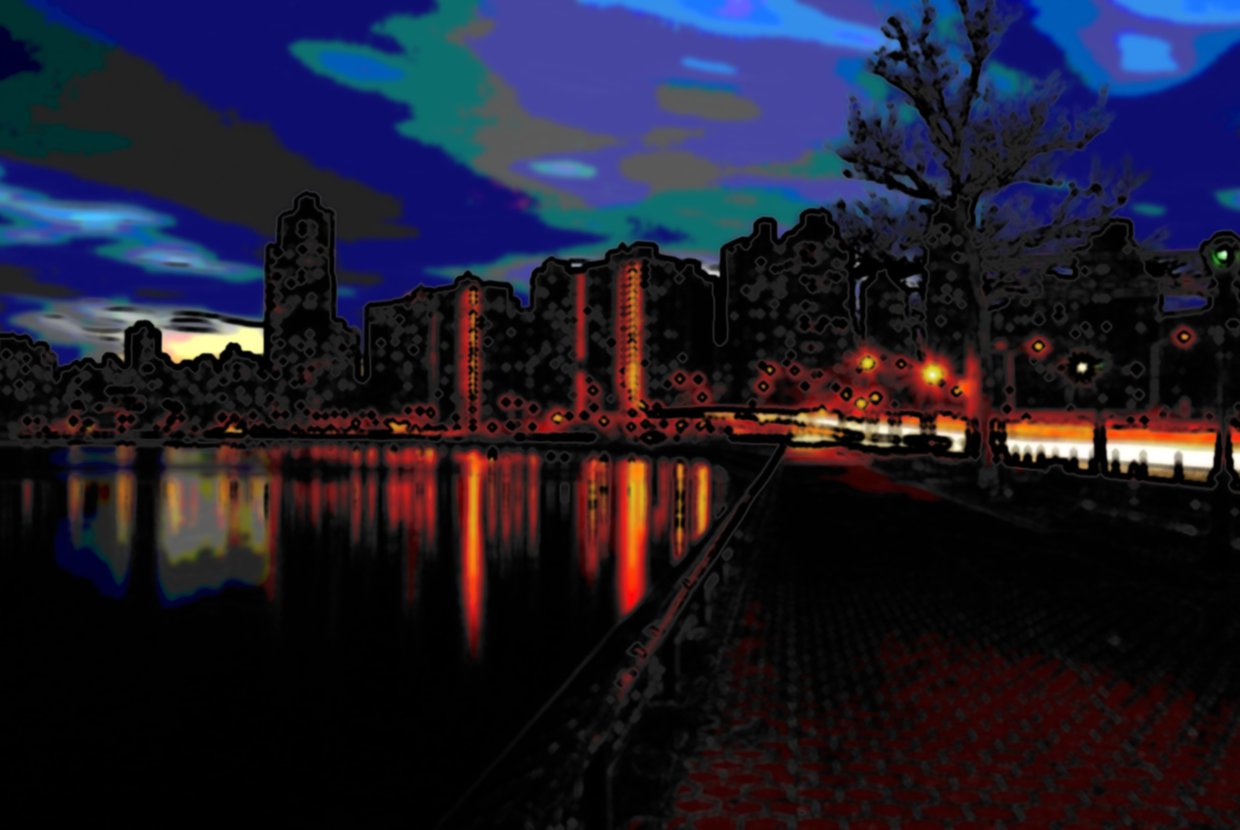 Right now, the East River Esplanade is 60 blocks of potholed concrete between the FDR Drive and the East River, but imagine this space with gondolas, kayaking areas, and boardwalks that stretch out into water. These ideas were brought about by CIVITAS, a New York City action group that sponsored a contest to redesign the detiorating Upper East Side passageway. Drawing in 90 entries from 25 different countries, the designs encompass numerous futuristic plans to transform the pathway.
The Esplanade stretches from East 60th Street to East 125th Street, and with several sections already in decay, plans to alter the concrete area have been in the works. In order to generate interest in future projects, the contest was announced in the fall of 2011, calling for participants to modify the area into a 21st Century urban waterfront.
Of the 90 entries, 8 finalists were chosen last Wednesday, and their designs have been put on display at the Museum of the City of New York through October. A Syracuse University architecture student completed the winning design, with renderings boasting inland canals running under an extended Esplanade, integrating the Upper East Side and East Harlem.
As recognized by the New York Observer, much of the contest's turnover is impractical because the proposals are not limited by budget or constructability. However, the designs have excited many, especially residents of local apartments and condos, and as of now, City Hall is slated to link the Esplanade to downtown riverfront parks in hopes of creating a pedestrian path around the entire island.