National Housing Market Thrives as Home Prices in Major Cities Increase
Stephanie Spencer | June 27, 2012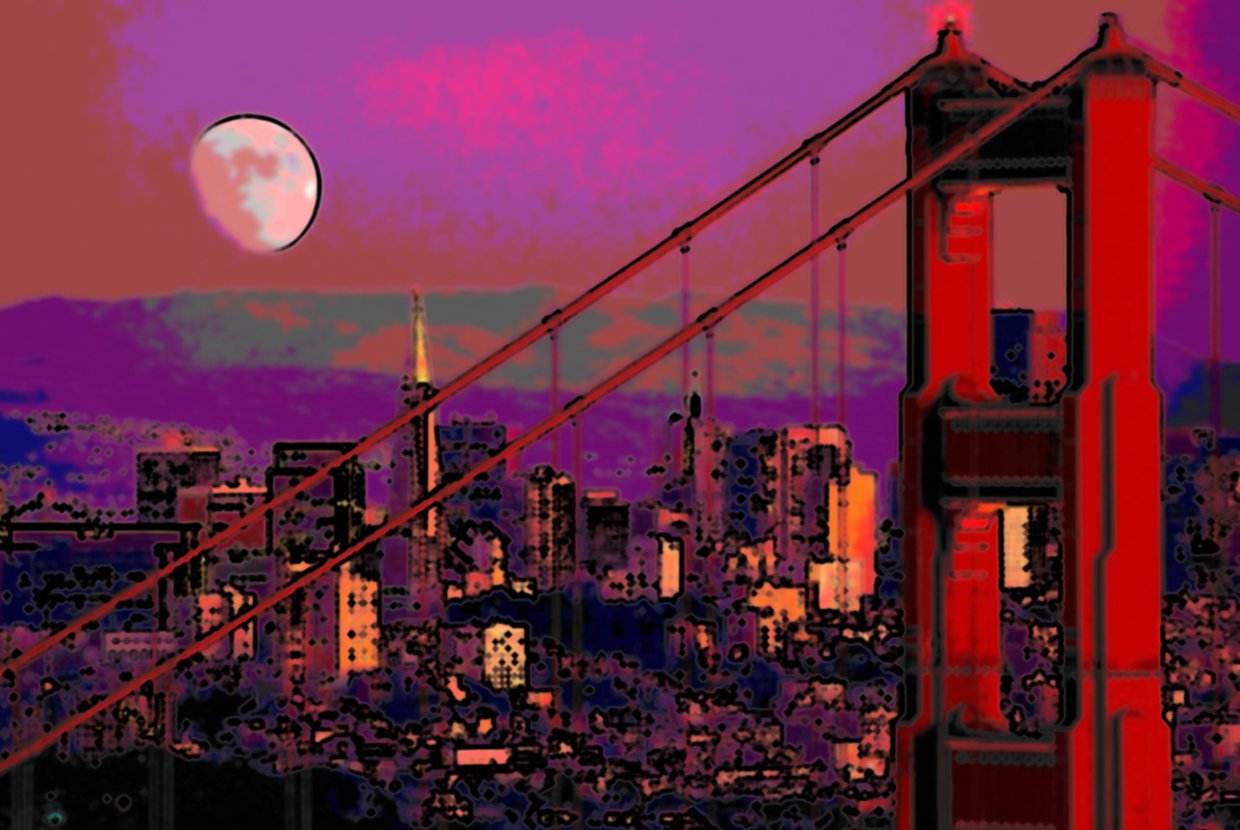 The national housing market has been enjoying great success as the prices of homes in nearly all major cities have steadily increased. According to the Standard and Poor's/Case-Shiller price index released on Tuesday, 19 out of 20 major cities across the country have seen major improvements even with the job market continuing to slump. National prices rose by an average of 1.3% in April, with cities like Washington D.C. and San Francisco gaining the most in the striving market. Phoenix has seen the greatest overall improvement, however, as prices rose 8.6%, a feat the housing market hasn't seen since early 2003.
With the economy making a gradual revival in the past several months, more potential homeowners have had faith in the housing market within the past year, allowing buyers to feel comfortable investing. Mortgage rates are at the lowest levels they've ever been, and consequently builders have decided to build additional homes. In the duration of May, builders have put in the highest number of requests to build homes in three and a half years. This may be the best news the real estate market has had since the devastating 2008 crash that caused lack of new construction and skyrocketing foreclosures.
Homebuilder stock has grown rapidly as well, and as long as this trend continues it will benefit the economy as a whole. Homeowners will appreciate the consistent prices that are a product of a small amount of available homes (approximately 145,000 as of May), which will give them the confidence in buying more in general. This is in opposition to the immense housing market crash of 2007 and 2008, when home sales dropped 12%, and prices fell 4.5%. "If you are no longer quite so afraid that prices are going to fall, you are more likely to buy," said senior economist Pierre Ellis to the Associated Press.
Even with the market's triumph, not all cities are seeing the same benefits. Less fortunate markets continue to hinder the overall performance of the housing market, bringing it down by 1.9% in the past 12 months. Home prices in struggling cities such as Atlanta have dropped by 17% within the past year, while prices in Detroit fell 3.6%. Furthermore, less-than-stellar job market numbers have the ability to bring down the real estate housing market. As of April and May, an average of only 73,000 jobs have been created nationwide by employers, which is significantly lower than earlier in the year.
Hopefully though, the housing market will maintain its persistent rise and will be able to see numbers resembling those in 2006, when the housing market had its largest boom. This can only be a positive outlook for Manhattan real estate, a market that has always been ahead of the curve- if the overall market is flourishing, Manhattan is sure to follow suit.