New Study Shows that Non-smoking Buildings Cost Less to Maintain
Stephanie Spencer | June 01, 2012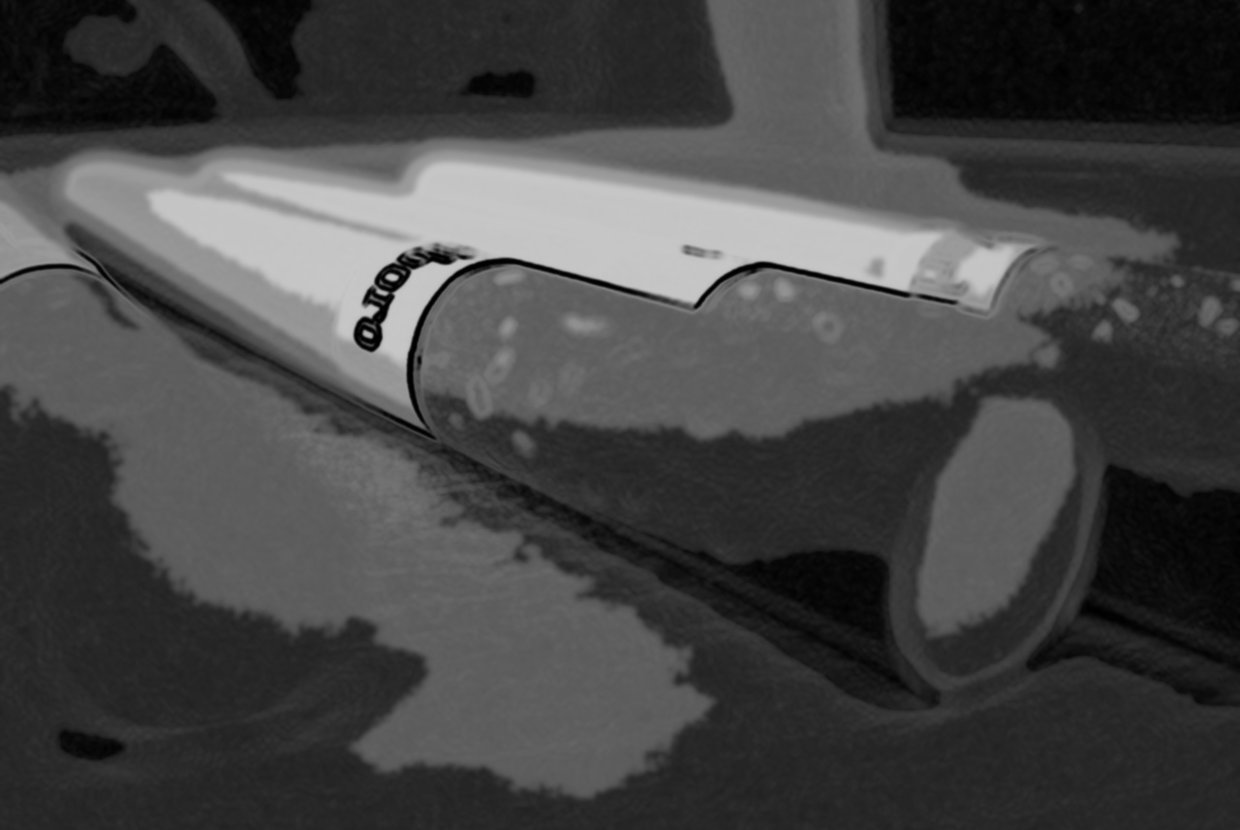 A recent study published by the American Journal of Public Health found that smoke-free rental apartments prove beneficial to landlords by being cheaper to maintain, according to BrickUnderground. This study and continuing debates on whether or not smoking should be allowed in apartment buildings may slowly begin putting a damper on residents who like to smoke cigarettes while at home. The study, which briefly focused on the statistics of non-smoking rental expenses in California, showed that 1 in 3 rental buildings throughout the state did not allow smoking in apartments, therefore on average $5,000 was saved per year.
The battle between smokers and non-smokers has been an ongoing issue in Manhattan as well, where smokers were banned from smoking in restaurants and bars in 2003. While there are only a handful of rental buildings in New York City that do not permit smoking, such as Tribeca Green and The Sierra in Chelsea, the number of rentals converting to non-smoking buildings have increased due the various financial benefits. Landlords can expect to see a decrease in cleaning costs, repairs and maintenance for empty units, painting and redecorating costs, and perhaps most importantly, cheaper property and fire insurance if they chose to ban smoking.
Furthermore, according to a recent study by the New York Law Journal, lawmakers and officials are more committed than ever to investigating residential second-hand smoke complaints. These regulations would require a certified industrial hygienist to enter the smoker's home to recommend remediation measures that may include sealing walls, ceiling slabs, and installing exterior exhaust filtration.
More troubling for some Manhattan residents is the fact that officials are also considering passing a law banning cigarette smoke in condominiums and co-ops, making it illegal to smoke in an apartment you own. "Co-ops and condos should ban smoking," said Richard Siegler of Counsel of New York, "especially if second-hand smoke complaints are frequent and remediation efforts have been unsuccessful…. Boards should not be deterred by concerns that a ban would constitute unlawful discrimination against smokers. Smoking restrictions do not violate the Fourteenth Amendment, and smokers are not members of a protected class." Regardless of personal preference, deliberations will continue regarding the topic that may make life more confining for New York City smokers.