NYC Government Agencies In Ownership Dispute Over WTC Museum
Andrea Garcia-Vargas | June 11, 2012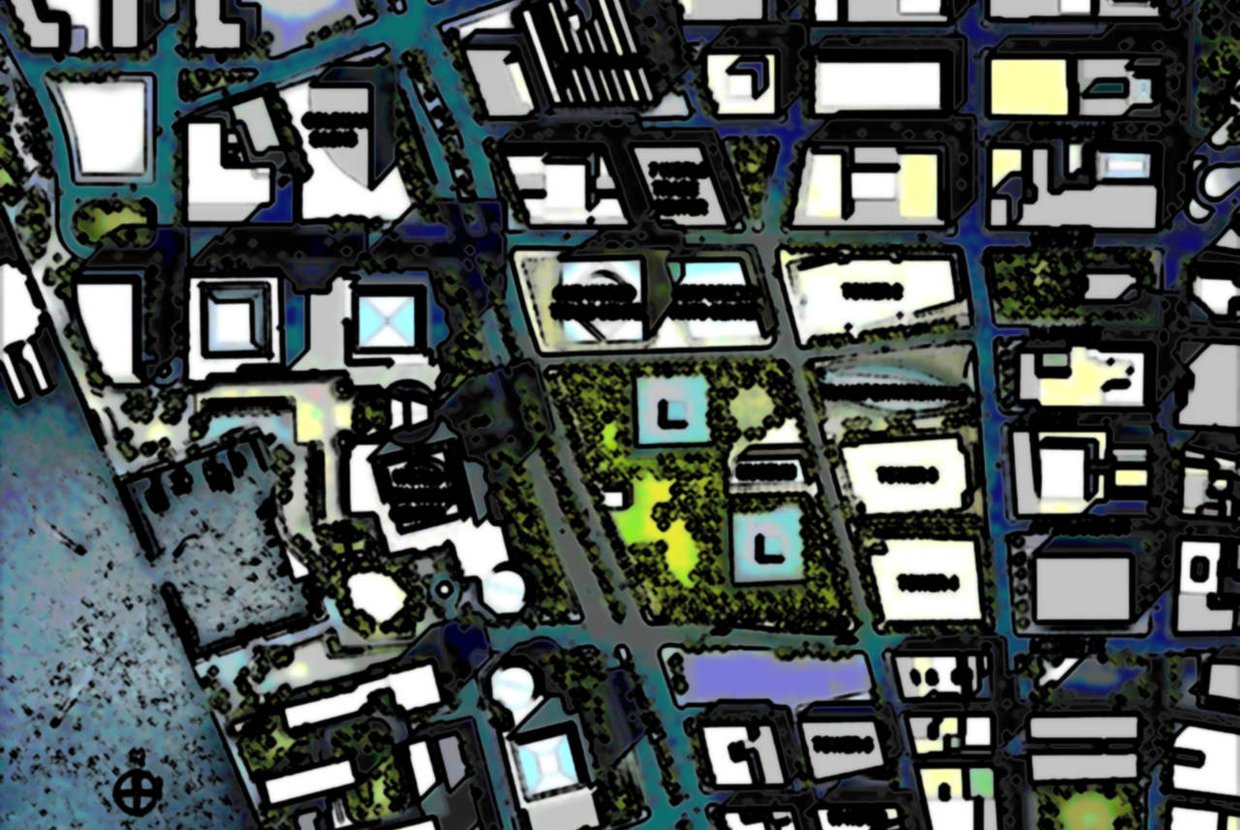 Over the past 11 years, many apartment residents of Lower Manhattan have grown up with the memorial of the World Trade Center and seen it host dozens of events to commemorate the 2,830 deaths on September 11. But for a place that New Yorkers almost unanimously consider hallowed ground, Ground Zero has become Ground Dispute. Over the last eight months, building plans for a museum at the memorial have been halted due to concerns over the costs of the building's construction and maintenance. The most recent development in the conflict was last Friday when officials got into a disagreement over the ownership and administration of the overall memorial.
The September 11 memorial foundation, headed by Mayor Bloomberg, has been in charge of the trade center site since 2006 as per an agreement signed by the city, state, and the Port Authority. With $430 million worth of private donations, it would seem that the foundation can manage on its own. Not so fast, claim several officials of The Port Authority of New York and New Jersey who are concerned by the rising building costs and the $60 million budget the foundation will need to take care of after the opening of the museum. As of September 2011, the Port Authority claimed the foundation owed the organization approximately $300 million, shortly after it paused work on the museum construction. Even Governor Andrew Cuomo claims the trade center has wasted "a tremendous amount of money."
To prevent any further rising costs, officials claim that Ground Zero needs a specific solution: oversight from a government agency. However, there have been several dissenting voices. A city official anonymously told The New York Times, "We feel pretty strongly that this is a private, non-profit foundation with donors who created and paid for the museum. It's not really a prize for politicians to play around with." And with Mayor Bloomberg as the head of the foundation, the Port Authority will be in for a long dispute before any of the sides decide to compromise. Ultimately though, it will remain a dispute between organizations, not individuals. The citizens of New York will simply have to look on and wait for what soon might very well be a done deal.