NYC in Talks to Host the World's Largest Ferris Wheel
Gabrielle Hughes | June 28, 2012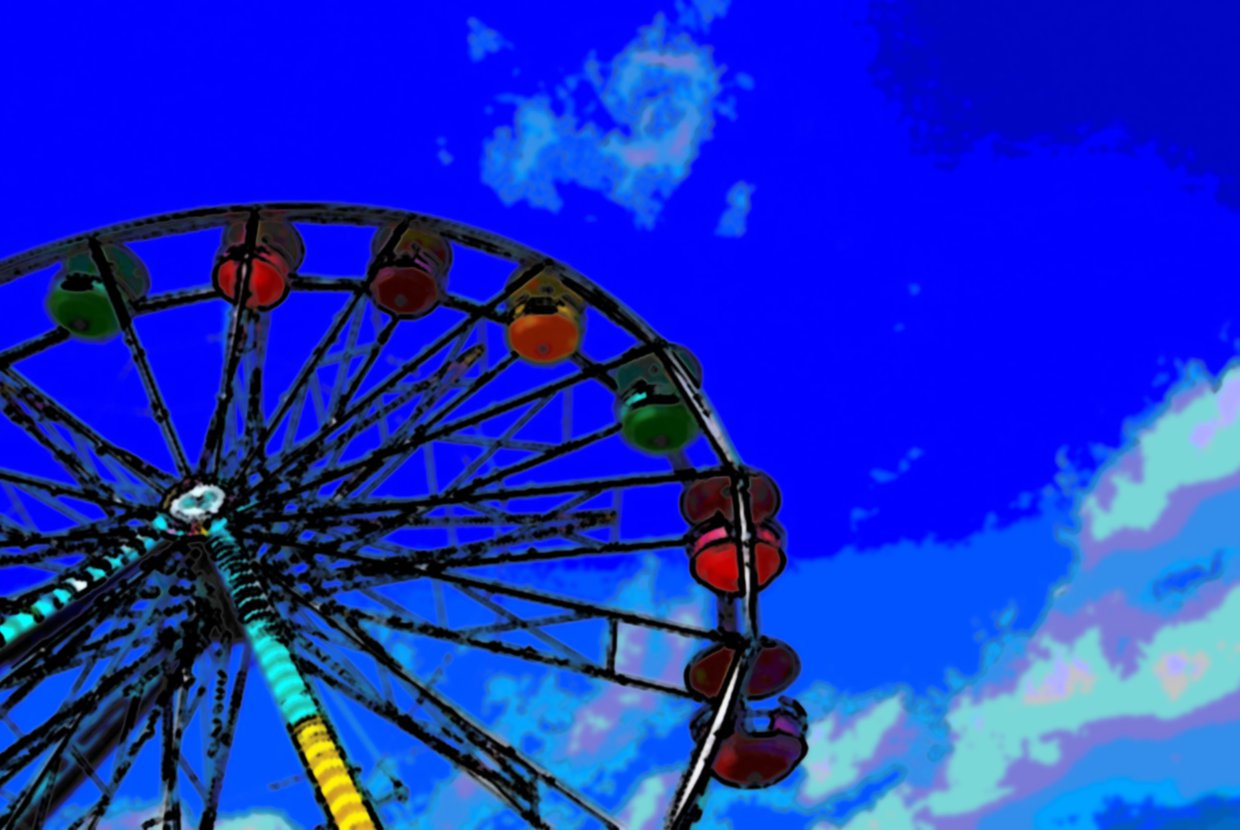 New York Harbor may soon feature a striking addition, as plans to build a giant Ferris Wheel near the Staten Island Ferry Terminal are beginning to surface. Similar to the London Eye, the observation wheel would allow visitors to look out over various parts of New York City - especially Ellis Island and the Statue of Liberty - and open up new mile-long views of Manhattan and the outer boroughs.

Discussions to construct the attraction site began in August 2011, when the investor group, Plaza Capital Group Management, responded to a request for bids from New York City's Economic Development Corporation. Details about the proposal have yet to be released, but these investors are said to be trying to attract the stream of tourists and commuters that ride the Staten Island Ferry everyday.

According to a 2007 report by The Center for an Urban Future, more than 2 million tourists take the Staten Island ferry every year. The free ride offers incredible views of the Statue of Liberty and the lower Manhattan skyline, including the assortment of apartment complexes and high-rises in Battery Park City. However, few riders actually leave the boat to explore the island, and developers see the potential the ferry terminal has for retail and entertainment purposes.

As of now, the Bloomberg administration is speaking with Plaza Capital Group Management to construct the observation wheel, and make it the tallest in the world. While the London Eye raises visitors 443 feet in the air, developers are planning to make this Staten Island structure stand 600 feet above ground. Before the Ferris wheel is built, approval is needed by the New York City Council, but if granted, the project would surely bring an illustrious presence to Staten Island's waterfront.