Parents of West Village's PS41 Express Outrage Over Luxury Condominium Construction
Stephanie Spencer | June 26, 2012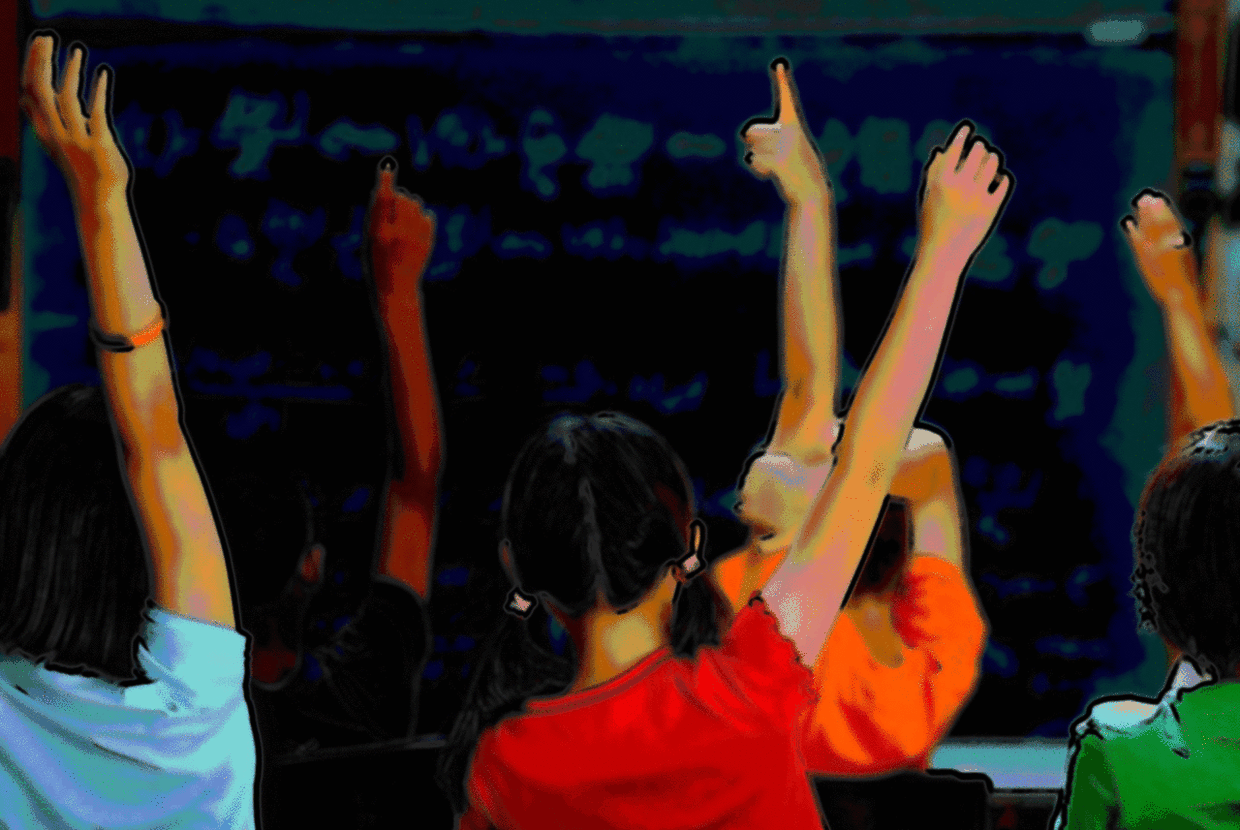 Parents of West Village's PS41 expressed outrage yesterday when they met with Rubin Management to discuss potential health risks as a result of the massive construction of luxury condominiums replacing St. Vincent's Hospital. The City Planning Committee approved the rezoning of St. Vincent's on January 23rd, and shortly after parents of PS41 believed that the school's air quality would drastically decrease due to the construction. Under the conditions of the project, which is estimated to cost $800 million, 450 luxury condominiums will be dispersed over four new residential buildings.
Committee Board 2 and PTA members firmly presented their case using several parents who spoke out on their specific concerns. During the meeting one mother, whose son has asthma, boldly stood up remanding to know, "Is it a yes or a no? Will air conditioning and air filtrations systems be provided to all of the surrounding school?" Requests were therefore made for Rubin Management to install air filtration, air conditioning, and storm windows for the duration of construction.
In response to the school administration, Rubin Management has reportedly taken multiple steps in assuring parents that the luxury condominium renovation will not be a health hazard to the students. According to Curbed.com, Rubin executive John Gilbert said that the management has been closely working with Con Ed to work out technicalities regarding the complaints of the school, and are waiting to hear back on further developments. Furthermore, a lawyer specializing in environmental review noted that according to the Environment Assessment Statement, the construction of the condominium would not affect the health of the surrounding students in the West Village. Construction will reportedly be complete by 2015, and in the future Rubin hopes to build an additional five townhouses and an elementary school.