The Euro-Crisis: A Blessing and Curse for Manhattan Real Estate
Andrea Garcia-Vargas | June 27, 2012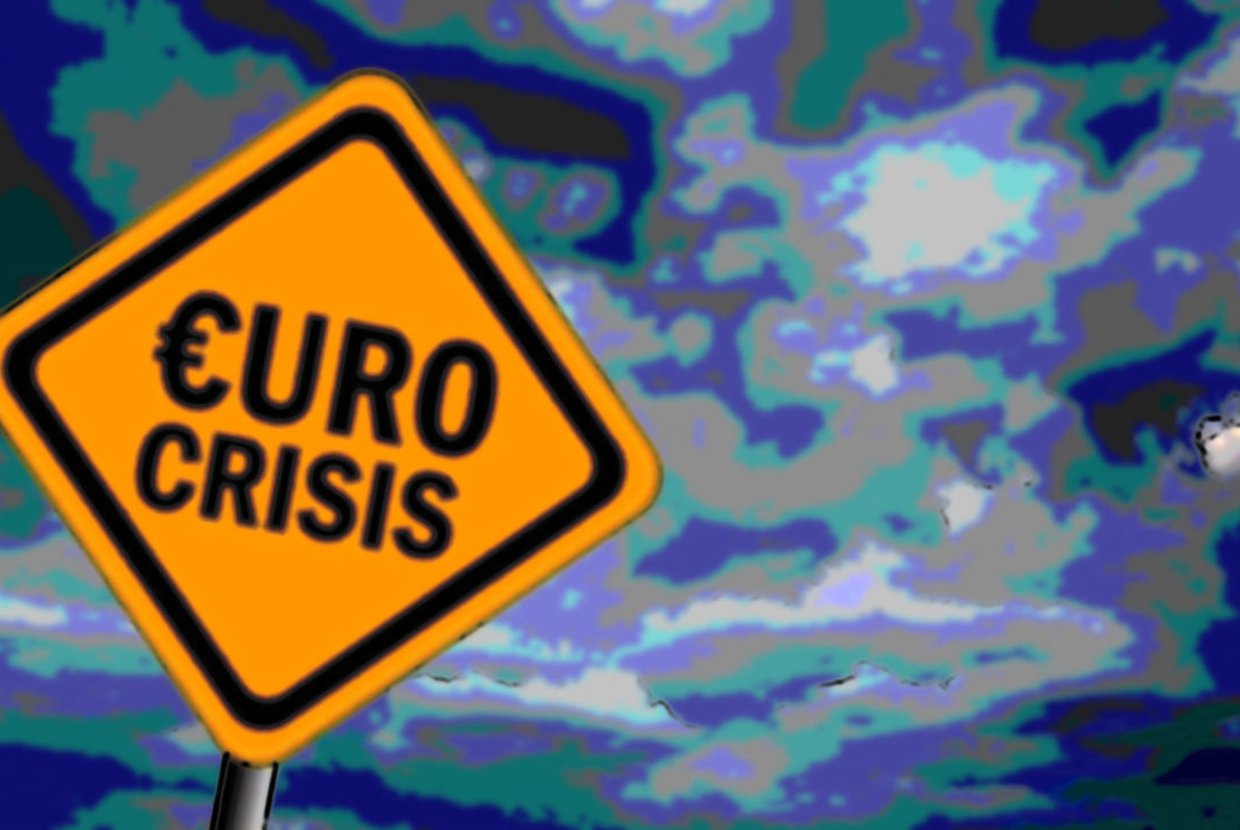 The headlines about the economic crisis across the pond seem to be getting more ominous every day. Experts left and right are weighing in at every second to analyze how many rescue loans Spain needs, what the new Greek finance minister is going to do about the country having to wait five years to sell its bonds, how to boot 12 European countries out of recession, and whether or not the Euro is about to meet an untimely death. Even more people are starting to voice what they think this means for the world economy and the U.S. economy. Many think that it will spell out bad news for the red white and blue, while others say we have taken the right steps to safeguard ourselves.
But that's an opinion about the general economy. What does this mean for our real estate industry—in particular, Manhattan's?
Here's an interesting fact: in the past year alone, the number of foreign buyers in the U.S. housing industry has increased by 24%, according to CNN. The easy explanation is Euro-denomination. With the currency at an all-time level of shakiness, there is little left that is stable enough to invest in. That's why they're investing in Manhattan real estate. The recent increase in condo values is a potential seller's dream and said prices are, in fact, a great deal to take up in comparison to heftier price tags in other popular non-American cities like London and Hong Kong. Manhattan resales, whether they're newly-constructed penthouses in trendy Tribeca or more demure post-war townhouses in Washington Heights, are where the money's at. Another possible explanation is that a bill passed last fall in the Senate that would provide three-year visas to foreigners who invested at least half a million dollars in U.S. real estate—for which Manhattan is the capital. Apartment residents from the Lower East Side to Harlem may very well see an incoming flux of different cultures in their neighborhoods.
So, viewed through that lens, one continent's burden is another industry's gain. But let's not fool ourselves into thinking that the Euro crisis is strictly beneficial to Manhattan real estate. Several other key U.S.-based industries have been hit hard directly by the Euro crisis through overseas losses—Ford and General Motors, for instance. If the real estate industry in Manhattan seems to be booming but other industries have stunted profits, U.S. economic growth, which is still recovering from the recession of a few years back, could be diminished as well. Whether or not stunted economic growth will hit Manhattan real estate customers and brokers hard remains to be seen. The numbers for real estate may be looking good, but it's prudent to keep a lookout for how the fortunes of other industries will impact our industry.
For the time-being, though, let's also welcome foreign investment in our real estate. There are so many differing opinions on whether or not the U.S. is protected from the Euro crisis that we might as well enjoy the advantage of the current benefits. Investing in foreign properties might even be the way out of an economic quagmire. And ultimately, housing—particularly Manhattan's much-coveted pre-war apartments, residential high-rises, and state-of-the-art Upper West Side luxury condominiums overlooking Central Park, to name a few—is one of the few things that never go out of business because the demand is always there. That's as good a reassurance as any.