Tips on How Residents can Find Temporary, Inexpensive Housing
Stephanie Spencer | June 05, 2012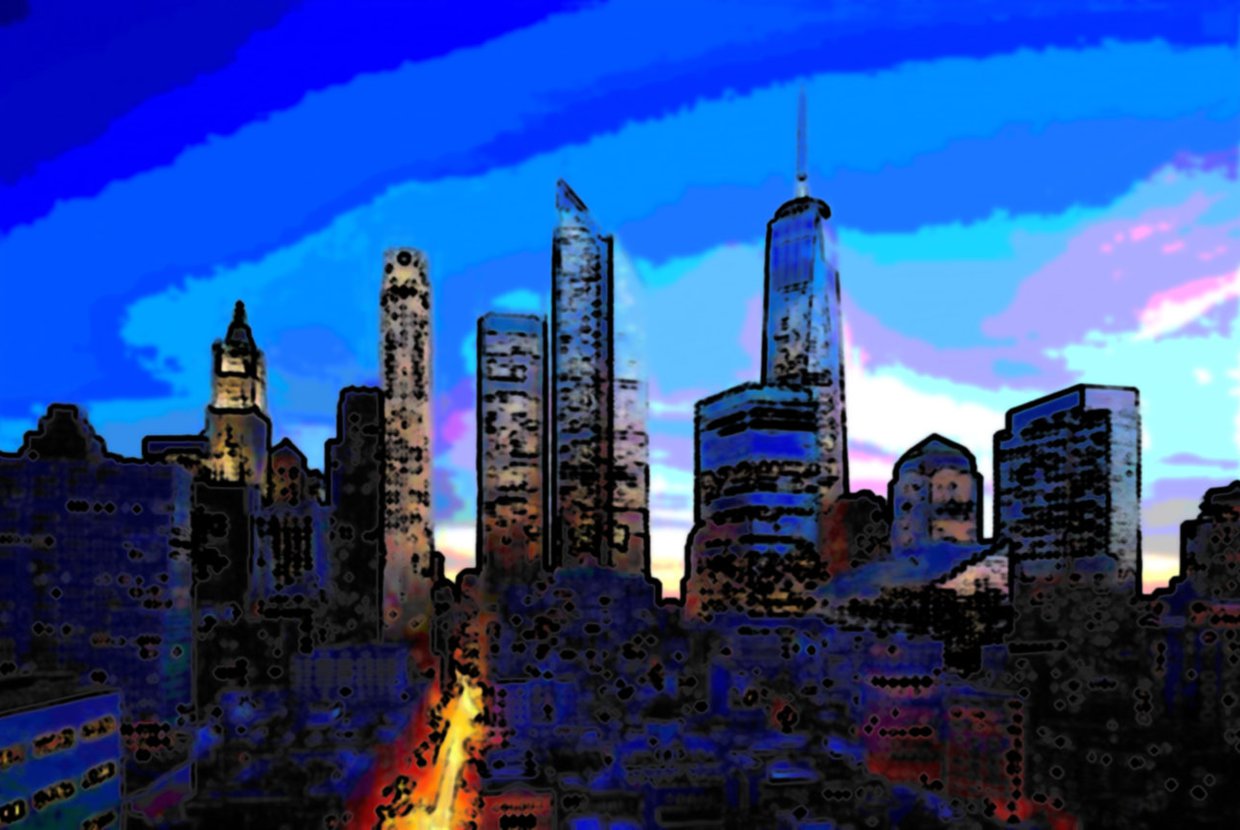 With New York City being one of the most expensive cities in the world to call home, it shouldn't come as a surprise that aspiring residents looking to live in short-term housing have a difficult time finding something in their price range. Unfortunately, unless you are financially able to temporarily rent out an apartment for $5,000 to $15,000 a month, a price-range often associated with new construction and buildings with a suite of amenities, the likelihood of find a broker who would be able to assist you in finding an apartment is slim.
"The problem with short-term housing," said Alison Rogers, a licensed realtor in Chelsea, "is that people expect it to be cheaper than long-term housing, and it's generally more expensive. So there's a disconnect between expectations and the way the market prices those apartments."
Most of the time, those looking for apartments aren't able to afford the longer-term corporate housing such as the Churchill Corporate Building in Sutton Place, an apartment building whose monthly prices range from $5,800 to $6,500. When temporary housing doesn't prove to be cheaper, there are alternatives to finding short-term living for relatively inexpensive prices. For the tech-savvy generation, social networking sites such as Facebook and Twitter provide opportunities to do some house hunting. Friends and family may know of apartments for rent you may have missed. Additionally, sites built by proactive New Yorkers such as the Listing Project, created by Stephanie Diamond, post weekly listings for artists around Manhattan who are looking for tenants to temporarily rent out their apartments. "In the summer there's a ton of housing available," Diamond said, "because a lot of artists travel then."
According to The New York Times, universities such as Columbia on the Upper West Side often open their dorms to students, staff, and faculty looking to hang their hats in Manhattan while school is out of session. If you aren't a student, however, subletting rooms is acceptable for Manhattan residents looking to move in under 30 days. Ultimately, advantages to living in a buzzing borough that houses millions on a single island is that there is always potential prospects for cheap, temporary living.