Tribeca Shelter Gets Full Renovation
Olivier Fitzgerald | June 29, 2012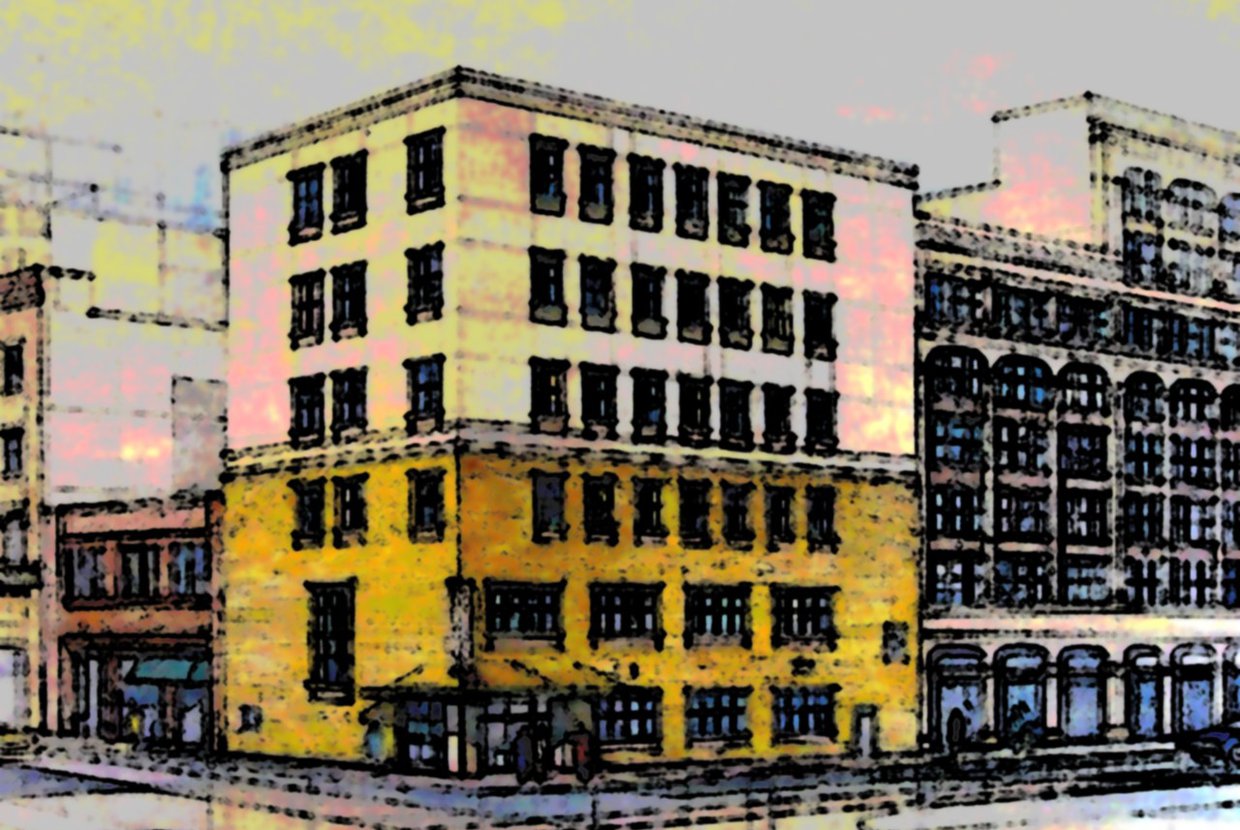 The homeless in Tribeca will find more beds to sleep in soon thanks to upcoming renovations to the dilapidated 90 Lafayette Street shelter. $9 million will be invested in renovations at the shelter that will bring three new floors and hundreds of new beds to complement the existing accommodations. The New York City Rescue Mission, charged with handling the construction, focuses on helping homeless individuals cope with everything from extreme poverty to drug addiction. The shelter focuses on faith to help its tenants, requiring all those who stay overnight to attend evening chapel run by the local clergy.
Due to recent hardship brought about by the economic recession, shelters, particularly in Manhattan, have struggled to keep up with the steadily increasing amount of homeless walking the streets of New York. "We see the need," Executive Director James VarnHagen said this week to DNAinfo.com. "We're full every night." A 30% spike in demand for food from shelters since October 2009 indicates that renovations to this Tribeca building were seriously needed, especially because a shelter closed in the Financial District this past year, increasing demand for both food distribution and sleeping accommodations.
The new additions to Tribeca's 90 Lafayette Street include three new stories. With the additional space, the shelter will now be able to house well over twice as many people as before (100 beds to 240). Hopefully these changes will bring about a little stability in the harsh lives of those who have nowhere else to stay.