Upper East Side Residents Confront Fairway Officials Over Congestion
Stephanie Spencer | June 25, 2012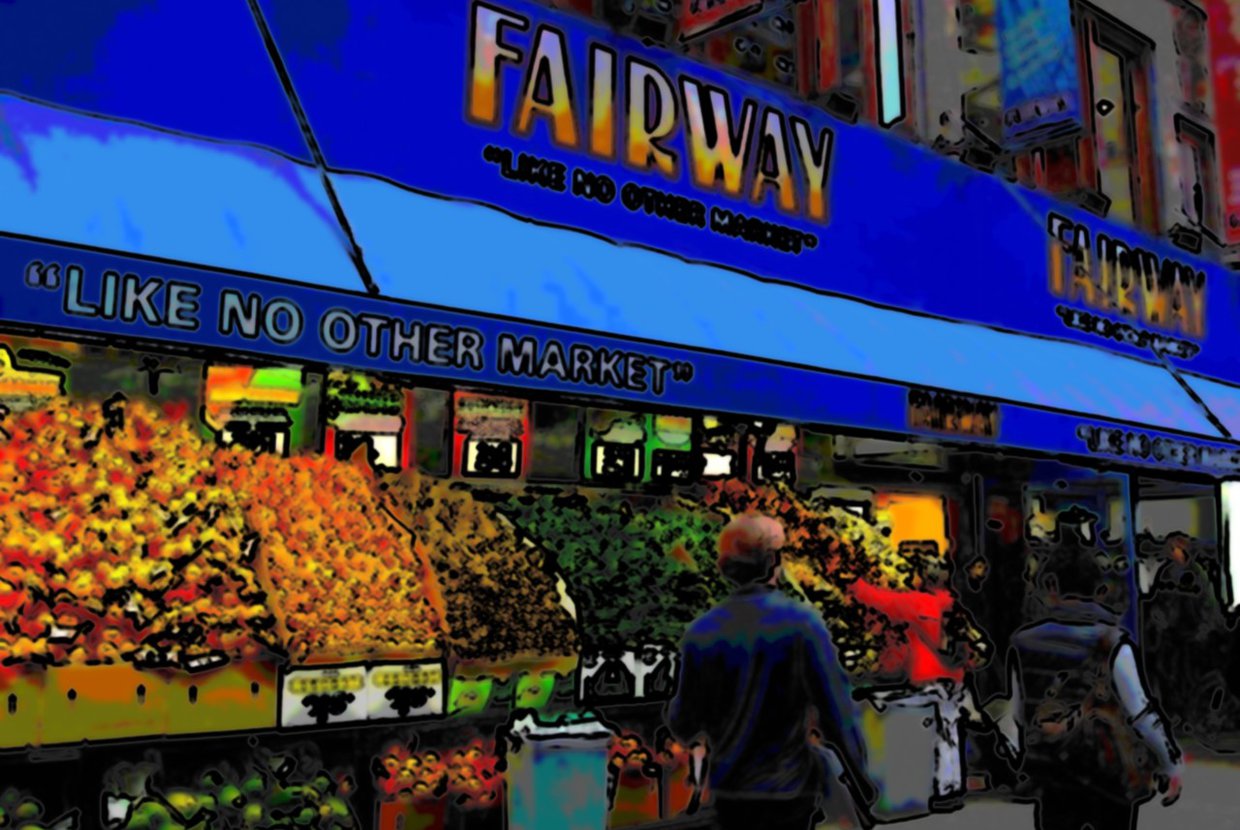 Fairway Market's latest branch on East 86th Street opened a year ago, and already it has caused quite a stir among residents who say that the store has failed to control the massive amounts of traffic it has created. The 86th Street Association assembled with supermarket officials to voice their concerns regarding overcrowding and noise last week. The association claims that delivery trucks are constantly blocking the sidewalk to pedestrians with forklifts, consequently taking away from the area's residential appeal. The noise from Fairway's workers and trucks have exacerbated complaints coming from the residents of the Upper East Side.

While many agree that the congestion has caused a particular strife between the residents and those involved with the supermarket, members of other committees admit that the supermarket happens to be more heavily occupied because of its growing popularity. "Part of the reason [Fairway] has the traffic," said Barbara Rudder, member of the Community Board 8, in an interview with DNAinfo.com, "is the neighborhood loves it. I can tell you it's changed the area. People love food."

The 86th street Fairway location isn't the first supermarket to cause a disruption in its neighborhood; the Upper West Side is home to an additional Fairway that garnered complaints from fellow residents living on West 74th Street and Broadway. A third location in Harlem managed to avoid similar complaints because the Harlem warehouse was built beneath the West Side Highway, well removed from neighborhood foot-traffic.

Major supermarkets throughout the city have also stirred the controversy upon their arrival. Whole Foods, the multi-level health food store opened in Union Square during 2005, further bottlenecked the busy area with pedestrians and workers. Meanwhile, the Food Emporium on 59th street has delivered both quality food and traffic to the area. Manhattan's desire for quality food, however, may continue to accumulate more major supermarkets. It is therefore up to officials to redesign an organized system to help traffic run smoothly so residents can appreciate their favorite markets.