A Delectable Combination: Coffee and Wi-Fi
Aby Thomas | July 24, 2012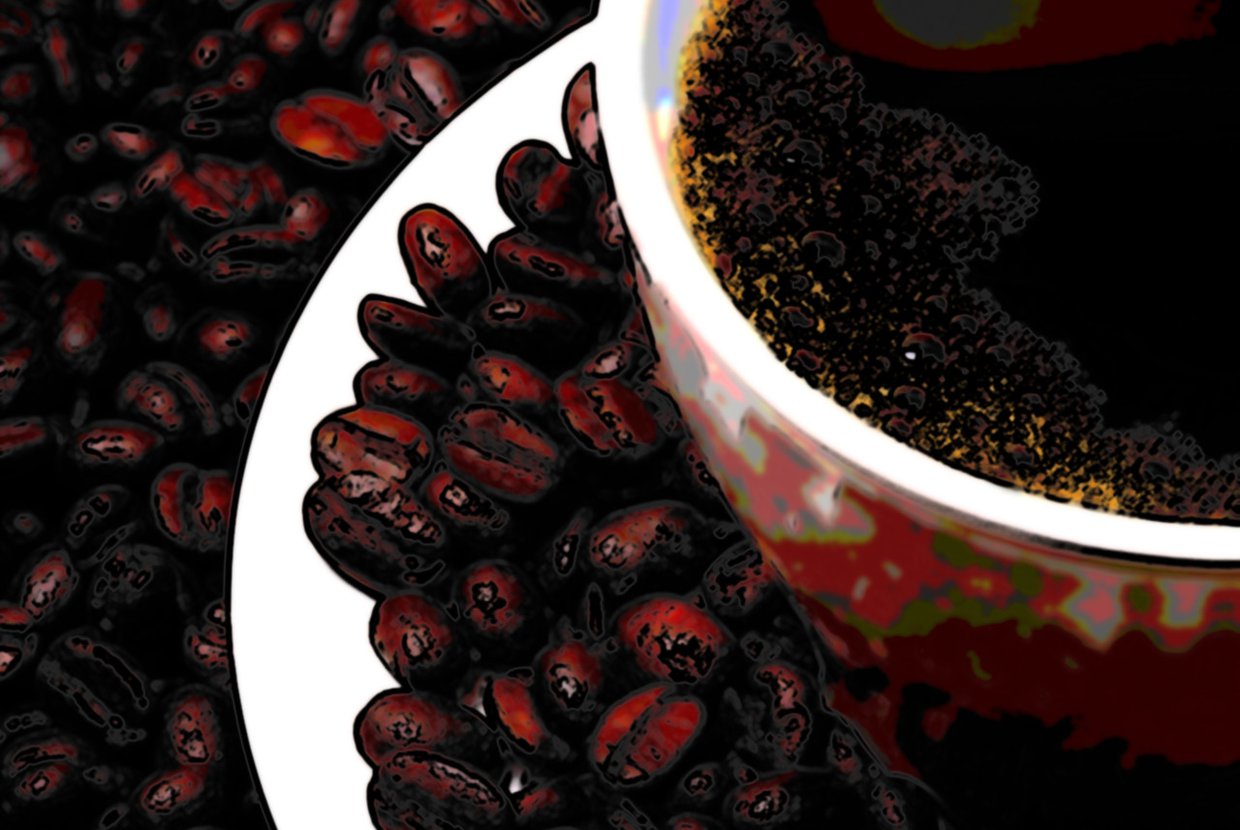 We've all been there—we are out and about somewhere in the city, snap a picture or video of something awesome, and then, we are gripped by an alarming need to showcase that creation of ours to our friends, family and the world. Twitter, Facebook, Google+, Pinterest—with all these social media platforms at our disposal, many a New Yorker has probably wished that they could connect to the Internet while they are out on the street.

Now, with Wi-Fi hotspots sprouting up all over the city, it looks like this dream has indeed come true for New York residents. Coffee shops that offer free wireless internet along with steaming hot java are particularly in vogue in the city, and to help you figure out your next coffee haunt, here's a list of some of the best coffee and Wi-Fi combination spots in Manhattan:

1. Gregory's Coffee (12 East 46th Street): Residents of Midtown East—and visitors too—love the various blends of coffee served at Gregory's. And as they sip their caffeine-laced concoctions, they sure don't mind the fabulously free wireless internet as well.

2. Kaffe 1668 (275 Greenwich Street): With a décor consisting of stuffed sheep and black-and-white cartoons strewed about the establishment, Kaffe 1668 is a cozy, comfortable place for Tribeca residents to unwind and relax.

3. At65 (1941 Broadway): After a pleasant night at one of the many cultural hotspots around Lincoln Center, At65 not only offers great coffee but good food to go along with it. Soups, sandwiches, pot-pies—there are a good many choices here while one peruses the World Wide Web.

4. Ost Café (441 East 12th Street): A favorite haunt of residents of Alphabet City and East Village, this café had floor-to-ceiling windows that sweep the shop with sunlight on a good day. With all that light, there's no better spot to create some Instagram photographs.

5. Café Bravo (52 Broadway): This is more of a deli than a coffee shop, but it is still, nonetheless, known in the Financial District for their coffee and breakfast deals! Their sandwiches and desserts deserve honorable mention as well.

So, if you have become tired of going to Starbucks for your caffeine and Wi-fi cravings, well, now, you don't need to. Check out any of the interesting shops above, and if you have suggestions on coffee shops that should be on this list, let us know in the comments below.