Alphabet City Changing By the Day
Stephanie Spencer | July 13, 2012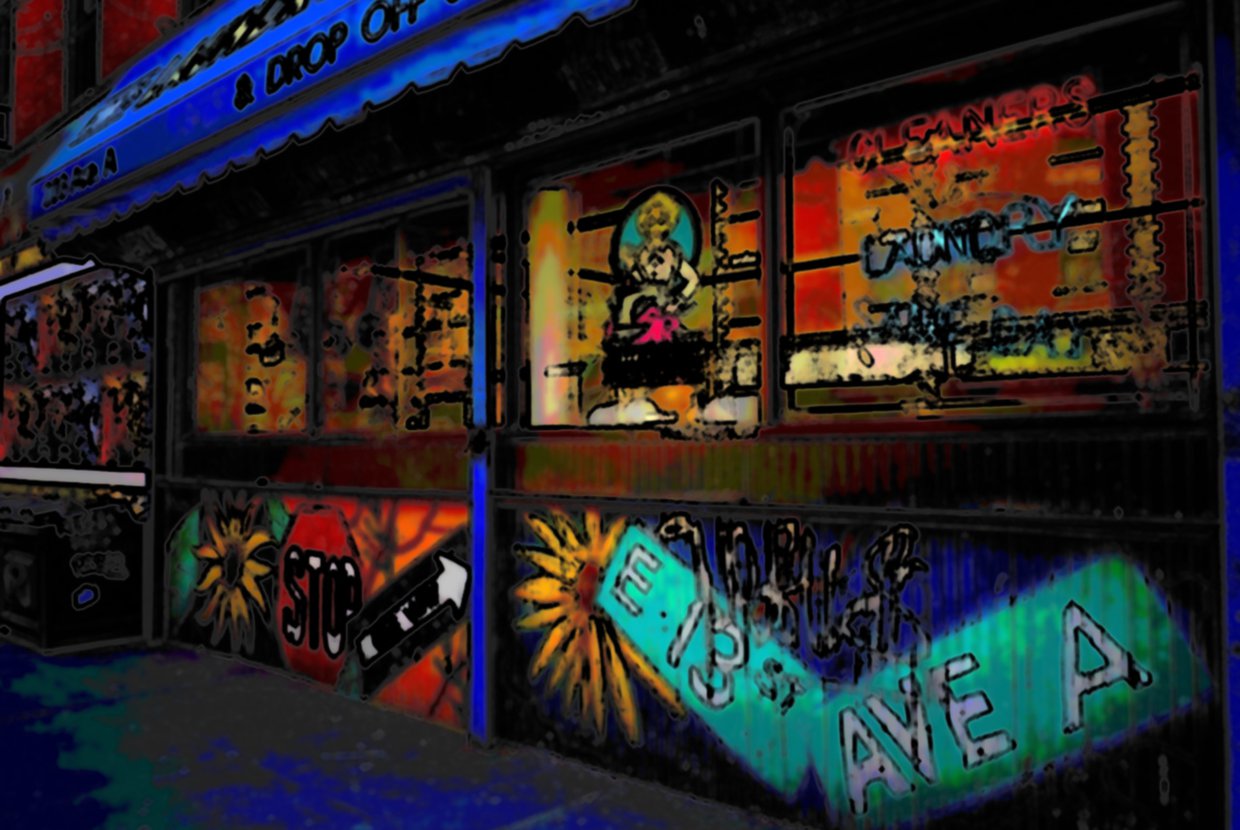 Once rattled by crime and abandoned buildings occupied by the homeless, Alphabet City was one of Manhattan's most disheveled locations during the 80s. Many residents didn't see an upturn for the Lower Manhattan area, which many locals made it a point to steer clear of. However when Mayor Giuliani took office during the 90s, New Yorkers were pleasantly surprised to see a vast improvement. Suddenly streets were clean and safe enough for shop owners to establish stores for patrons to visit, and eventually developers caught on, realizing Alphabet City's mass potential. It would have been unexpected, though, that Alphabet City would become one of Manhattan's most expensive communities to live in, incorporating both lush convenience and an urbanely rugged environment reminiscent of the past.

Rental buildings have been frequently sprouting up around Alphabet City in recent years, with many of the more expensive properties being located further East on Avenues A and B. Much of Alphabet City's residential success has been attributed to the younger generation of apartment residents who figured that the neighborhood would be cheaper, but because of the massive demand many were surprised by the astonishing rent prices. Solaiman Futuri, 32, who was looking for a two-bedroom apartment with a collegiate told the New York Post that, "I would say it was much more expensive than I thought it would be."

Many Lower East Side residents are disheartened by the extreme changes enveloping Alphabet City. Where once a local was able to cheaply rent a loft-style apartment, asking prices have sharply increased, making the average rental apartment in Alphabet City around $4,000 a month. In addition, landlords Like Ben Shaoul have found themselves in headlines for abusing their real estate power by booting small, privately owned shops that contributed to the character of Alphabet City.