Back in Vogue: Manhattan's White Brick Buildings
Aby Thomas | July 20, 2012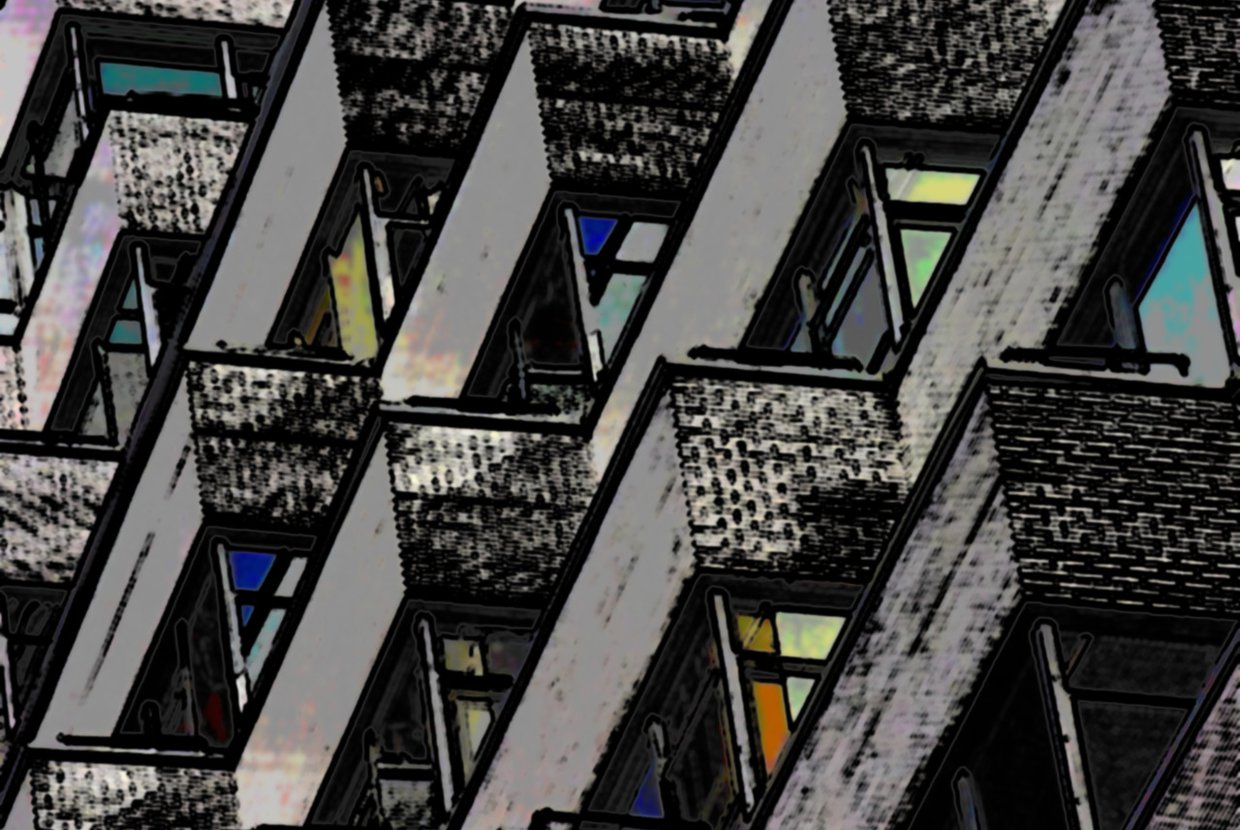 White brick buildings have, in the past, been the target of much condescension in the urban conversation in New York City. A vestige of the fifties and sixties, these ivory towers were meant to be unblemished behemoths rising from the city, and for a time, they were. But rampant criticism of the design of some of these white brick buildings and their need for renovation soon gave the entire class of these constructions a slightly inferior status in Manhattan's real estate market, which caused luxury apartment hunters to be wary of living in white brick buildings. But now, that's all in the past.

Today, white brick buildings are staging a comeback, and how. White brick buildings have been renovated and dressed up, and they have now become among the most desired real estate listings in Manhattan. One example of this has been the luxury condominiums being listed for sale at 530 Park Avenue on the Upper East Side. By combining some apartments into larger ones, and with new modern fittings and fixtures in the kitchens and bathrooms, the apartments here have both met, and exceeded, the standards of luxury expected on the Upper East Side.

The architecture of 530 Park Avenue, with its white-glazed brick facade by George F. Pelham Jr., has also been the subject of praise—Robert A. M. Stern called its design reflective of "reductive modernism." A few blocks away on 220 East 66th Street, Manhattan House is another white brick building that has been subject to not just praise, but also a major conversion drive. The landmarked building, billed as the finest of the white-brick buildings in the city, is especially attractive for its rooftop amenities that have been spread over 10,000 square feet of space.

An executive at a New York real estate agency told The Wall Street Journal, "There is white brick, and white brick." And if the features and amenities are any indication, the buildings listed above definitely belong to the latter category.