Bloomberg and NYC Sustainability Evaluated
Yuan Feng | July 31, 2012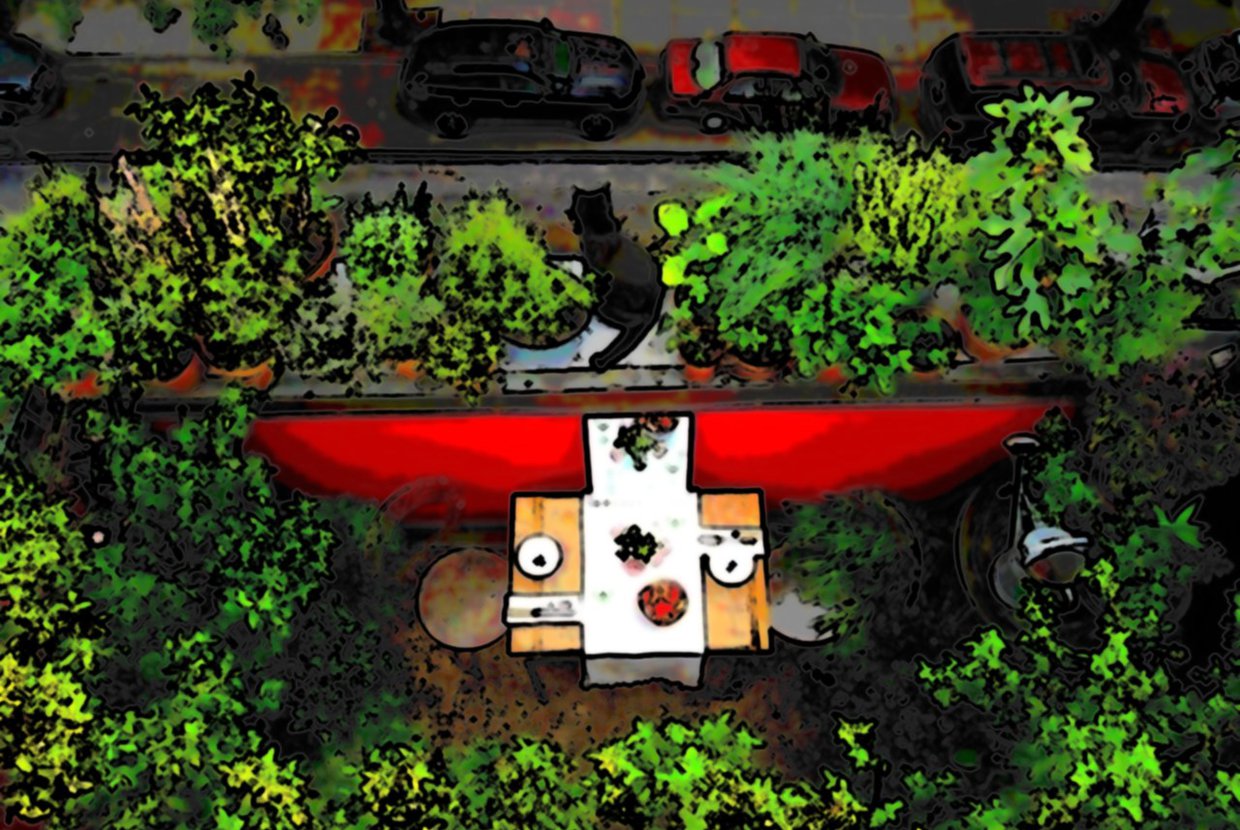 In Manhattan, sustainability and green technology have become a leading focus in the minds of residents throughout the city. Now more than ever, NYC has become concerned with living practices in terms of new construction residences, energy usage as a whole, and the transportation running through the city. On Earth Day 2007, Michael Bloomberg himself launched PlaNYC 2007, a plan for environmental sustainability that was set to affect nearly all sectors of life in Manhattan in an effort to truly convert the city towards green standards. 5 years later, it's time to take a look at the ups and downs of Bloomberg's initiatives.
PlaNYC set its main goal as the massive reduction of the city's carbon footprint while simultaneously making room for 1 million new residents. Towards this end, Manhattan received new hybrid buses and taxis, new bike lanes throughout the city, and half a million new trees planted. Apartments and condos throughout Manhattan adopted measures to convert their energy sources to fuel sources besides coal or gas. In total, 300 buildings successfully converted their energy source to green technology, and a grand total of 6,000 buildings are expected to do the same by 2015. In doing so, New York is headed towards trying to obtain the cleanest metropolitan air in the world.
However, despite such examples of success, PlaNYC has not exactly managed to completely fulfill its goals. Bloomberg's plan is notable for its pledge to cut carbon emissions by 30% by 2030, yet several areas of the city are far off track in doing so. In fact, budget plans meant to improve subways and parks have been repeatedly slashed while congestion-pricing plans have more or less stalled. Furthermore, in the upcoming election, several candidates seem to be against the tenets of PlaNYC and of further efforts to promote sustainability as a whole.
As a whole, sustainability in the U.S. is not the global forefront it once was. While the country maintains a leadership in green technology innovation, the fact remains that policies to make use of these innovations often end up ineffective. Regardless, NYC, though not completely sustainable, has still done more to further the use of green technology and energy sources than most cities in the U.S. With an array of sustainable residences such as Liberty Luxe and Liberty Green, Manhattan at the very least has begun to place an emphasis on environmental friendliness in the home, an important step forward in creating a sustainable city.