Bloomberg Wants New Skyscrapers To Surround Grand Central
Olivier Fitzgerald | July 13, 2012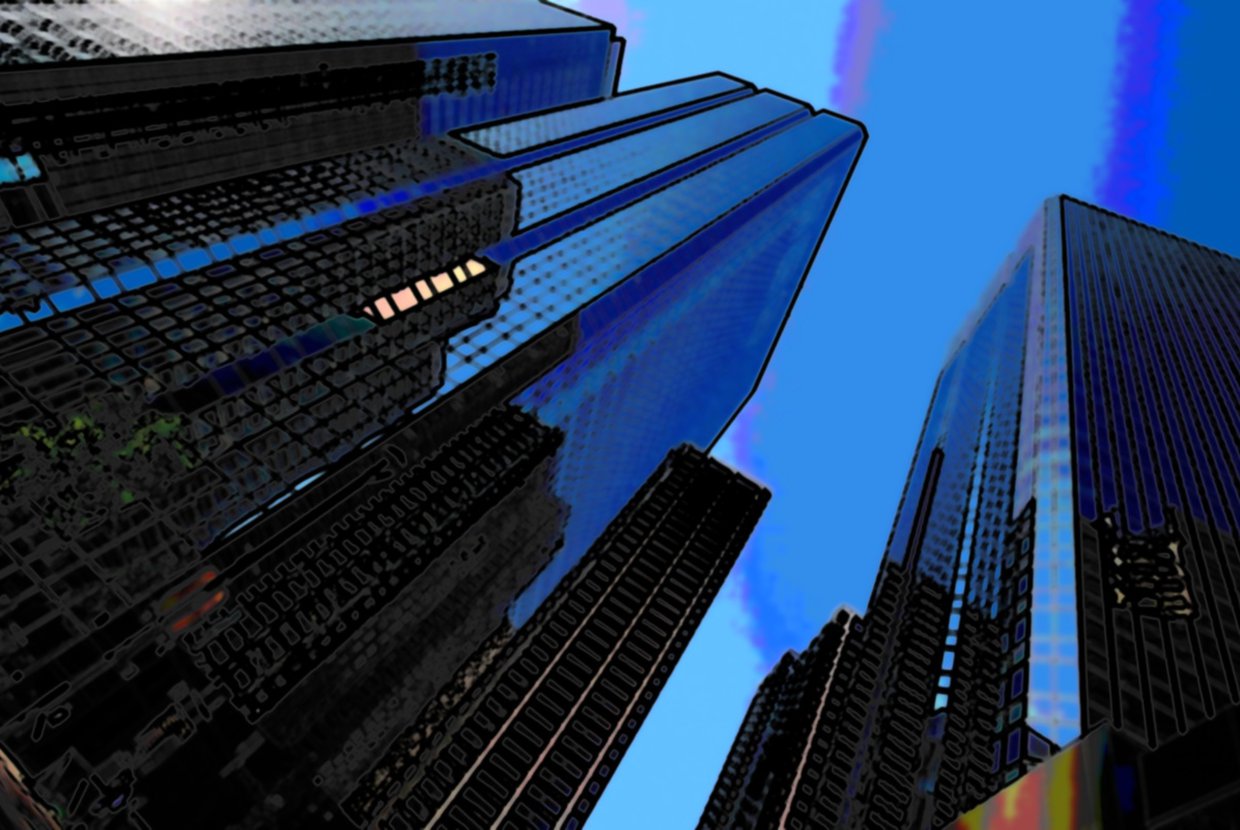 Looks like the big city is about to get bigger. With the Mayor's time in office coming to a close, Bloomberg looks to make major additions to the Midtown area, particularly in the vicinity of Grand Central Station. Introducing his new rezoning plans at a Community Board meeting this past week, Bloomberg unveiled some serious proposals, including building multiple skyscrapers the size of the Empire State Building.
The City Council needs to approve of this before anything is done, but Bloomberg's ambition appears to be a very real possibility. The closer the buildings are the Grand Central, the more leverage they will have in receiving building permits and acquiring public space to begin construction.
There are a few potential roadblocks with the situation. For starters, a special permit known as a Public Review would have to pass before construction could commence. Quality design is the most important aspect of this review, which concerns itself primarily with making sure that these big-project buildings are aesthetically appealing for the city landscape and not blemishes among the other buildings in Midtown East. Another concern is the timing of this idea; with Bloomberg set to leave office in 2013, time is running out for the Mayor to get this project started before his third and final tenure ends.