Chrystie Street Hotel in the Works
Andrea Garcia-Vargas | July 02, 2012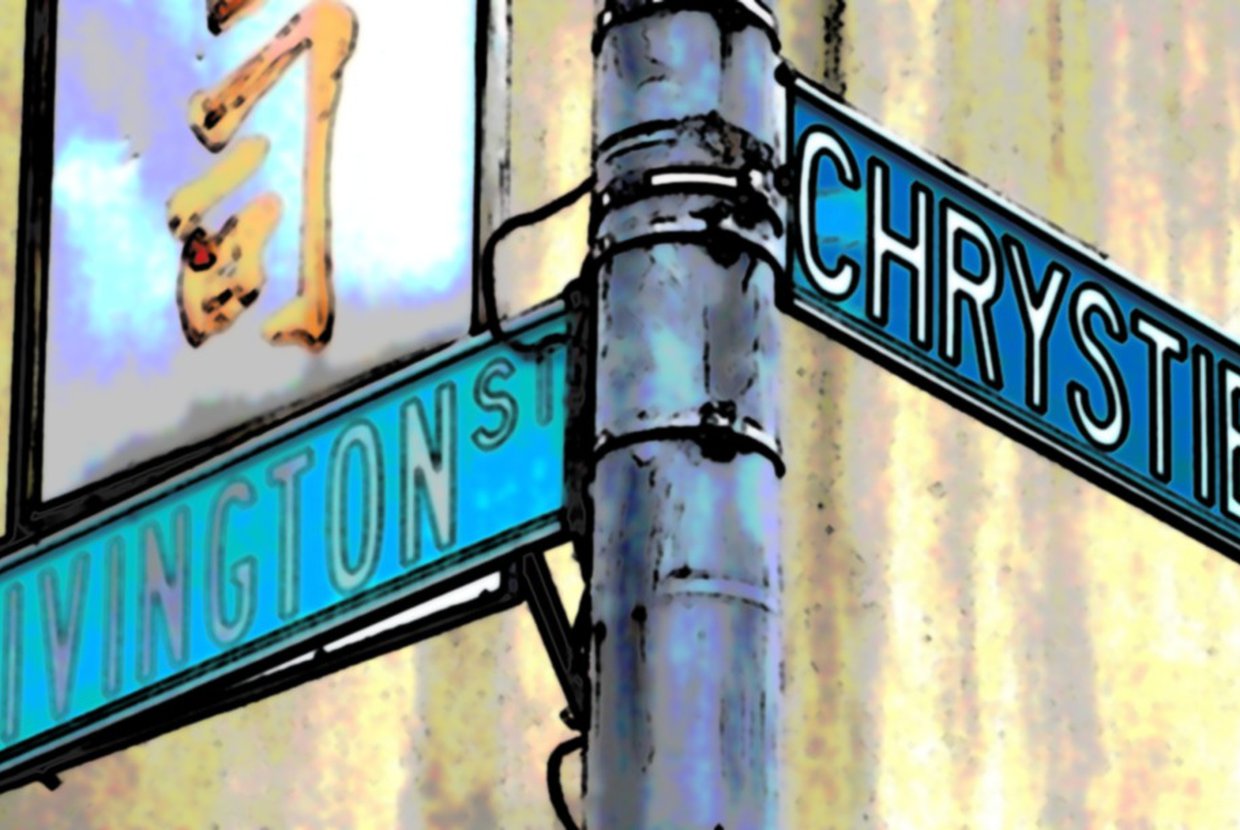 Post-war mid-rises and pre-war walk-ups in the Lower East Side can expect a new neighbor in upcoming months. A recent proposal by Community Board 3 has decided that the Cooper Square Urban Renewal Area (CSURA) at 215 Chrystie Street will become a 25-story hotel spanning 195,000 square feet. What is currently an unoccupied lot will soon be transformed into one of the tallest buildings in a neighborhood of townhouses and lofts. As of now, the building near East Houston Street will be a hotel on the first 17 floors, but the top 8 will most probably be reserved as residences in the form of luxury condos, according to the Bowery Boogie.
The hotel-condo has been discussed since 1982, although initial construction plans intended for it to be a 9-story affordable living apartment building. Further changes to the 1982 plans for the "Chrystie St. Hotel" (as it has currently been dubbed while in the works) will be discussed by CB3 within the next month. The NYC Housing Development Corp. is financing the project and will provide federal section 8 rent subsidies for future residents that qualify.
Once Handel Architects, the ones in charge of the final touches on the building plans, finishes constructing Chrystie St. Hotel, the apartment building will be able to house up to hundreds of residents. But it appears that the apartment residents of the Lower East Side who will be near the hotel may not welcome it with as open arms. As Boogie Bowery worded it, "This should give the Lower East Side a sour taste of what could arrive here in a few short years." Such a reaction is not unexpected in light of several construction projects that have inconvenienced Lower Manhattan apartment residents over the past few months, not to mention that the CSURA renewal is just one in a line of other development projects in the Lower East Side that will permanently change its character.