City Gov Gives the High Line Some Serious Money
Gabrielle Hughes | July 23, 2012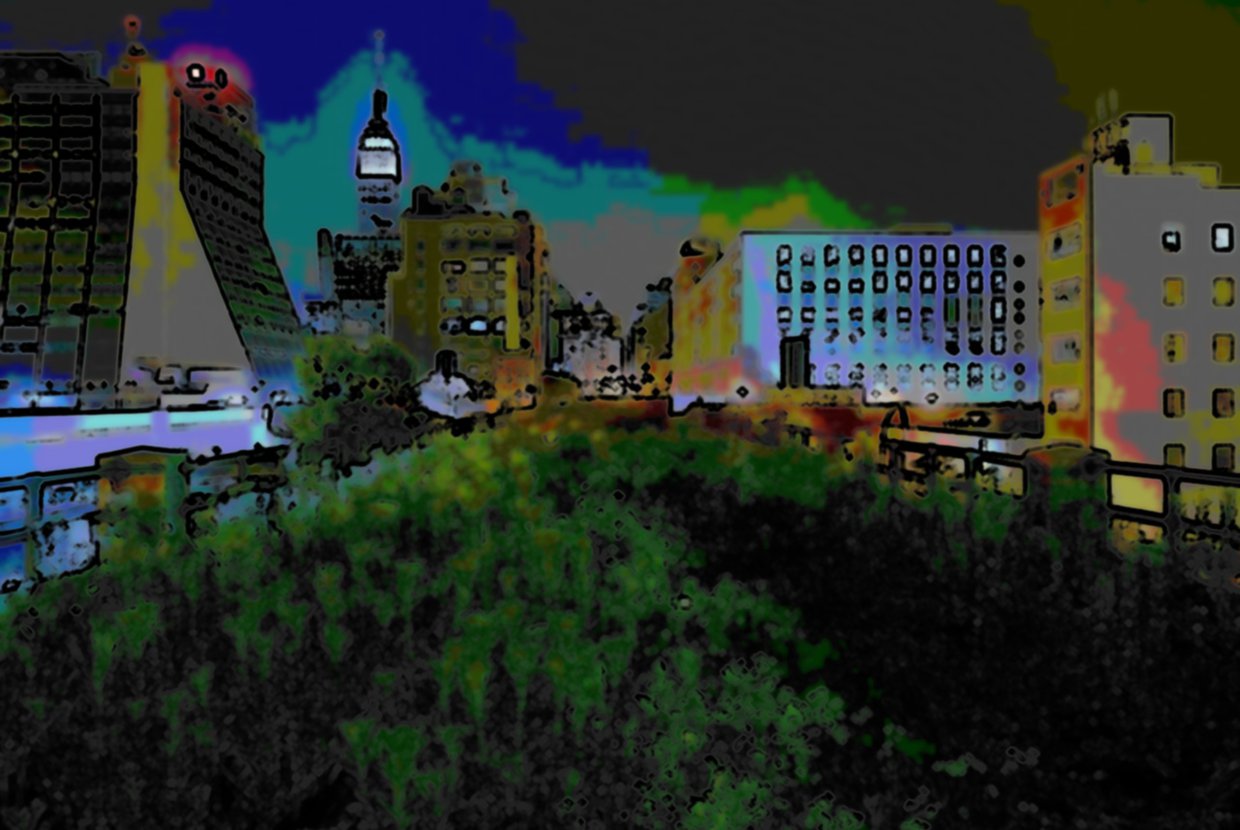 Widely considered to be Manhattan's most popular park, the High Line is set to extend its elevated Chelsea location to incorporate a brand new, third section. Friends of the High Line, a non-profit organization, is funding construction of the $90 million expansion, but the park has just received $5 million extra from City Council, an appropriation that is not going over well with many New Yorkers.
As part of City Council's 2013 budget, this $5 million grant is more money than any other park in the city will be receiving. The High Line raised $85 million in 2011 through private funds alone, prompting many to question the government's decision. Currently, there are 142 ongoing park projects in New York City, with the majority lacking wealthy donors and suffering from greater infrastructure problems than the High Line.
For instance, the deteriorating Hudson River Park is currently running an $80 million deficit, and is in need of $100 million for rehabilitation; city officials are slated to allocate only $618,000 for it, however. Additionally, funds are needed to assist the repair of Pier 84, which was heavily damaged during Hurricane Irene; many believe a portion of the High Line's $5 million should be put toward the pier's restoration.
People residing near the High Line also question what the city's funding will do. While those living in Chelsea apartment buildings appreciate what the High Line brings to the area, families living on the eastern portions of the neighborhood find it hard to access. In turn, many would like to see the park host a playground, as it would be the first to come to Chelsea in nearly 44 years.
For the time being, the High Line is also receiving funds from concession stands on or under the park, and may receive supplementary cash if City Council approves the massive expansion to Chelsea Market. Although the park is an exciting new addition to the New York City Parks system, it comes without surprise that taxpayers would prefer their money going towards underfunded park projects.