Downtown Retail on the Upswing
Aby Thomas | July 31, 2012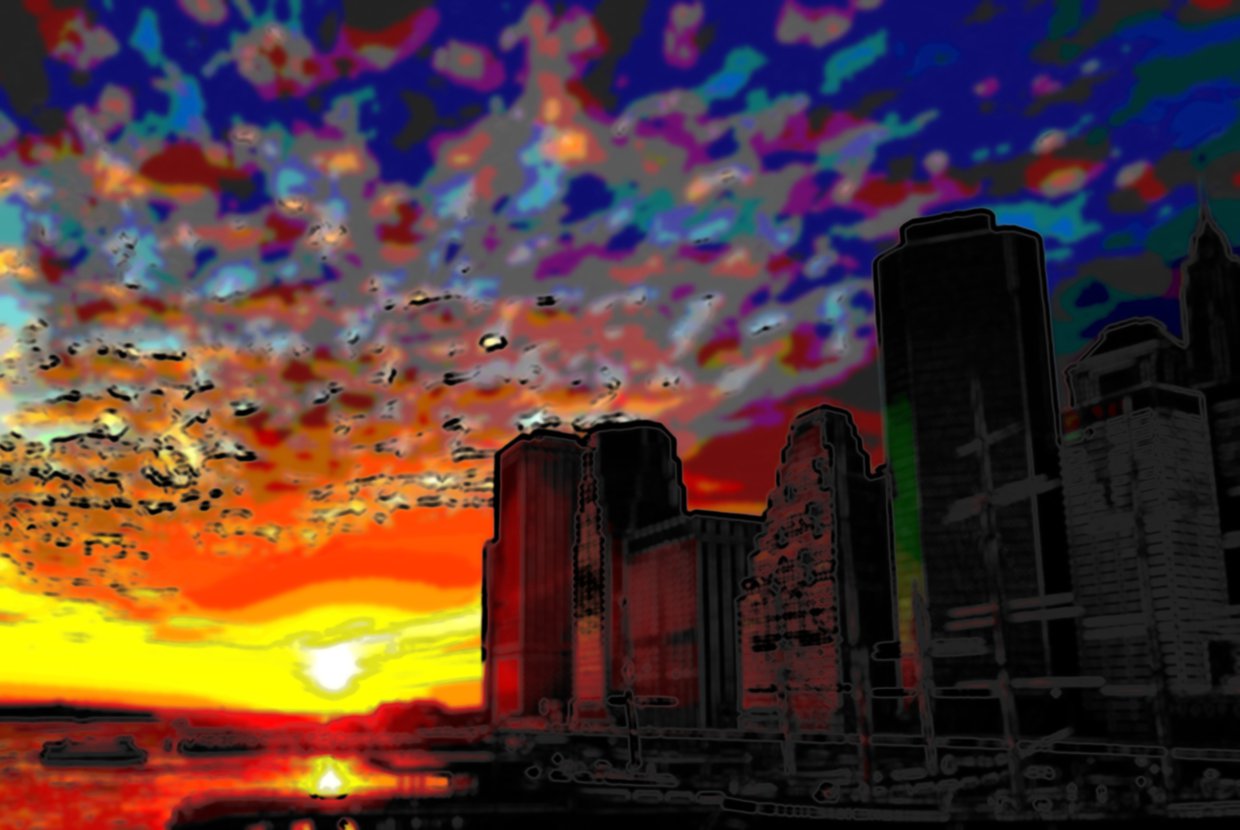 Here's a news item that will have the residents of Lower Manhattan—especially the shopaholics among them—jumping in glee.

Although Downtown Manhattan is home to a number of popular New York City attractions, the neighborhood has always seemed to be lacking in terms of retail choices. But all that is now set to change. A slew of development projects in the Downtown Manhattan neighborhood will see about a million square feet of very valuable space being used entirely for retail purposes in the Financial District. Shopaholics in the region will be delighted that the four developing hotspots in the area—World Trade Center, Fulton Center, World Financial Center and South Street Seaport—are all looking for stores and restaurants to fill up their commercial spaces.

Tourists have always kept Downtown Manhattan as one of their must-visit spots in the city, and developers of these new shopping centers are hoping to lure not just the visitors, but also the resident population of the neighborhood. In an area congregated mostly by financial workers and tourists, the populace here also seems to be set for change, with media company Condé Nast set to start their new office in this neighborhood in 2014. Real estate brokers familiar with the area told The Wall Street Journal that a number of high-profile stores, currently on Fifth Avenue and Times Square, have already started looking for retail spaces in Lower Manhattan.

However, despite the rush, there is some worry about if there are enough shoppers in the area, and also if retailers are indeed hungry for this traditionally overlooked shopping space in Lower Manhattan. Although developers have admitted that it would be tough to fill up all this space, they still are optimistic and feel that the increased retail options in the area will be good for the development of the neighborhood over the next 18 months. In fact, many from the real estate world as well as the neighborhood are confident that Lower Manhattan could now possibly kick off Soho and Fifth Avenue from their high pedestals, and become the next best shopping destination in New York City.