Energy Efficiency in the Summer: What to Look for in a Condo
Andrea Garcia-Vargas | July 27, 2012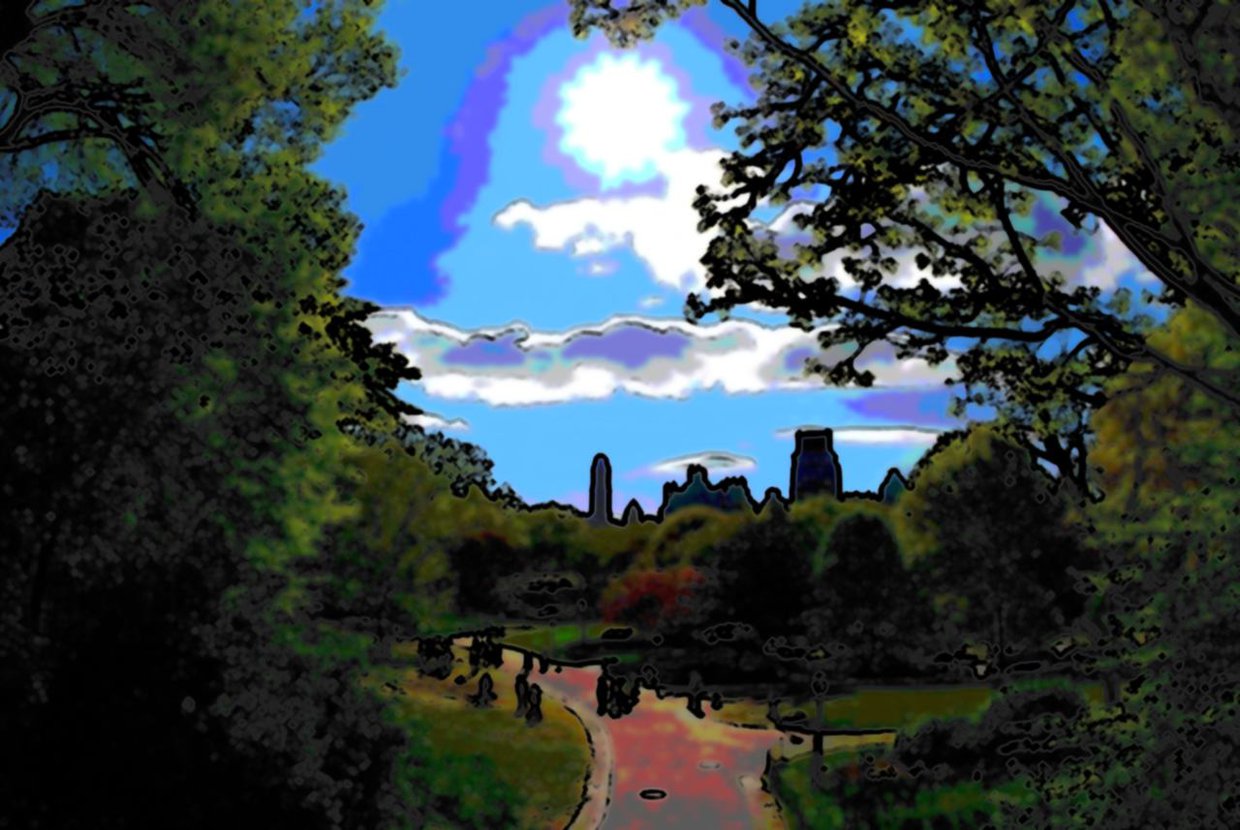 For a few weeks now, temperatures have reached the high 90s, broiling Manhattan blacktops and making it humanly impossible to sit on the red TKTS stairs of Times Square. Although there is little New Yorkers can do about the weather, there is much that can be done to choose an apartment building that will both accommodate a resident and use energy efficiently. Here are the top 5 features that help keep a condominium building cool, calm, collected – and green.
1. Oversized, high-efficiency windows – It turns out that floor-to-ceiling windows such as the ones St. James Tower boasts do more than just flood an entire living room with vibrancy. By maximizing how much sunlight they receive, apartment residents will be less likely to use indoor lighting. If those oversized windows are also high-efficiency, all the better – that means that heat or air conditioning will not escape as they do through normal windows thanks to their use of low-E (low-emissivity) glass, which is why Chelsea's 459 West 18th Street is now LEED-certified.
2. Green roofs – Calling them rooftop gardens certainly makes a building description sound luxurious, but green roofs have significant function as well as picturesque value. For a few decades, New York's temperatures have been 7 degrees hotter than its suburban and rural surroundings. Much of this can be attributed to black roofs releasing heat into the air, as well as trapping heat and increasing a building's cooling costs. Green roofs do the opposite. For example, Verde Chelsea has plants that absorb sunlight as a nutrient as opposed to releasing it. Even better, New York has started a pilot program offering a $4.5-per-square-foot tax abatement for green roofs covering at least half a rooftop. Tell your building owner!
3. Solar panels – Although former zoning laws prohibited solar panels or any other sun-powered installations from surpassing the maximum permitted building height, a new proposal by NYC's City Council will allow solar panels to be installed on flat roofs below the building's parapet. The incentive is yet another tax abatement. A condominium building with solar panels will transform that intense summer heat and sunlight into energy it can harness for electricity, lighting, and other services when needed. Solar panels also aid green roofs in preventing more sun energy from being released back into the hot New York air.
4. High-quality insulation – this one is a no-brainer. Nonetheless, it is one that Manhattan dwellers are less likely to consider simply because added insulation typically reduces a condo's size. Fortunately, this year buildings can now start adding 8 more inches of insulation to exteriors without counting that in floor area calculations, meaning condos can have better heat control without compromising spacious living rooms.
5. Self-controlled heat and A/C systems – another self-explanatory feature, it allows apartment residents in luxury condos such as New Gotham and The Chelsea Vanguard to use their own discretion. No more A/C or heating that automatically turns on when the resident isn't even in the condo. This is the epitome of 21st century, sustainable living.