Google Propels Manhattan Real Estate
Stephanie Spencer | July 12, 2012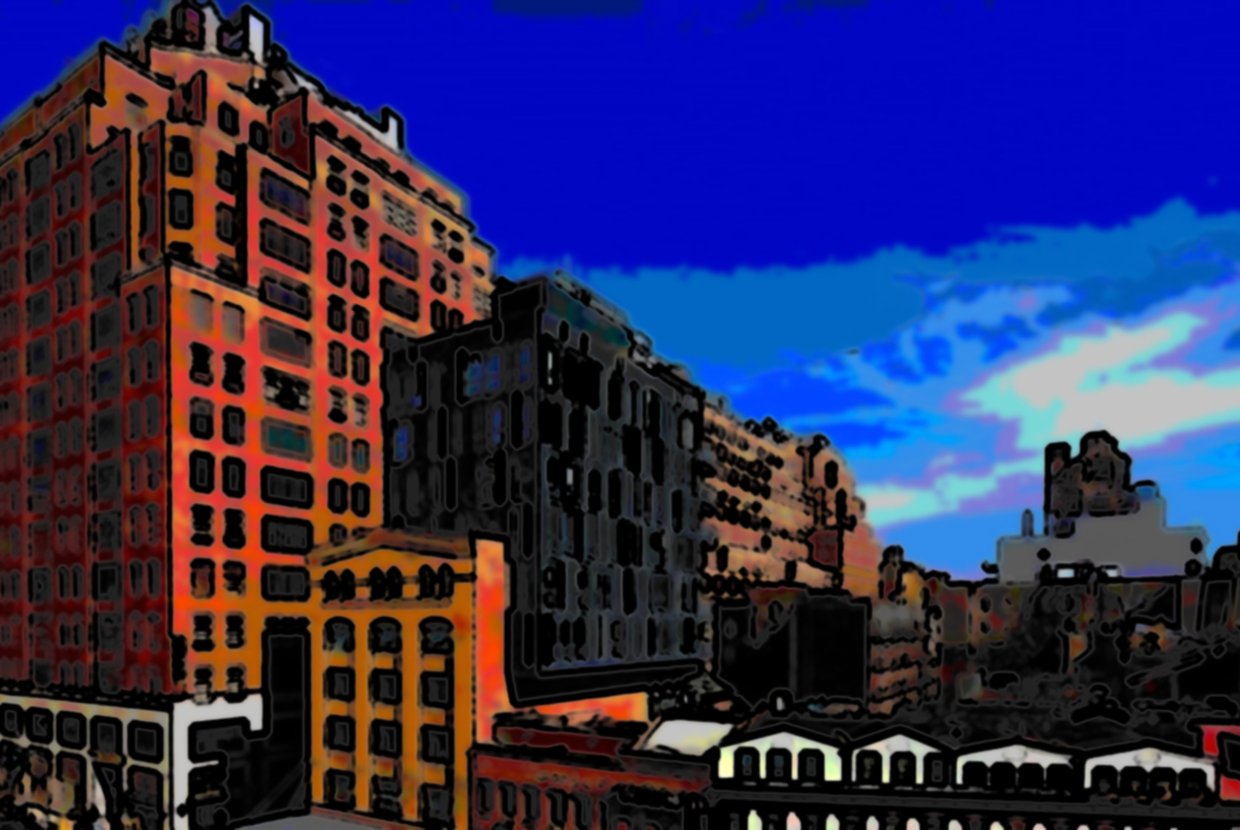 Google can knowingly take credit for a slew of innovations that have assisted businesses in expanding by helping them easily connect over the Internet, but now they can evidently also take credit for raising residential and commercial value for Manhattan's real estate market. Since Google's $1.8 billion move to the Chelsea neighborhood in New York, the Silicon Valley giant has helped the neighborhood achieve a vast improvement in the average asking price of commercial rents, consequently causing an increase in the number of $4,000 a month rentals in the neighborhood according to StreetEasy. Surrounding areas like the Flatiron District and NoHo have also relished in the low vacancy rate, both commercially and residentially.

While overall Manhattan has seen a 9% commercial vacancy rate, Midtown South has seen 6.1% vacancy in properties, resulting in an 11% increase in the past year, according to data released on Tuesday by Cushman and Wakefield. Cushman & Wakefield credits much of Google's influence in the New York City real estate market on its appeal to young, thriving businesses looking to expand in the cutting-edge culture, according to executive vice president of Cushman's Midtown location, Andrew Peretz, who has dubbed the trend "The Google Effect." Experts at Cushman & Waskefield predict that vacancy will drop in time due to the significant job growth in the past year.

Companies such as Google have helped the asking rent for Manhattan offices to increase by 6% during the mid-year, which have in turn helped the area's residential charm. "New York is one of three cities across the nation that has recovered [since the recession]," said Ken McCarthy, Cushman's senior economist, according to DNAinfo.com, "and has more jobs than the 2008 peak." McCarthy continued by saying that by adding 40,000 jobs for New Yorkers, there is a strong possibility that the overall vacancy has the ability to decrease to 6%. This theory proves to be justified as apparel and branding companies like MAC Cosmetics, who have implemented their stories into areas such as Fifth Avenue, have provided neighborhoods with stronger retail rents.