Greenwich Street Rises From the Ashes
Yuan Feng | July 19, 2012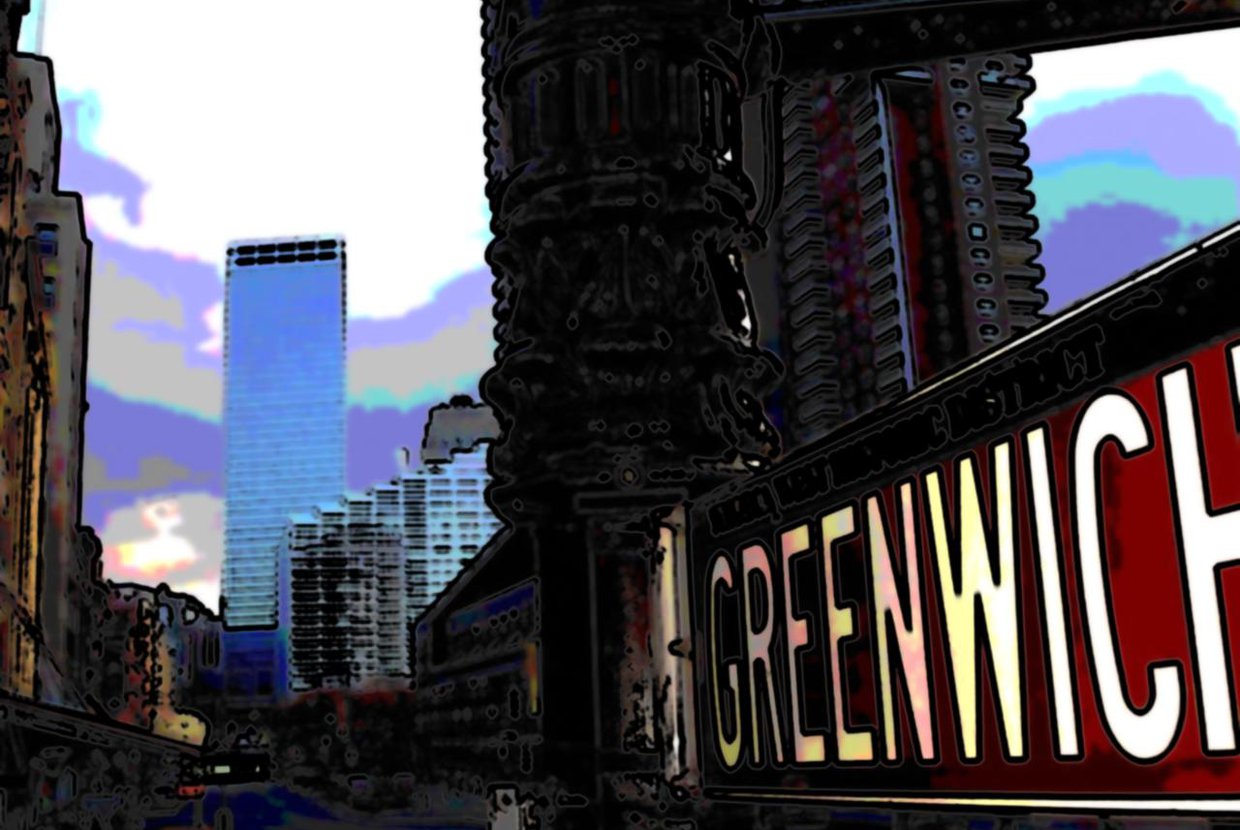 Greenwich Street is on its way back up to the top. This historic street spanning Downtown Manhattan will have closed-off parts between Liberty Street and Dey Street reopened by next year with the entirety of the street reopened by 2016. With such a critical location in front of the World Trade Center, developers are likewise trying to take advantage of the new prime property that is growing available. With these sweeping changes set to hit Greenwich Street, the area is expected to once again reclaim its mantle as the main thoroughfare between Lower Manhattan and Greenwich Village.
For hundreds of years, Greenwich Street was the main connection between Lower Manhattan and the World Trade Center. However, this once-prominent street in Manhattan fell from grace when the Ninth Avenue train began to use it as a downtown route. The later creation of the World Trade Center block in 1973 only hurt the street further, cutting the north-south street in half. However, with a slew of new construction projects and the near completion of the World Trade Center, Greenwich Street is primed to rise from the ashes of its former stupor.
Development plans for Greenwich Street, which stretches from Gansevoort Street to Battery Park, include a number of new residential and retail properties. Of particular note is the fact that already existing properties are having their names changed to reflect their new Greenwich Street address. As time goes on, many developers and residents in every neighborhood from Tribeca to Battery Park City may hope to see their region grow in fame. While construction projects for hotels continue to flourish, it is hoped that increased traffic and tourism will serve to transform the Financial District as a whole.