Harlem's Victoria Theater Gets a Second Chance
Stephanie Spencer | July 20, 2012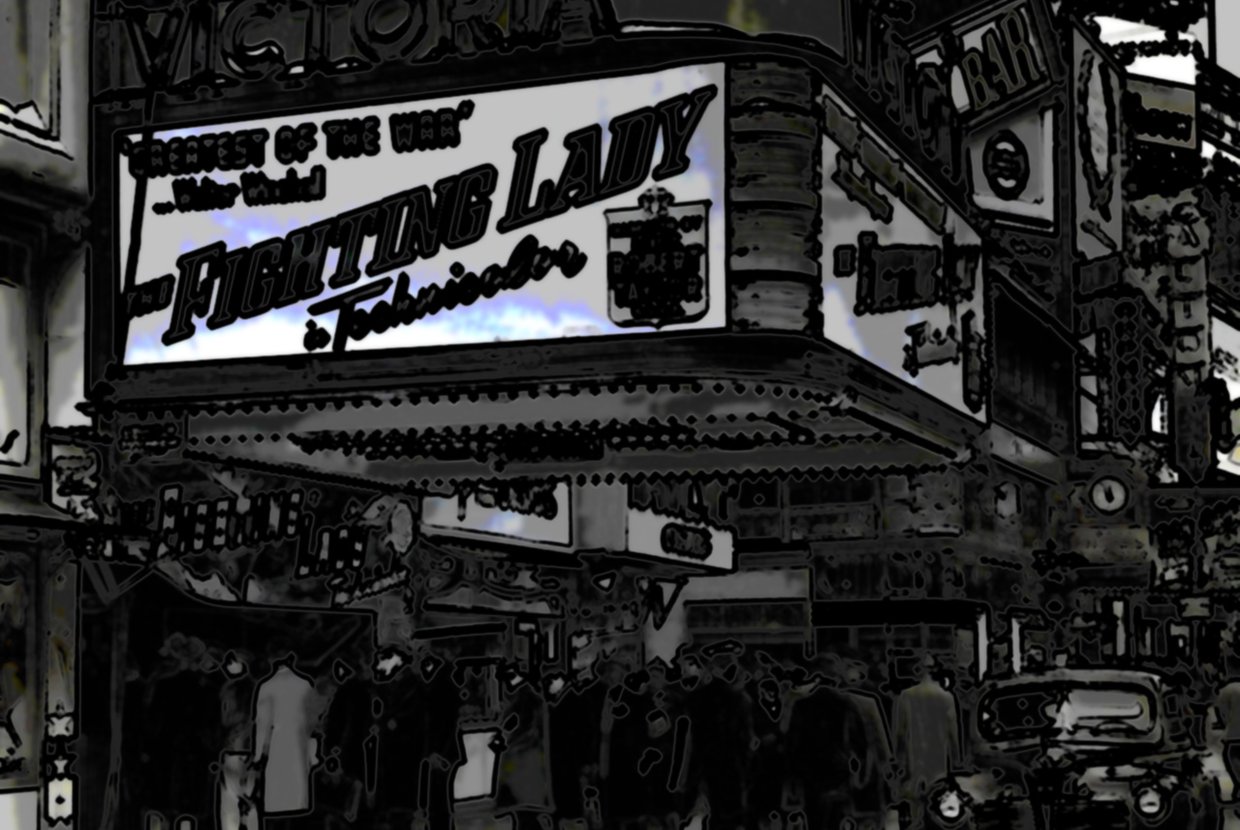 After years of neglect, state officials have finalized a project that will completely restore Harlem's Victoria Theater, providing residents with affordable housing and additional jobs for the neighborhood. Gov. Cuomo's Empire State Development Corp, who unanimously voted to approve the $143 million construction project on Wednesday, will turn the once abandoned theater into a haven for creative types and families, creating a non-profit art complex called the Theater of Harlem. Developers also plan on installing complexes that will be included in the glass encased, 26-story building such as the Apollo Theater Foundation and the Harlem Arts Alliance. In an attempt to restore a communal appeal to Victoria Theater, a 5,000 square ballroom will be installed in the hotel, allowing much of the original architecture such as the grand stairway, gilded chandeliers, and marquee to remain. The second tower will house brand new apartment condominiums that will be cost-friendly to New York City residents looking to live in Harlem.

Built in 1917, the Victoria Theater was essentially designed for Lowes Corp by the famed architect Thomas Lamb who made the theater into a then lush 2,394-seat palace. The theater's focus on the arts earned Victoria Theater its name "Opera Row." Cultural strife began to develop in Harlem, however, and soon the Victoria Theater's exterior reflected such despair as it was riddled in graffiti and frequently vandalized. Violence and unemployment rates in the Harlem neighborhood resulted in little customer revenue, and eventually the theater officially closed its doors in 1989.

State officials looking for developers to renovate the abandoned theater found solace in Danforth Development Partners, who showed enthusiasm in redefining Victoria Theater, though plans were indefinitely stalled when the economy crashed in 2008. As the country gradually began economically rebuilding, so did New York City, particularly Harlem. With the neighborhood's value increasing due to new condominiums and shops, developers once again felt comfortable in continuing the project, which as of now is one of the largest real estate projects active in Manhattan. "This will be one of the largest construction projects underway anywhere in New York City — and the good news is it's going up in Harlem," said director of residential development for HCDC Wayne Benjamin, according to the Daily News.