Historic Garment District May be Renamed
Andrea Garcia-Vargas | July 25, 2012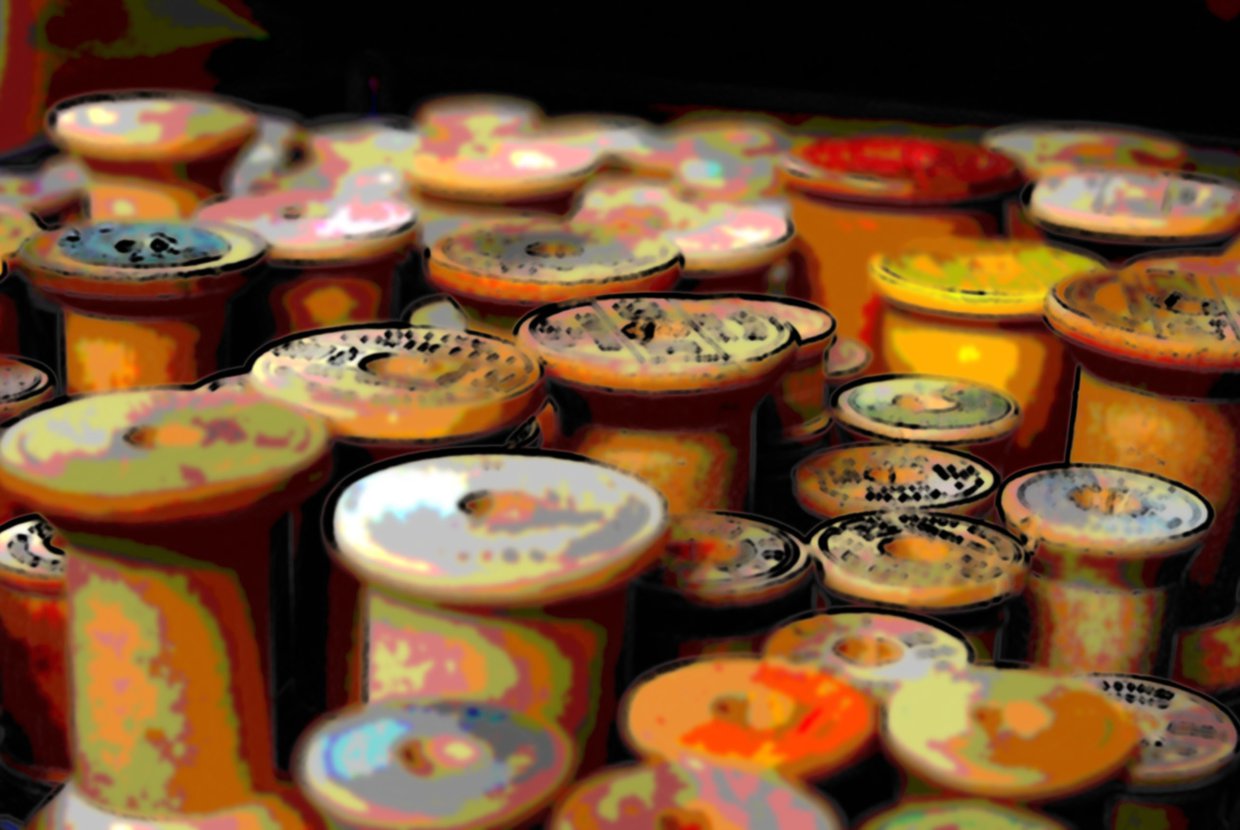 Apartment residents of the Garment District, nestled into Midtown West's southeastern corner and north of Chelsea, may soon no longer call themselves that. The executive director of the Fashion Center Business Improvement District (FCBID), Ms. Barbara Blair Randall, believes that the lack of sewers, tailors, and weavers in the neighborhood signal that a renaming is in order.
Throughout most of the 1900s, the Garment District was home to one of the largest centers for women's and children's apparel, containing the highest concentration of high-rise factories and with a reputation for fashion design and manufacturing. The 100,000 production jobs the neighborhood used to provide have now plummeted to 7,000, as many of them moved overseas. Today, online media companies and architecture firms occupy the majority of the district's 4.5 million square feet of office space. Ms. Randall told the Wall Street Journal that the new name should underscore just that.
The FCBID's mission statement is to promote the development of the Garment District and to initiate marketing campaigns, which means the organization is also in charge of selecting a new name. Proposals with suggestions for the new name were submitted last week.
In past New York history, renaming has usually been for the purpose of recreating a neighborhood's persona as well as to dissociate itself from the negative or old-fashioned feel of its previous name. The East Village, for example, acquired the name in the late 1950s distinguish itself from the Lower East Side that was reputed for slums and then- dilapidated buildings.
In spite of these reasons, other New Yorkers oppose any name-changing: the historical aspect can be just as important as casting the neighborhood in a contemporary light. "There are buildings in the Garment District that have significance in the culture and history of the city," said Columbia architecture Professor Andrew Dolkart. "But architecturally, you wouldn't look twice at them. The Garment District is greater as a whole than its parts."