Illegal Apartment Renting in Stuyvesant Town on the Rise
Andrea Garcia-Vargas | July 23, 2012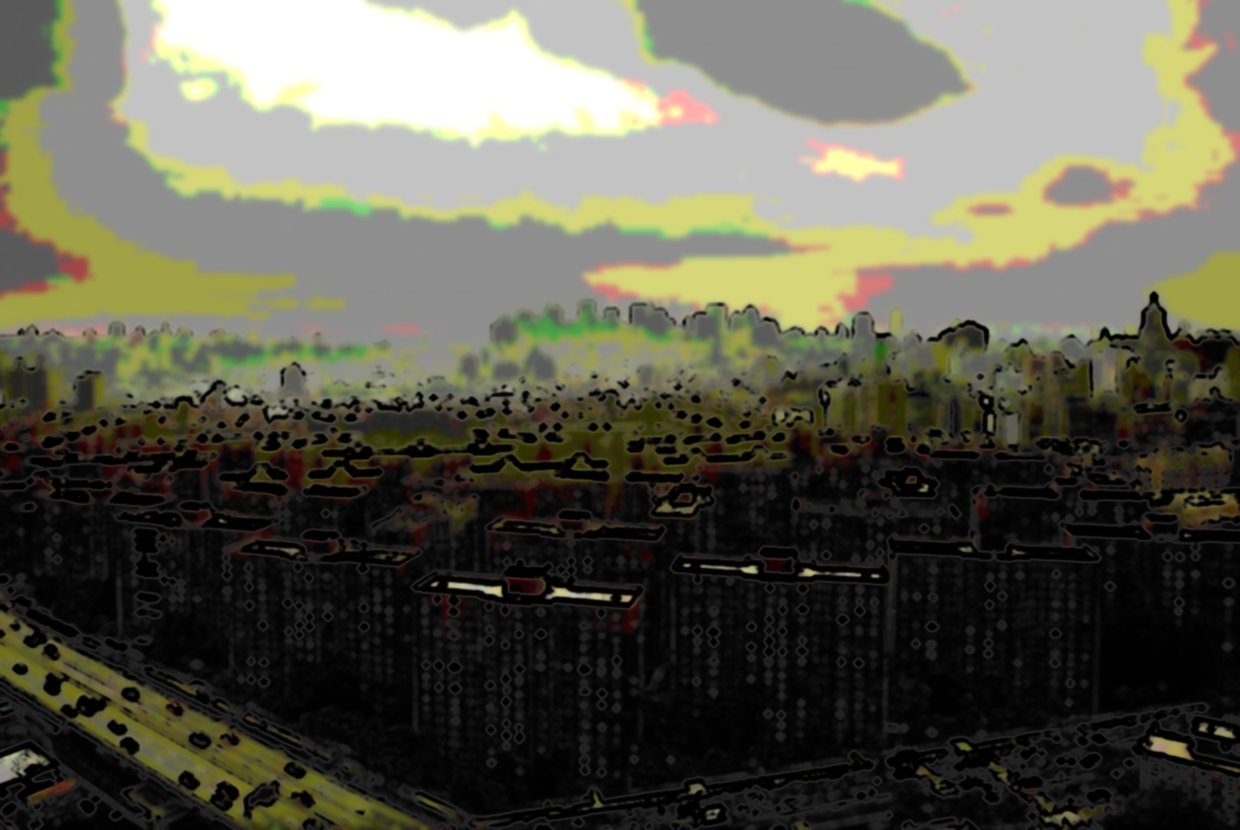 Apartment residents of Stuyvesant Town have a new pet peeve. The neighborhood east of Gramercy Park and north of the East Village is seeing a surge in people illegally renting bedrooms as hotel rooms for up to a couple hundred dollars a night.
A New York Law that went into effect in May 2011 specifies that rooms cannot be rented for less than 30 days, though there are a couple exceptions. People who live in the apartment itself can allow people to stay there for less than 30 days—but only if they do not put a price on it. The law resulted as a blow to apartment dwellers that used the vacation rentals as additional income or to subsidize other expenses. More often than not, though, it is the building owner who is breaking the law.
The law intended to reduce the number of non-Manhattanites in apartment buildings, but, as many residents can attest to, that attempt doesn't seem to be working, particularly in Stuyvesant Town, where a showdown between permanent residents and illegally renting building owners has been long brewing.
According to the New York Times, some Stuyvesant Town residents are creating a backlash against the illegal hoteliers by publicly speaking out against them—or by conducting their own sleuthing. Janey Donnelly, a 30-year resident of the neighborhood, was searching rental listings when she came upon a 1-bedroom for $200 a night. "Bingo," she told herself. She sometimes makes her discoveries public, although that comes at a risk—an illegal hotelier reportedly put glue in a resident's lock after receiving a complaint, an incident which probably silenced other residents for good.
The renting of bedrooms to temporary visitors also creates safety concerns. In apartment buildings without a 24-hour doorman or concierge, residents have keys to get in, whereas these 2 or 3 night visitors do not. Distinguishing between people who are indeed staying for the weekend and anyone else is impossible, and confrontations between visitors trying to get in and residents unwilling to let them in are not uncommon. Visitors are also known to be less considerate about trash and, reportedly, have brought along even more unpleasant visitors: bedbugs.
Besides just security, the sense of community and the quality of life have eroded. With buildings gradually filling up with people that come and go, permanent housing is decreasing and the more strangers in a building, the less social cohesion. "It's not family-oriented anymore," Donnelly told the New York Times. "The oasis is gone."