In the Name of Design, Dwell and New York Mag Join Forces
Andrea Garcia-Vargas | July 31, 2012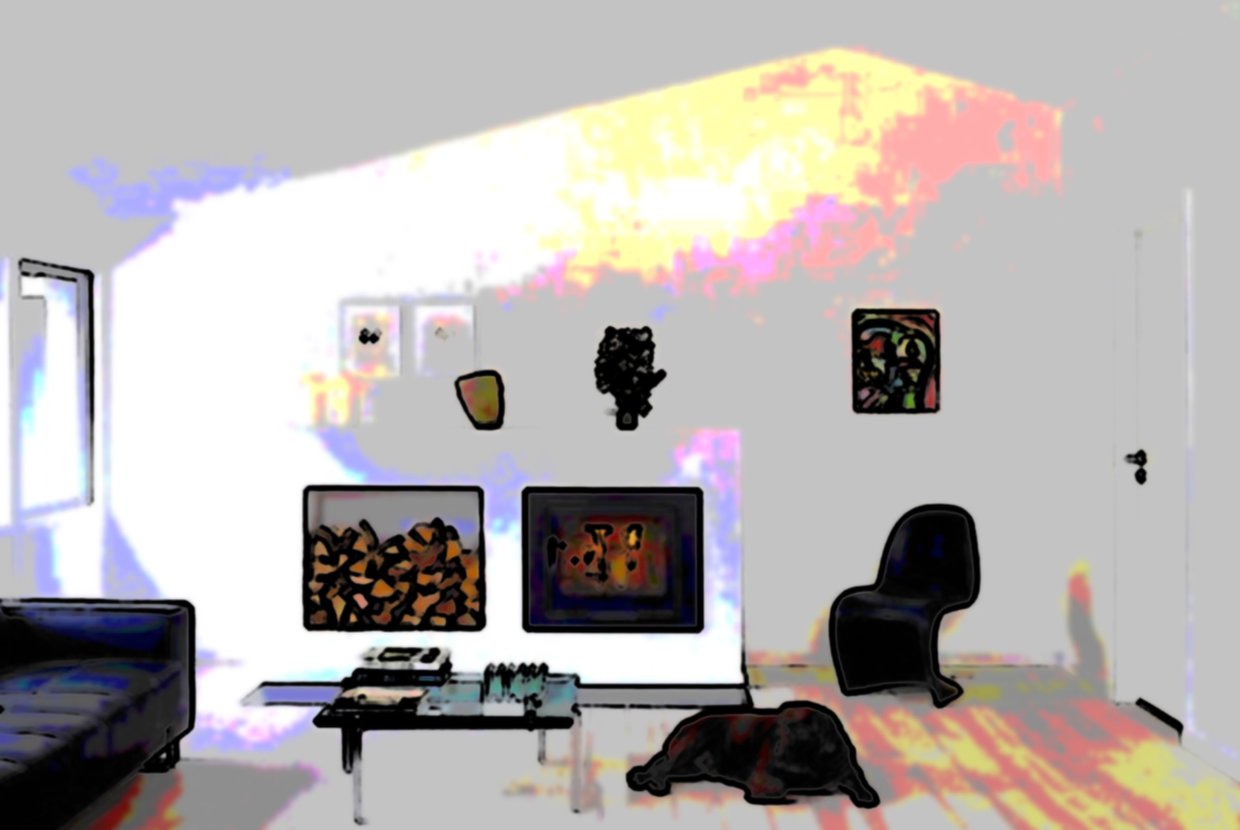 Soaring high-rises, quaint brick townhouses, and every other sort of architecture will be getting their well-deserved love soon. Yesterday, Dwell Media and New York Magazine struck a partnership named CITY MODERN, which will not only release a joint magazine in October highlighting but will also go the extra length of sponsoring "Archtober," a month-long appreciation of architecture and design.
The first issue of CITY MODERN's magazine will come out this fall, though an exact date has not been confirmed yet. The magazine will mostly profile cutting-edge architects and shine the spotlight on new and up-and-coming architectural and design projects in New York City.
The American Institute of Architects (AIA) will plan Archtober, which will include multiple events, and 2-day home tours of Manhattan and Brooklyn homes. "Archtober" will offer a variety of architecture and design events every day except for Columbus Day ranging from expert panels to open studio tours. Some highlights include regular Around Manhattan NYC Architectural Boat Tours, an Event and Design through the Ages exhibition opening on October 1, Meet the Architects Night on October 5, and an elaborate Architecture and Design Film Festival at Tribeca Cinemas.
Most of CITY MODERN's programming will take place the first week of October, with $25 for the Meet the Architects Cocktail Reception, $75 single-day tickets, and $150 weekend passes (which allow pass-holders into the Meet the Architects reception). The Manhattan home tour will be sponsored by Grohe and followed by an evening closing reception also sponsored by Grohe. Tickets for the Manhattan home tour can be purchased at the GROHE Live! Center.
Amanda Dameron of Dwell and Wendy Goodman of New York Magazine collaborated to make the publication come to life. Sponsors include Tri-State Audi Dealers, which will be presenting the ceremonies, and GROHE fixtures. The partnership and the geared focus on innovative architecture comes in light of Mayor Bloomberg's recent announcement that micro-unit apartments would become a new housing development and a general push by Manhattan residents towards sustainable design and architecture that accommodates growing populations.