LEED Certification Proves its Worth
Yuan Feng | July 23, 2012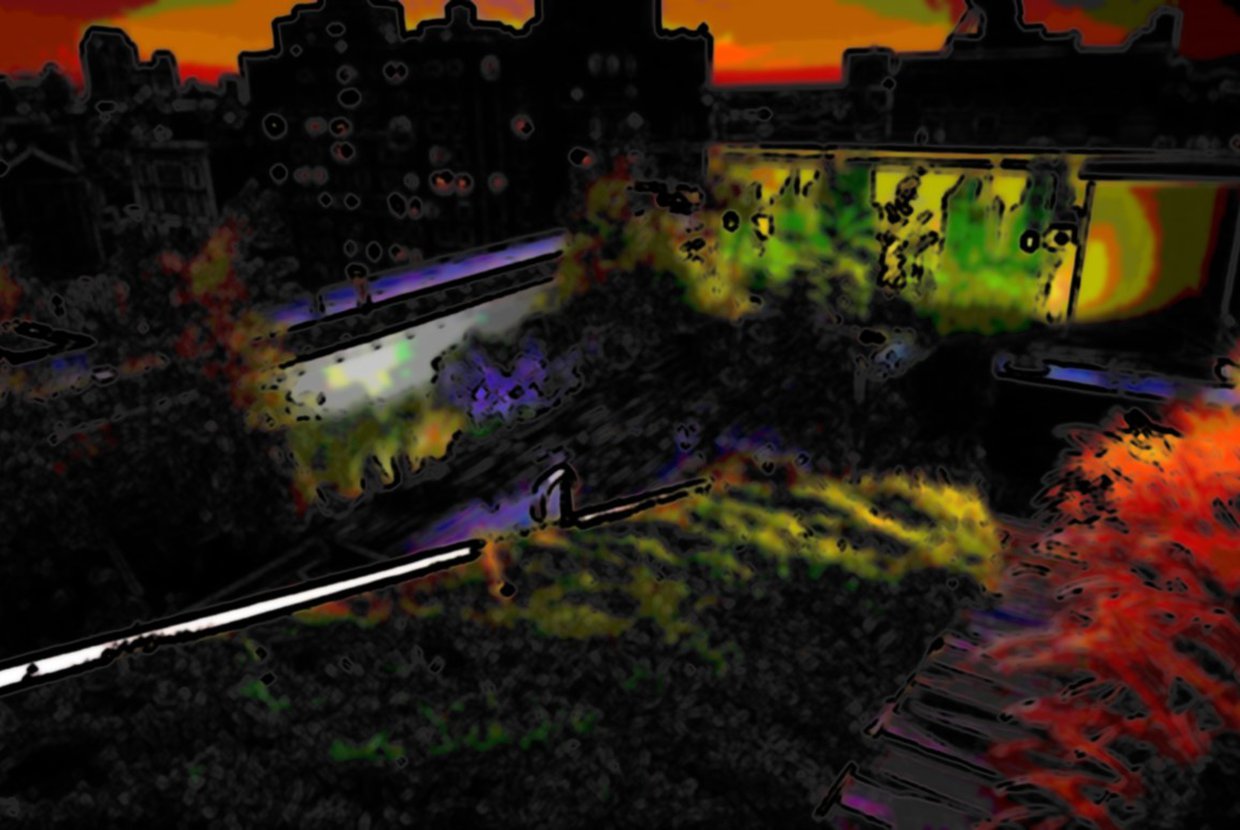 An emphasis on sustainability and green technology has become a leading trend and concern in the modern era. In particular, sustainability in New York apartments is now a pressing issue for developers and buyers alike. However, this begs the question: does LEED certification actually brings about higher prices? LEED, which stands for Leadership in Energy and Environmental Design, is a ranking system for sustainability which judges everything about the design and features of a building to the way in which it was constructed. Though expensive, LEED certification means that a building is conforming to the highest standard of eco-friendliness. After all, would homebuyers really pay more for green technology in their homes or apartments during hard economic times? As it turns out, a green certification label truly is worth more than just the sake of a title; LEED certification has actually been proven to add selling value to Manhattan apartments.


According to a study done by professors Matthew E. Kahn and Nils Kok, green homes on average have an added selling value of 9% nationwide. So what exactly justifies or explains this trend in higher prices? One factor is the "Prius effect," in which homebuyers in regions with a higher focus on sustainability and the environment are more likely to pay higher prices and premiums for LEED-certified housing. Manhattan apartments as a whole now feature an entire range of LEED-certified buildings, creating ample ground for the Prius Effect to take hold. Properties such as Liberty Luxe and Liberty Green in Battery Park City are among some of the most coveted apartments in Manhattan at the moment. The effect of labeling a Manhattan apartment by Energy Star standards therefore tends to increase the selling value attached to a property.

As a whole, Energy Star standards (which require a home to be at least 15% more energy efficient than a standard home with features that further increase sustainability) and other manners of labeling energy efficiency are not exactly without controversy. The National Association of Realtors has argued that labeling could potentially cause a loss of value at resale, harming the listing and the housing market as a whole. On the other hand, the National Association of Home Builders maintain that LEED labeling is in fact a tremendous boon to the sale of newly constructed green apartments. And recent statistics seem to prove this point: green features and a sustainable label as a whole can do wonders for apartment values.

It's natural to feel concerned about this trend however. On the surface, it appears as if increased home value is a product merely of home buyers paying more attention to a label or certification rather than to the issue itself. However, it's important to remember that for properties in Manhattan, sustainability is much more than just a name. If anything, increased popularity relating to sustainability points towards genuine concern rather than superficiality. Residents of Manhattan are proving themselves sensible and informed while buying green properties, justifying the higher property values of LEED certification.