Manhattan Still the Exception to the Rule
Stephanie Spencer | July 19, 2012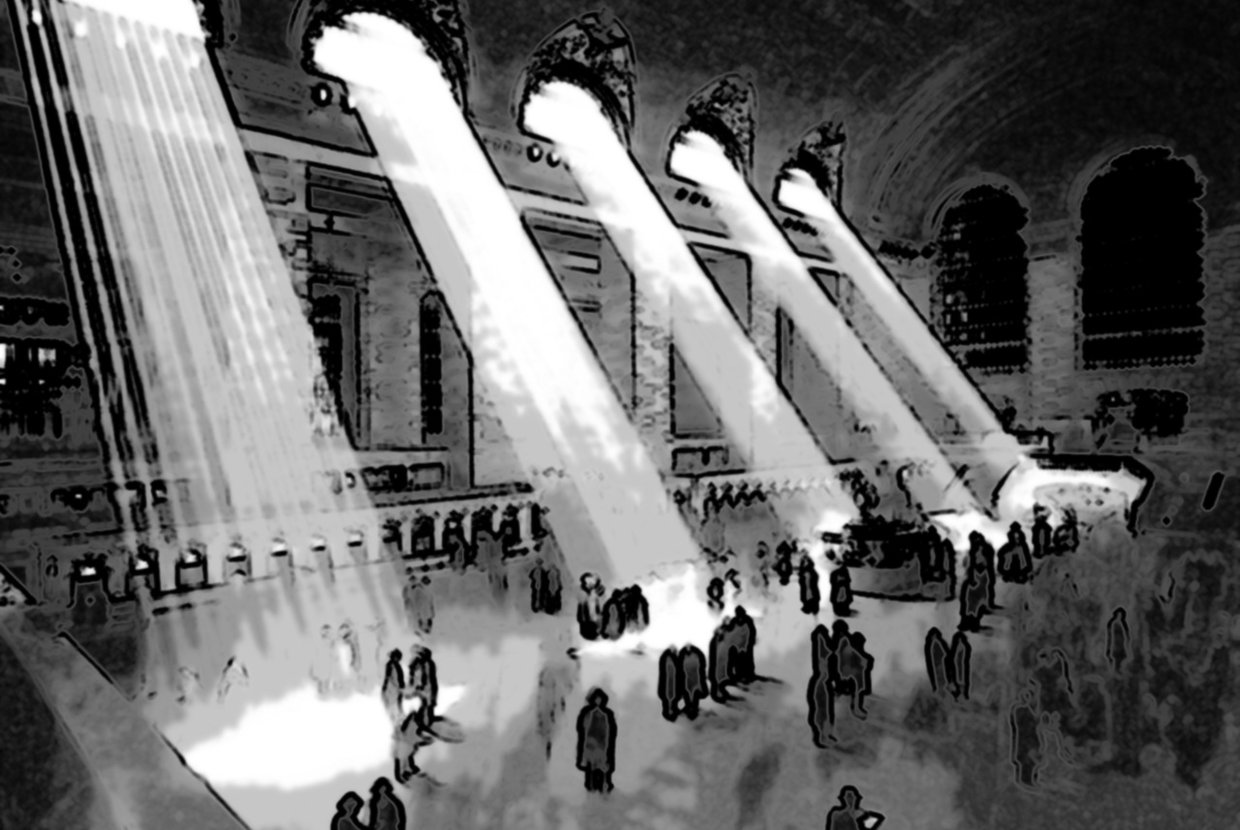 New York City continues to prove itself as a leading force in American real estate as property prices gradually increase, a stark contrast when compared to the rest of the country. In a report released Wednesday by the Real Estate Board of New York, since 2011 Manhattan has had a 6% increase in the second quarter of this year. Neighborhoods such as Gramercy Park have been sweeping up homebuyers as its average condominium sales price increased up to 20% following 2011, as the Upper West Side has experienced a soaring 18% increase.
"It certainly is a good time to buy," said REBNY senior vice president of research Michael Slattery, according to Metro. "I think people are starting to feel more confident. I think there's more confidence that we are on solid footing in the housing market, and I think that has kind of given people the willingness to jump in, and the willingness to pay slightly higher prices." New York City's residential appeal has always had buyers wanting to settle down in its trendy neighborhoods, but with interest rates remaining low for the duration of 2012 the Upper East Side, Gramercy Park, and Kips Bay have been seeing the most buying activity is occurring. Buyers searching in the Flatiron District and Upper East Side reportedly have a higher possibility of finding openings.
Manhattan's success has also transferred into the other boroughs of New York City. Brooklyn's Williamsburg and Bedford Stuyvesant has attracted a large number of prospective apartment residents, while Flushing, Queens has seen the same pattern. These findings continue to solidify its position as an exceptionalist city, constantly ahead-of-the-curb and setting trends that significantly influence the rest of the country.