Moynihan Station Construction Moves Forward
Stephanie Spencer | July 11, 2012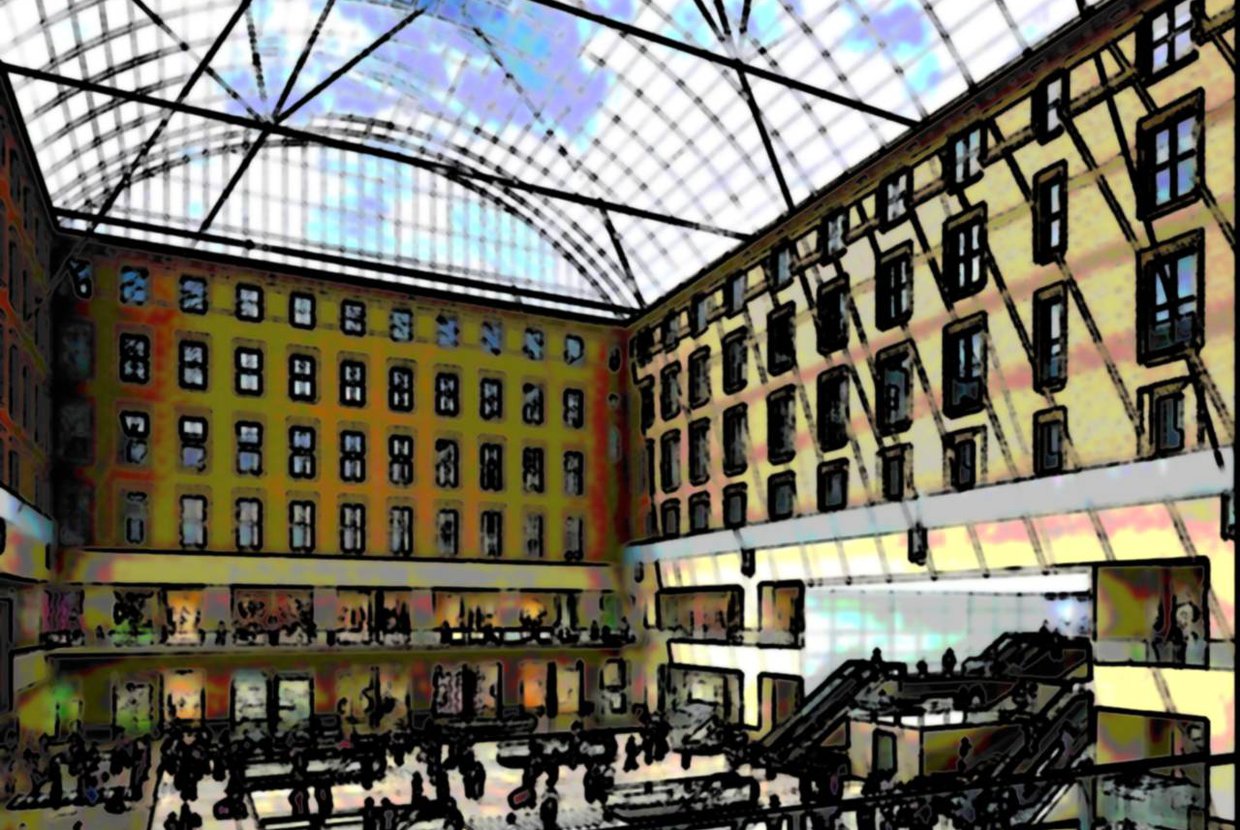 Penn Station will be experiencing major renovations in the upcoming years as officials plan to expand its concourse into the historic Farley Post Office across the street. May marked a significant period for the Moynihan Station construction plan as Amtrak celebrated the unveiling of Phase 1 to officials from Albany, Washington D.C., and New Jersey. Elements to Phase 1 will include new stairs, elevators, and additional entrances to the Farley Post Office Building. The riveting expansion will move above the terminal's basement, thus connecting Penn Station and the West End Concourse on 33rd Street and making way for 9 of the station's 11 original platforms.

The long-awaited project that began in 2010 comes as a relief to Manhattan residents and commuters who believe that the current atmosphere of Penn Station is stifling and crowded. The project, which was fiercely pushed by Senator Daniel Patrick Moynihan from 1999 until his death, will greatly improve upon the architecture of Penn Station. Renderings of the future station released yesterday by Amtrak shows the incorporation of a sky-lit ceiling similar to that of Grand Central. Such changes are meant to ease commuter traffic within Penn Station.

According to the New York Observer, Phase 2 of the project builders will draw a strong emphasis on preserving the natural prestige of the Farley Post Office by allowing the original steel trusses to remain intact. The decision is also a financial one, as Phase 2 of the Moynihan Station Project is already costing the Port Authority $150 million. Therefore, although New Yorkers have been told that the entire project is scheduled to be completed by 2016, that date is certainly subject to change.