Mystery Surrounds Chase Manhattan Plaza
Yuan Feng | July 06, 2012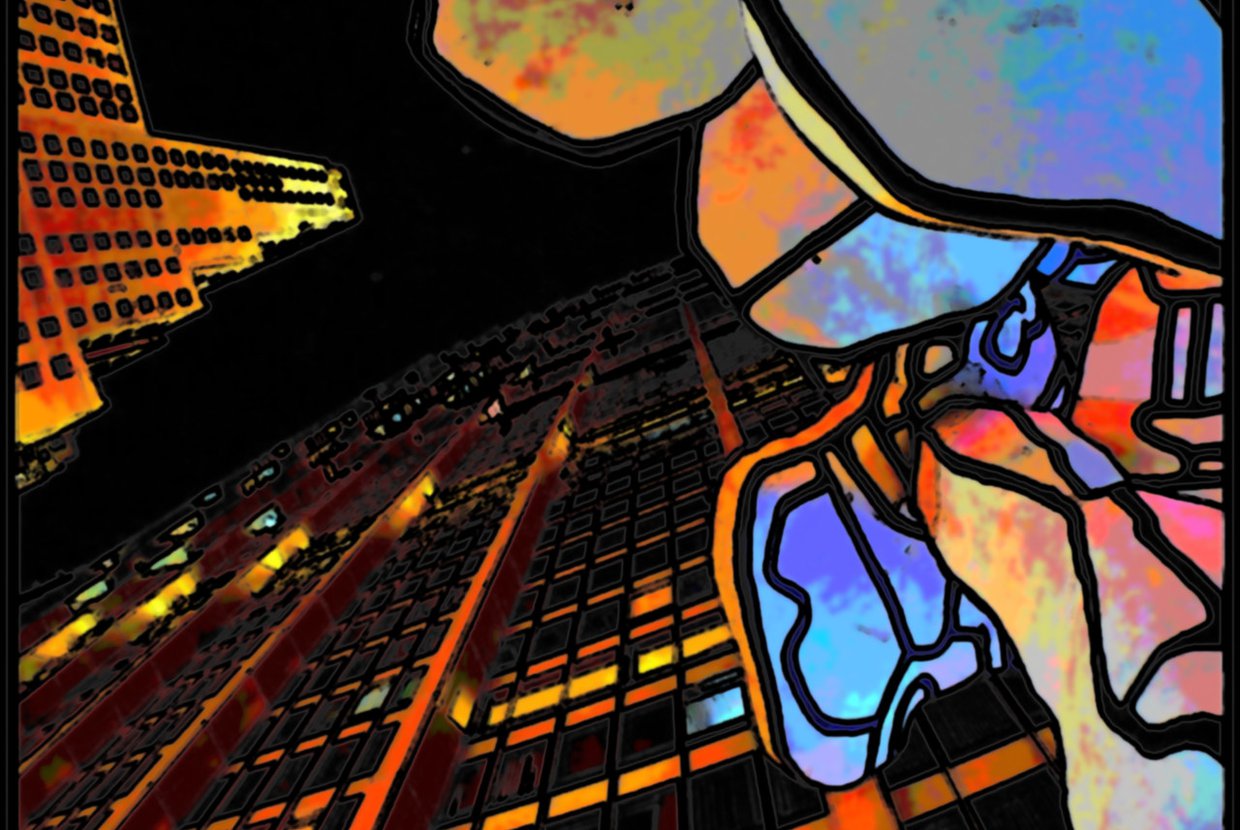 A mystery occupies the empty space in Lower Manhattan's Chase Manhattan Plaza, a vacant 2-acre lot fenced off from the public. The area, owned by JPMorgan Chase, is patrolled by private security forces and has been closed since mid-September. While the move to fence off Chase Manhattan Plaza from the public was originally an action in response to the Occupy Wall Street protests, the security measures have lasted despite the protests fading out. Recent developments at the location include the construction of sturdier fences for the purpose of renovation. But of course, residents in Lower Manhattan aren't completely pleased with the concept of any public space being kept locked away without reason. Spurred on by a demand to know the plans for the space, one individual has even filed a lawsuit against the New York City Department of Buildings to uncover the plans for Chase Manhattan Plaza.
The saga of the secret Chase Plaza has its roots in 2009, when the area was officially designated a landmark by the Landmarks Preservation Committee, noted for its architectural style and particular location. The very creation of the site in 1955 was a unique construction event, in which a good deal of Cedar Street was taken to create an open plaza in a choice location only a block away from the New York Stock Exchange. Despite efforts from the lawsuit, JP Morgan still refuses to reveal specific details on the plans for Chase Plaza. Although the fences on the landmark were placed with full legal authorization, the Buildings Department still defends their decision to withhold plans on the plaza for fear of "endangering the public". The Department maintains that the secrecy is justified by the location's reputation as a possible vulnerable site to terrorist attack.
If anything, this controversy reveals the spirit that Manhattan residents feel towards their prized landmarks and open areas. Adding to the unease with the fenced off area is the fact that no visible construction seems to occurring behind the fencing. Besides the mystery of this prime Manhattan property, many residents feel that they are being denied a free area that is rightfully theirs. In Lower Manhattan, Chase Plaza stands as a historically significant area, a free public space designated for the people. Manhattan residents want to know that any new construction which arises will be worthwhile and worthy of the prime location that is closed off. Chase Manhattan Plaza is thus a current symbol of the pride which the Manhattan citizen holds for his or her city.