New York City: A Golf Mecca?
Aby Thomas | July 17, 2012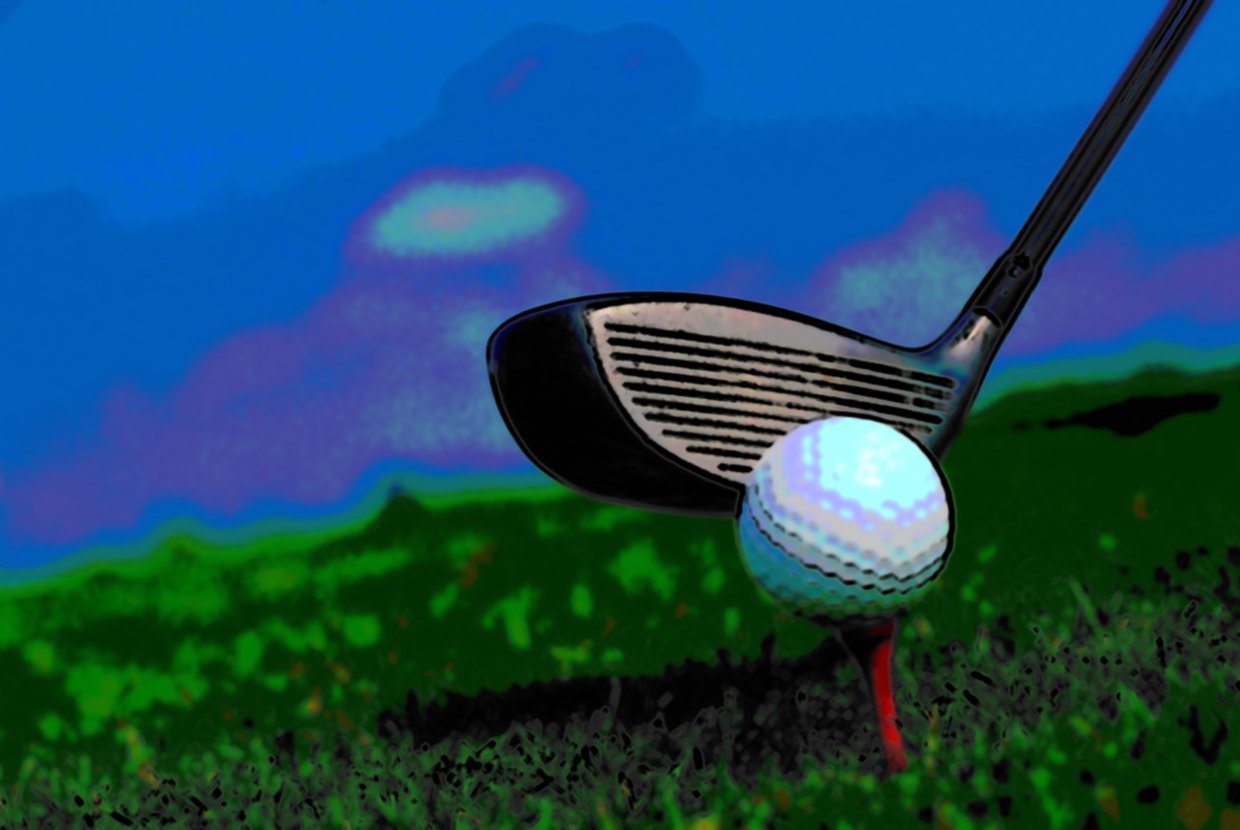 Oklahoma's favorite son Will Rogers once said, "I guess there is nothing that will get your mind off everything like golf." With New Yorkers famously known for having a lot on their minds as they traverse through the concrete jungles of their city, Manhattan apartment residents would be wise to go by Rogers' words and try hitting a tee or two at the many golfing options available in the city. This might come as a shock to the average New Yorker living in a Tribeca tower or a Chelsea loft, but rest assured that New York City is very much a little golfing oasis.

Greg Midland, editor of The Met Golfer, says in an article in The New York Times that the city is home to 13 public golf courses, with Manhattan being the only borough short of the 125 acres of open space required to build a course. But the distances involved don't seem to deter the city's avid golfers, and they make their trips to anywhere from Van Cortland Park in the Bronx, the oldest public course in the nation, to the recently renovated nine-hole Mosholu in Brooklyn.

One of the city's most accomplished golfers, George Zahringer III, says that living in New York City has kept both him and his game fresh, a point validated by his impressive golf resume that includes a Masters appearance. So, the next time you are sitting in your Upper West Side condo and looking for things to do, spruce up those golf clubs and head out to a course for an urban golfing adventure.