New Yorker Redefines the Meaning of Trash
Stephanie Spencer | July 25, 2012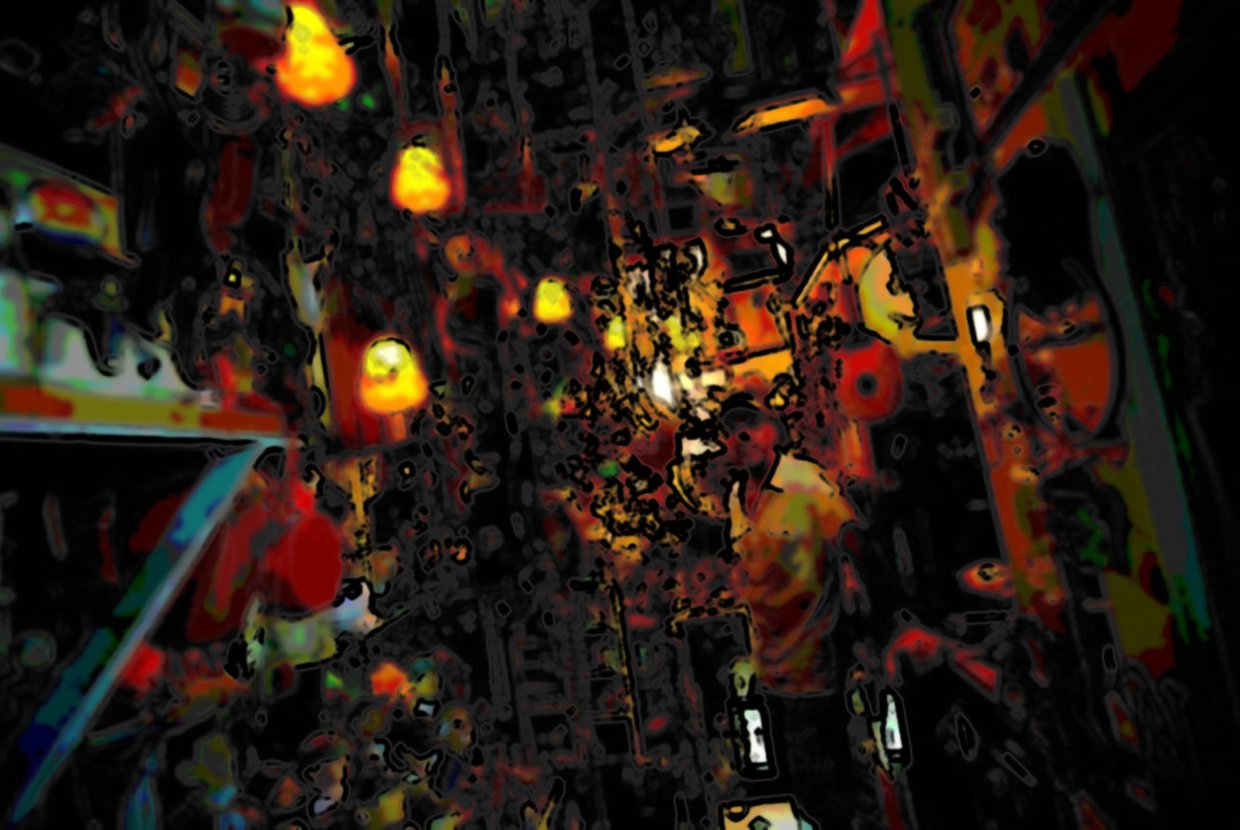 The phrase 'one man's trash is another man's treasure' is personified in the work of 58-year-old Nelson Molina, a sanitation worker who has been collecting and displaying disregarded trinkets for almost two decades. A specialist with an eye for long forgotten paintings, gadgets, and gizmos, Molina began his journey accidentally when he noticed that various Manhattan neighborhoods harbored unique treasures within their garbage bags. Making his affinity for collecting garbage public, fellow sanitation workers soon began contributing to Molina's heap, saving whatever shreds of trash that they thought he may find interesting. Eventually word spread rapidly, and sanitation workers from other boroughs were visiting Molina offering their contributions.
Situated in a sanitation department garage on 99th Street between First and Second Avenue, Molina occupies the entire second floor, which was deemed unusable because the floor was too weak for normal use. While it is illegal for sanitation workers to keep the garbage they collect for personal use, Molina publicly displays the assorted trash to fellow workers, thereby not committing any crime. Molina makes it a point to carefully design the trash to appear aesthetically pleasing. According to the New York Times, Molina doesn't have specific criteria for what is displayed in the garage. "It doesn't matter what it is. As long as it's cool, I can hang it up and I've got a place for it," Molina said. "That's why I tell the guys, just bring it in and I'll decide if I can hang it."
No matter where Molina is in Manhattan, he admits that he gets his most expensive items from the Upper West Side and Upper East Side, particularly west of Third Avenue. During his work hours, Molina frequents much of the East Harlem between 96th and 110th street. He is not, however, allowed to bring his work home with him, although his wife is rather impressed with the unique gems he has found over the years. With six children, the youngest of which is graduating college, Molina is contemplating retiring to focus on his family.