NYC Restaurant Week Kicks Off on Sunday
Aby Thomas | July 12, 2012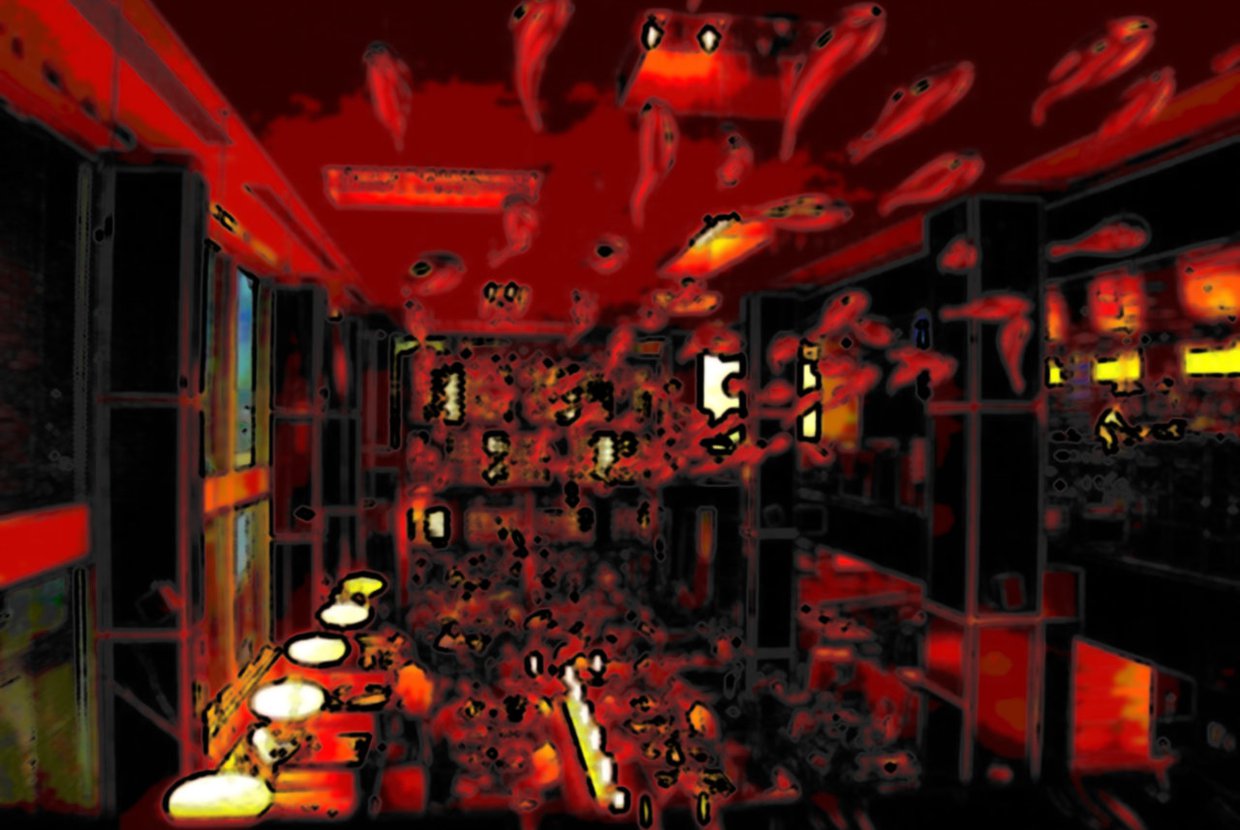 From July 16 to August 10, New Yorkers will have an added reason to eat out—it's time again for New York City's Restaurant Week. In its 20th installation, NYC Restaurant Week will allow the foodies among Manhattan apartment residents to dine at restaurants all around the city for discount prices. With some of the city's most popular restaurants participating in the promotion, it is a gourmand's--or glutton's--dream come true.
Reservations are now open at the participating restaurants, where lunches would cost $24.07 and dinners would cost $35.00 during Restaurant Week. As a result, Midtown Manhattan residents can enjoy Italian fare at Abboccato Ristorante, and residents of the Theater District can treat themselves to American grub at B. Smith's Restaurant in the Theater District--both at the same great price!
With a variety of options available to suit every palate, NYC Restaurant Week promises you a great meal, without burning a hole in your pocket. The list of participating restaurants is now available online--so go ahead and make your reservations now!