NYC: Vacancy Rates Rise, But Rents Soar
Aby Thomas | July 13, 2012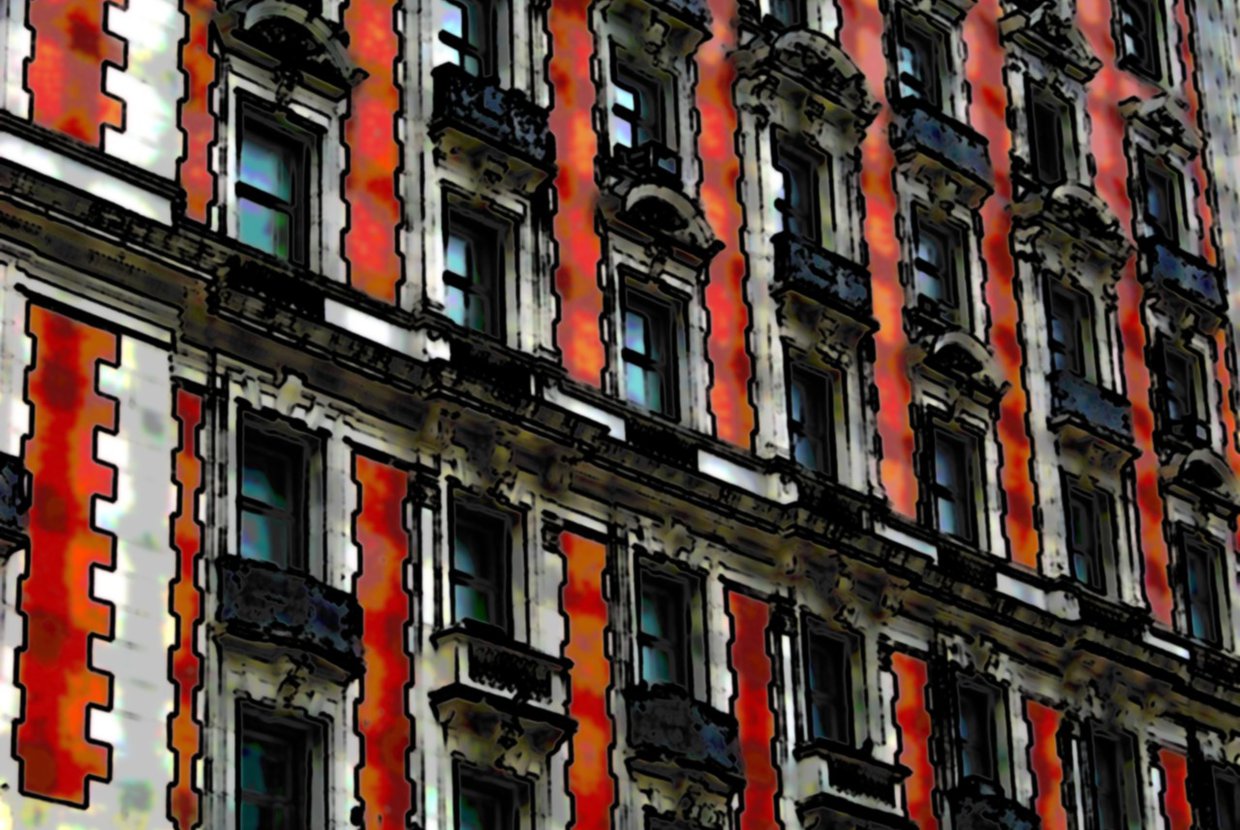 Recent reports in June reveal that while more Manhattan apartments are coming onto the real estate market, rents for all these apartments, from studios to three-bedrooms, continue to shoot up. While the median price of a rental apartment has now reached a staggering $3,125 per month (a rise of 7.9% when compared with the same period last year), the vacancy rates have shown a tiny but noteworthy rise from 0.69 percent last year to 1.01 percent in June.

Although the rise in rents may be thumbed down by many of the city's apartment hunters, experts say that the trend is a step in the right direction for New York City's economy. While the biggest rent surges were seen in smaller units, like studio apartments going for an average of $2,569 per month and one-bedroom apartments at an average of $3,386 per month, the downtown neighborhoods of Soho and Tribeca were privy to the highest rents in the city.

But, there is still a silver lining for those looking for it. The Manhattan Rental Report published by New York City brokerage MNS indicates that there are still some Manhattan addresses that have seen a slight fall in their prices. The steepest of these percentage decreases were seen in non-doorman studio apartments in the neighborhoods of Midtown West, East Village and the Lower East Side. On the other hand, non-doorman studio apartments saw their largest price increases in Manhattan's Harlem neighborhood.

Interestingly enough, the increase in vacancy rates has been attributed to the phenomenon of people leaving their apartments when faced with such rent increases. Another reason suggested to be the cause of this trend could be that more New Yorkers are interested in becoming homeowners, as opposed to becoming tenants.