NYU 2031 Approved to Both Chagrin and Delight
Yuan Feng | July 27, 2012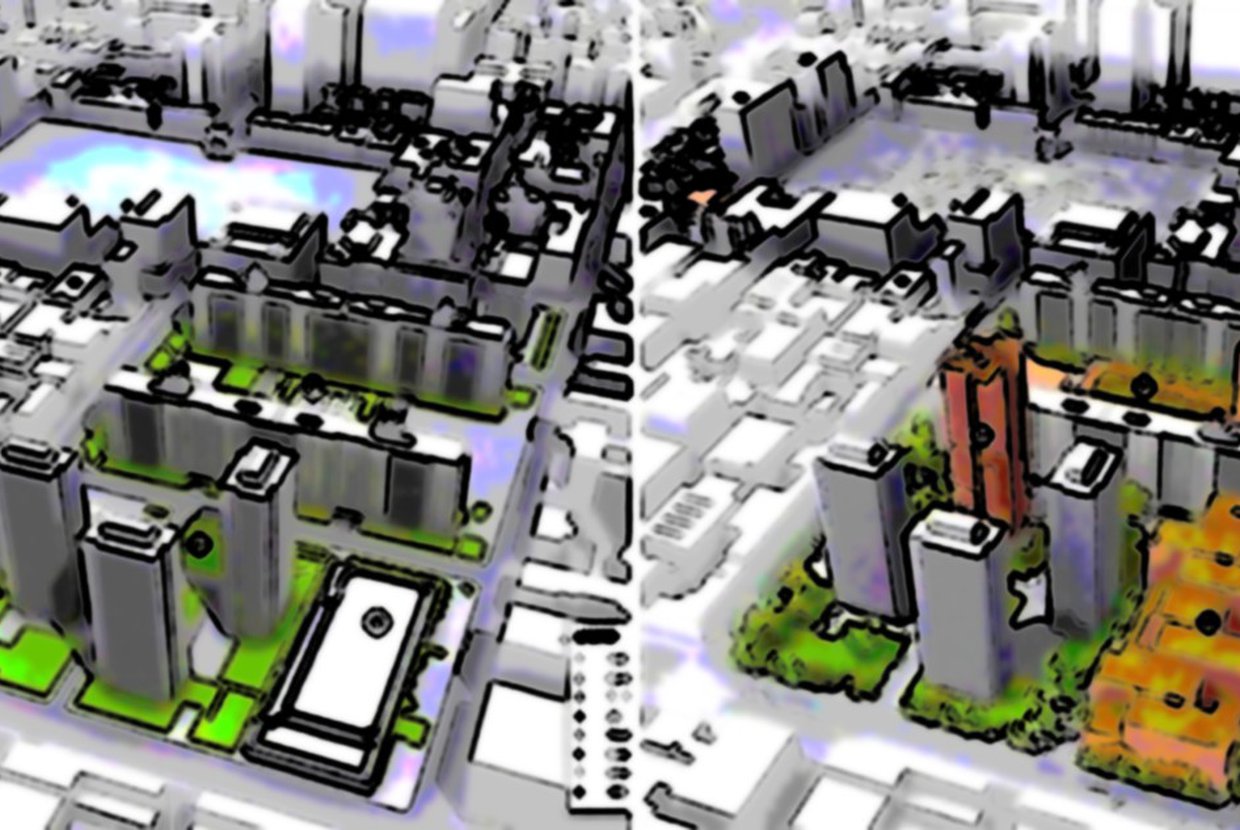 The NYU expansion has taken Manhattan on quite a long and winding road, but the final verdict is here: NYU 2031 is here to stay. By a vote of 44-1, the City Council gave NYU its stamp of approval yesterday, setting into motion a 20-year construction plan that will lead to the creation of four new buildings constituting classrooms, dorm rooms, and office space. Naturally, this plan has been rife with controversy since it was first proposed, and its ultimate approval has proven to be no different. Although NYU claims that the benefits of its plan will far exceed the potential damage of construction, residents of Greenwich Village as well as NYU faculty continue to loudly protest the plan.

As the City Council proceedings commenced in order to discuss the expansion plan, nearby apartment residents and faculty members protested the decision from a balcony above. The main concern of this group is that the new construction will drastically alter and potentially harm the low-rise and historic nature of Greenwich Village. In addition, the faculty of NYU, many of which live nearby, fear the din and chaos generated by 20 years of construction. Many residents have further suggested spaces in the Financial District or even Brooklyn, but NYU has held firm that the space in Greenwich Village is paramount.
Despite these various protests, President of NYU John Sexton maintains that the expansion plans will provide a bevy of new construction jobs in addition to adding space and resources that NYU and its faculty needs in Manhattan. NYU further claims that without these expansions, more of Greenwich Village will have to be rezoned or taken down as the college continues to grow. Despite these assurances and the reduction to the plans made by borough president Scott M. Stringer, the residents of Lower Manhattan still hold reservations over the plan, reservations that may not be quelled until the new NYU is complete.