Opposition Inspires Change in NYU Plans
Written by Yuan Feng
July 18, 2012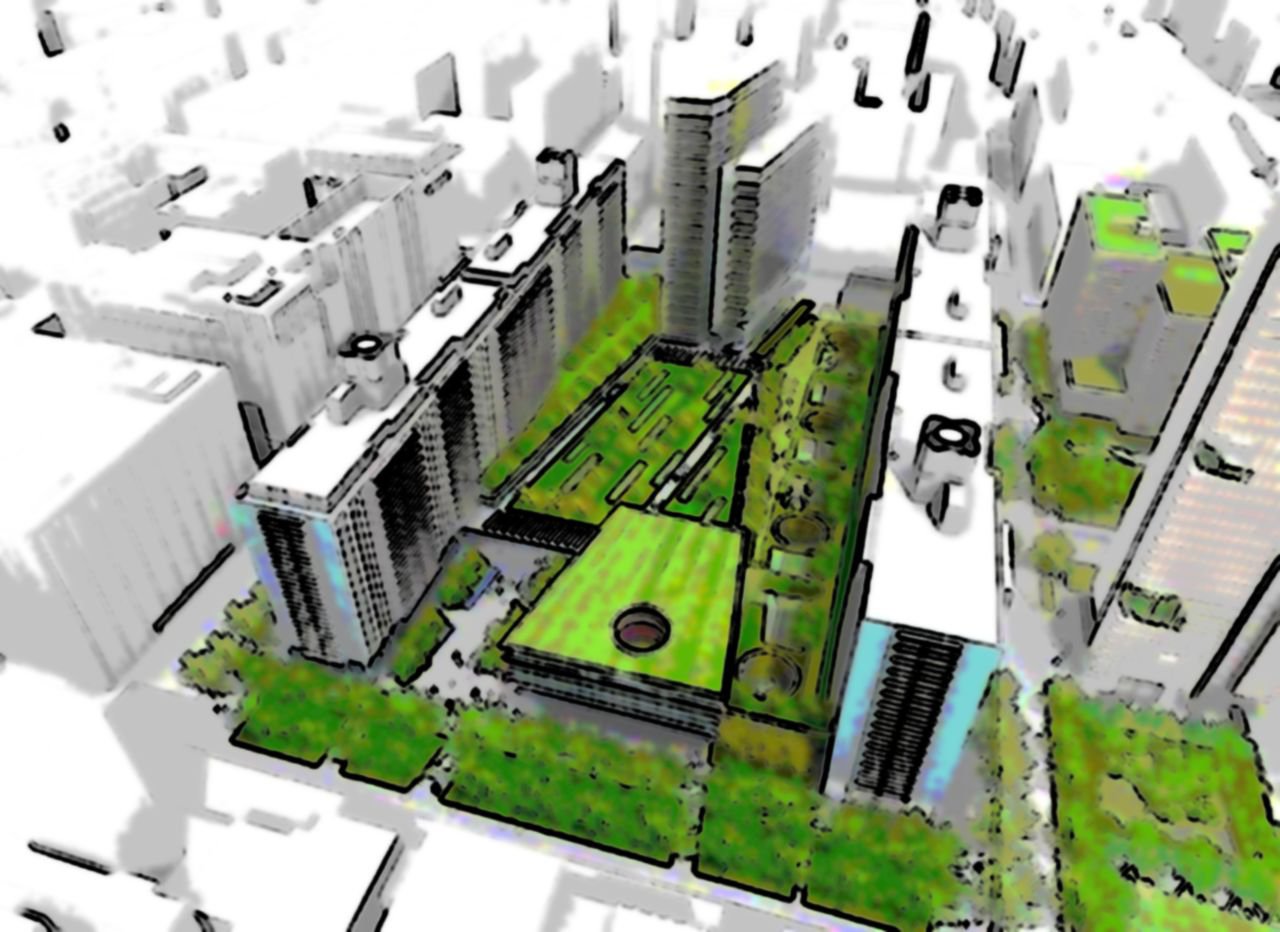 NYU's original plan for a Greenwich Village campus expansion is not sitting all too well with many residents of Greenwich Village apartments. In particular, the Greenwich Village Society for Historic Preservation, a non-profit organization, has decided to register this year as a lobbyist to oppose the development. Yet it seems that protests from the GVSHP and various other groups and residents have not gone without notice. NYU's recent plans were approved by the City Council only after massive alterations were made to the construction designs. Overall, the project will be reduced by 20%, and any space that is not used directly for a school will be given to the community for public use. For the GVSHP, it's not a complete overturn of the NYC plans, but there gestures are significant victories for their group regardless.
NYU's original plan, slated to be completed in 2031, involved the
new construction
of several new buildings spanning a great deal of Greenwich Village. While criticism and investigations have been dealt against the GVSHP and its legality in declaring lobbyist status, group leader Andrew Berman continues to maintain that all of their procedures and efforts have been wholly legitimate. Legality aside, the fact remains that 20 years of construction by
apartments near NYU
is not a pleasant concept for many residents of the West Village. As a whole, Andrew Berman and his supporters are facing a steady challenge as well, with several firms given extensive economic resources to lobby for NYU.
With 4 large land-use reviews that are set to involve the neighborhood of the GVSHP, it's not wholly surprising that these residents are acting to defend their apartments and neighborhood by any means. Though the City Council's Land Use Committee has already
voted in favor of NYU's revised plan
for construction, the fact remains that Greenwich Village was quite unwilling to go down quietly. While the reductions don't appear to completely satisfy either side, they represent the will of the GVSHP nevertheless. And despite the fact that these revised plans have been approved, the alterations demonstrate the will of opposition in
neighborhoods across Manhattan
.