Penn Station Moves Forward in Renovation
Stephanie Spencer | July 03, 2012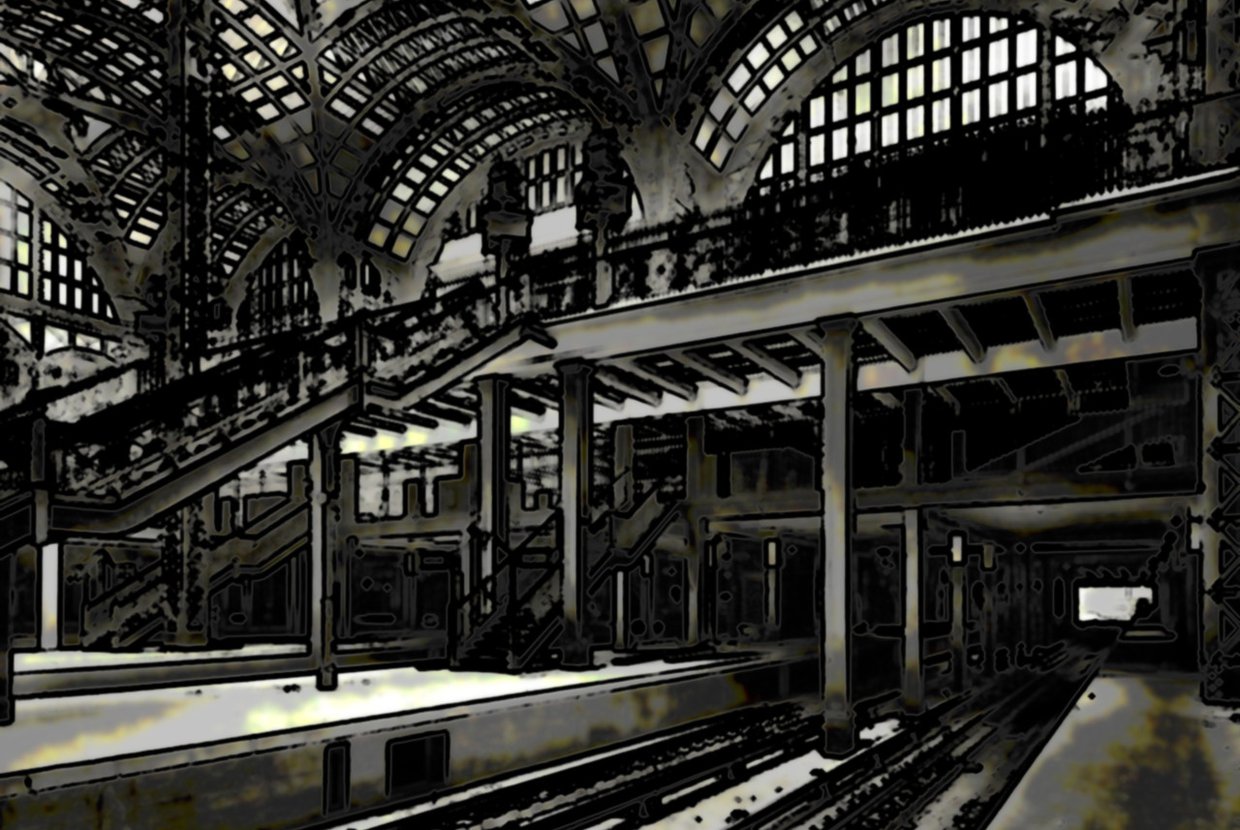 With daily commuters heavily crowding the dimly lit basement walls, Penn Station and Garment District residents have the Metropolitan Transit Authority to thank for its future. The transit authority announced on July 1st that Aecom, a Los Angeles based construction firm, will devise a renovation plan that will hopefully improve Manhattan apartment owner and commuters' overall experience. Once the firm evaluates the station, deciding which essentials to focus on, responsibly will be divided between the Long Island Railroad, New Jersey Transit, and Amtrak. The entitled plan, Penn Station Vision, will not be paid for by Moynihan Station as previously believed, and instead will be funded by the MTA's next five-year capital plan, taking effect in 2015. Lack of federal funds, however, may possibly hinder the MTA's plans for construction in the future.

The station, originally one of New York City's beautiful focal points for transportation when it was completed in 1910, has since found itself in disrepair due to generations of neglect. In response to the air rights of the 1950s, Penn Station agreed to surrender wide-open space for a smaller, more air conditioned environment below ground. Madison Square Garden eventually replaced the original location, and station officials along with apartment residents grew increasingly concerned over the conditions such as small hallways and debilitating architecture.

Renovation for the station, however, will be greatly limited considering its situated space. "The basement atmosphere, I don't think there is much that can be done with that, other than perhaps sprucing it up," said Bruce Becker, president of the Empire State Passengers Association, to Crain's New York. Therefore, rather than expanding Penn Station, contractors are looking at how they can advance what the station has to offer now by determining which walls to knock down for better commuter traffic and station lighting. Further research will determine what additional renovations can be done to properly preserve Penn Station for its Manhattan apartment residents.