Rooftop Gardens Blossoming in NYC
Yuan Feng | July 16, 2012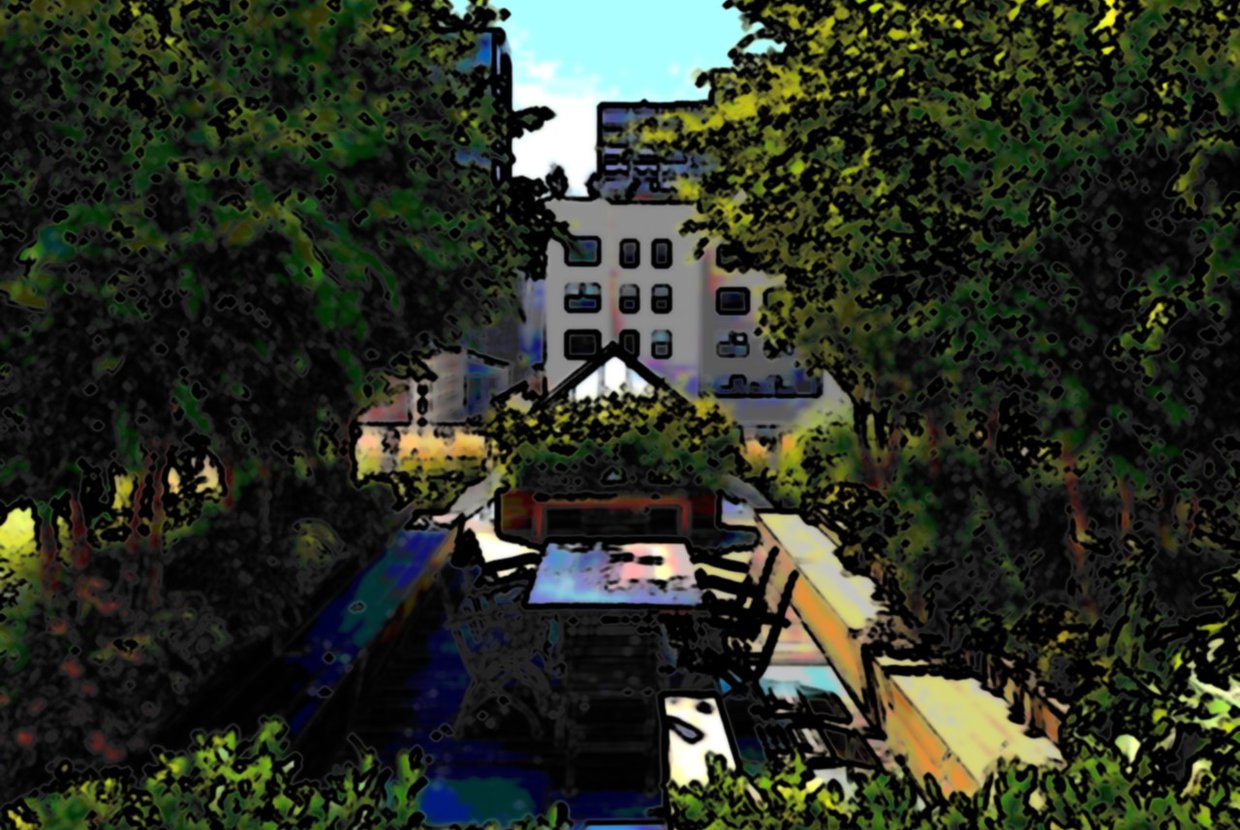 In the sprawling urban landscape of New York City, you'd be hard pressed to find an area capable of sustaining a farm or growing a range of crops. But as residents of such a dynamic city, we've certainly managed to find a way to do so. Rather than seeking out plots of unoccupied space on the ground, New York residents and companies have taken to the skies, starting full gardens on rooftops instead. In fact, New York has quickly become a true leader in the rooftop agriculture movement. And with the support of commercial agriculture interests, this trend will surely only continue as time goes on.
So why choose to plant a rooftop garden in the first place? A primary motivator is, naturally, environmental. As residences in Manhattan have grown more focused on sustainability, the environmental advantages of rooftop gardens are obvious. The crops grown on New York apartments can potentially capture millions of gallons of storm water, preventing the sewers from overflowing. In addition, with the benefit of having crops grown on Manhattan apartments rather than in upstate farms, New York City can reduce the amount of transport trucks and greenhouse gases needed. With enhanced sunlight and far fewer pests, the agriculture itself prospers in way that standard farms can't match up to.
With such an array of benefits, several New York companies are still actively expanding their planting and greenhouses throughout the city. In particular, BrightFarms is planning a greenhouse on a rooftop in Brooklyn that would be 100,000 square feet, or the nation's largest rooftop garden ever created. Of course, BrightFarms and other corporations do run risks in their ventures; not all roofs in the city are capable of supporting greenhouses or the soil needed to plant crops efficiently. In addition, heavy winds and shadows from adjacent buildings all pose a risk of damaging crops. Regardless, this rooftop farm is expected to generate a million pounds of produce a year, further proving New York's capability at tackling any chalenge.
As a whole, the existence and prevalence of these rooftop gardens proves the determination and imagination of New York residents. In an age focused on any and every possible effort to increase sustainability, a dream to become self-sustaining in terms of crop production has truly become a reality for the city. If anything, this trend represents the ability of New York to break away from the urban convention that fresh produce absolutely must be an imported commodity, creating a reputation as a mighty urban farm. Though no massive rooftop operations have been created yet for Manhattan, efforts such as Riverpark farm in Murray Hill certainly demonstrate the unyielding desire of the Manhattan resident to join in on rooftop farming; it would be no surprise to see massive greenhouses adorning Manhattan roofs soon.