Setbacks for NYC Bike-Share Launch
Gabrielle Hughes | July 17, 2012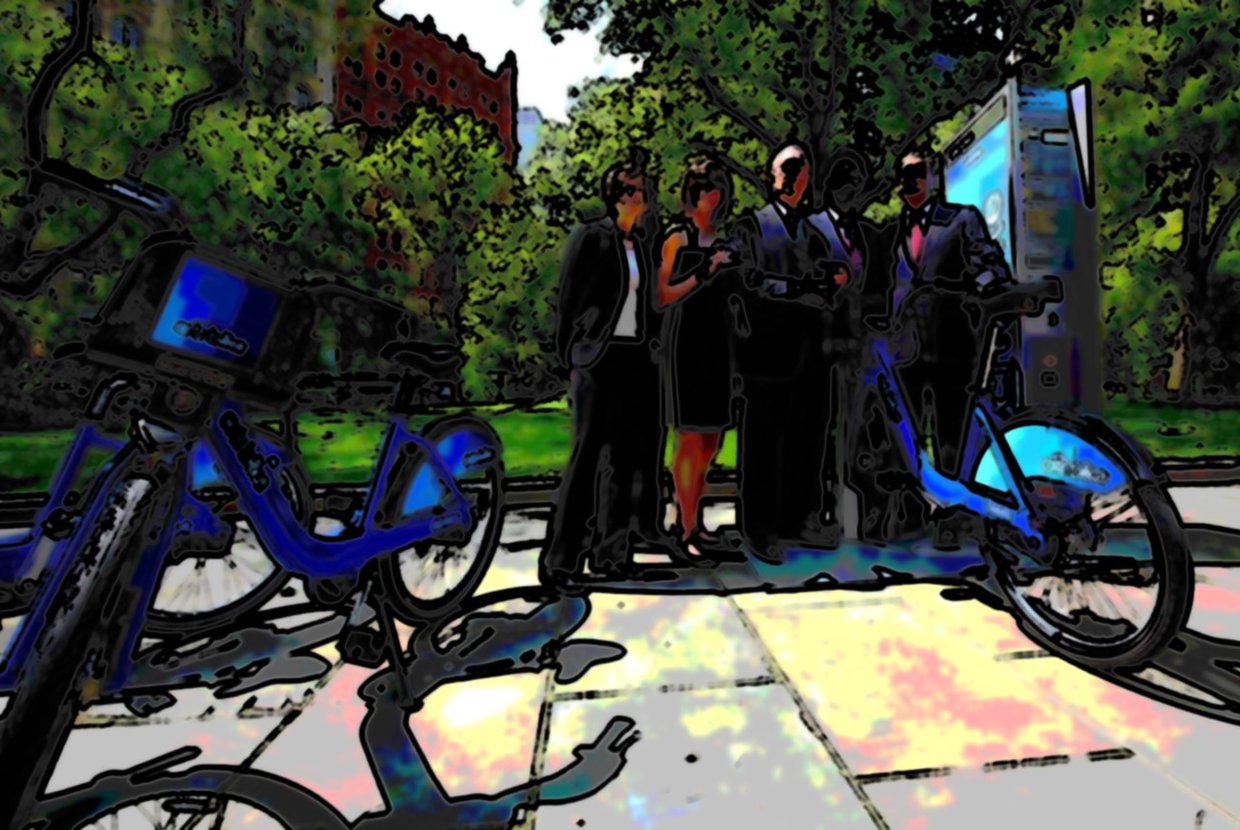 Don't invest in a helmet just yet; government officials have just pushed back the start date of New York City's bike-share program. Back in May, it was announced that New York would join cities around the world, with the initiation of a public bike system by the end of July. However, Citi Bike's operator, Alta, has informed potential bike-share customers that the launch of the program has been postponed until August.

New Yorkers have taken great interest in news of forthcoming bike shares, and as many residents of Manhattan apartments will have new means of transportation. The excitement has spread through social media, and the delay of the program was even confirmed by Alta via Twitter. After potential riders were told to look for the launch in August, the Citi Bike team added a set of public demos to its events calendar, all of which date through August 1.

The city will know for sure about the system's launch once Citi Bike stations begin showing up on the streets. Stations will be quick and easy to install, and because they are solar-powered, they do not need to be connected to an electrical grid. Craning stations into place is only an hour-long process, but because the bikes will be coming in high numbers, the system may take weeks to complete.