SoHo Residents Try to Change Artist Residency Law
Andrea Garcia-Vargas | July 11, 2012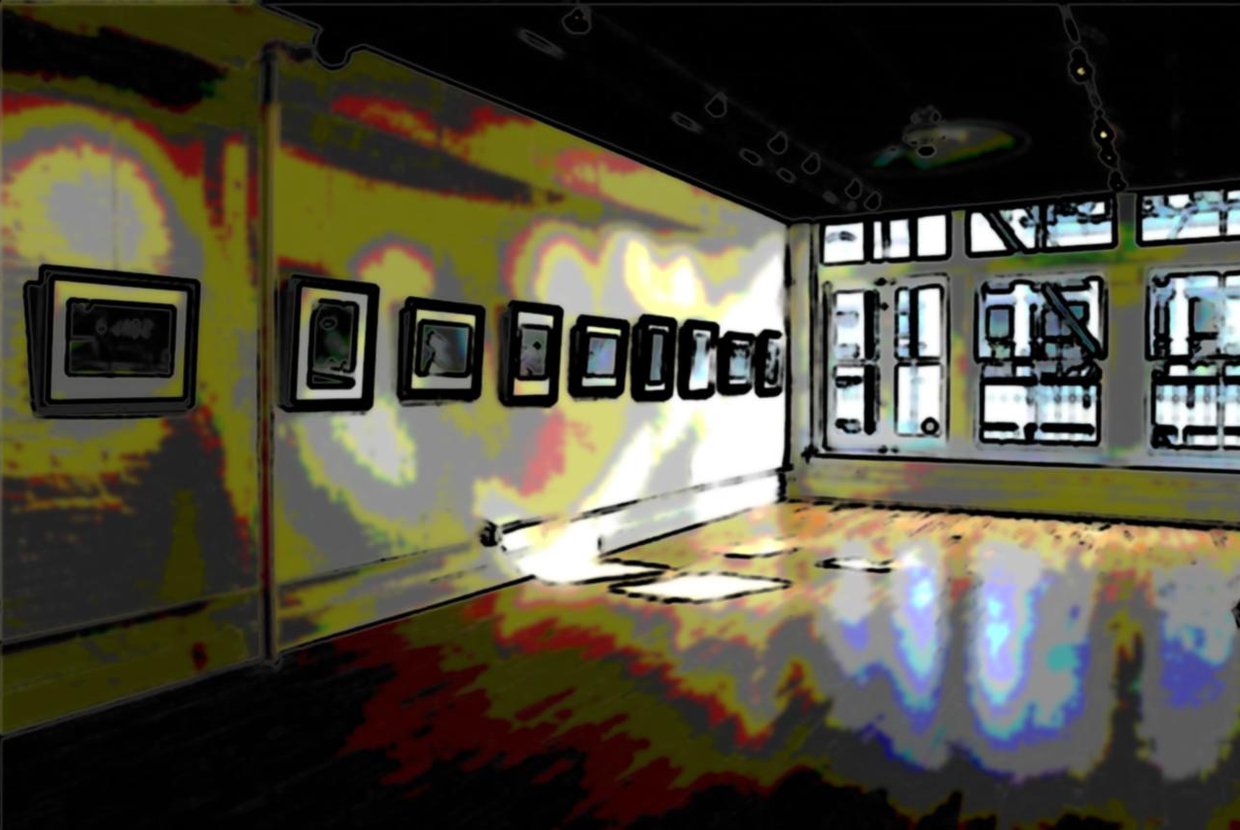 Apartment residents of SoHo—particularly, the artists of SoHo—are teaming up to call attention to an artist-in-residence zoning law that has existed since 1971, but only in name. Enforcement measures, to say the least, have fallen short.
The law dictated that any industrial buildings—lofts, to be specific—were required to have an artist or successor. Moreover, the law effectively created SoHo's identity as a haven for artists in the middle of New York City. Anyone who wanted to use retail space had to use it wholesale without a special permit.
However, over the years the law was ignored and SoHo slowly went from being an art center to a commercial neighborhood with incredibly wealthy apartment residents and higher-priced apartment listings to match. According to the Wall Street Journal, the SoHo/NoHo Action Committee, a real estate interest group, is supporting the influx of financiers and bankers into the once-boho neighborhood by saying that the law is archaic to the point of being impractical.
The Wall Street Journal quoted the attorney leading the committee, Margaret Baisley, as saying, "In all fairness to the 99% of people who are here illegally, now is the time and the problem must be solved." Over the years, people who are living there "illegally" have often faced the threat of violations by the Department of Buildings, not to mention faced hardships in selling their SoHo lofts.
Contrary to Ms. Baisley's statistic, a recent survey by the Columbia University Graduate School of Architecture determined that 43% of 209 people surveyed are living in SoHo are artists. However, the reliability of the results takes a blow when one considers that many survey respondents might have lied in order to hide their "illegal" status.
That doesn't mean that some concerned citizens of SoHo are backing these measures, too. Several artists have expressed outrage over what they believe is a "real-estate ploy" to increase SoHo loft prices. The result, they say, is that artists who cannot afford the multi-million-dollar lofts will be driven out of SoHo by the lack of lofts with price ranges more accommodating to their cheaper lifestyles. Nonetheless, others have counteracted this animosity by agreeing that non-artist SoHo newcomers deserve to earn SoHo residency as much as artists did 40 years ago.