Summertime Activities Flourish in Downtown Manhattan
Cherefawn Chang | July 10, 2012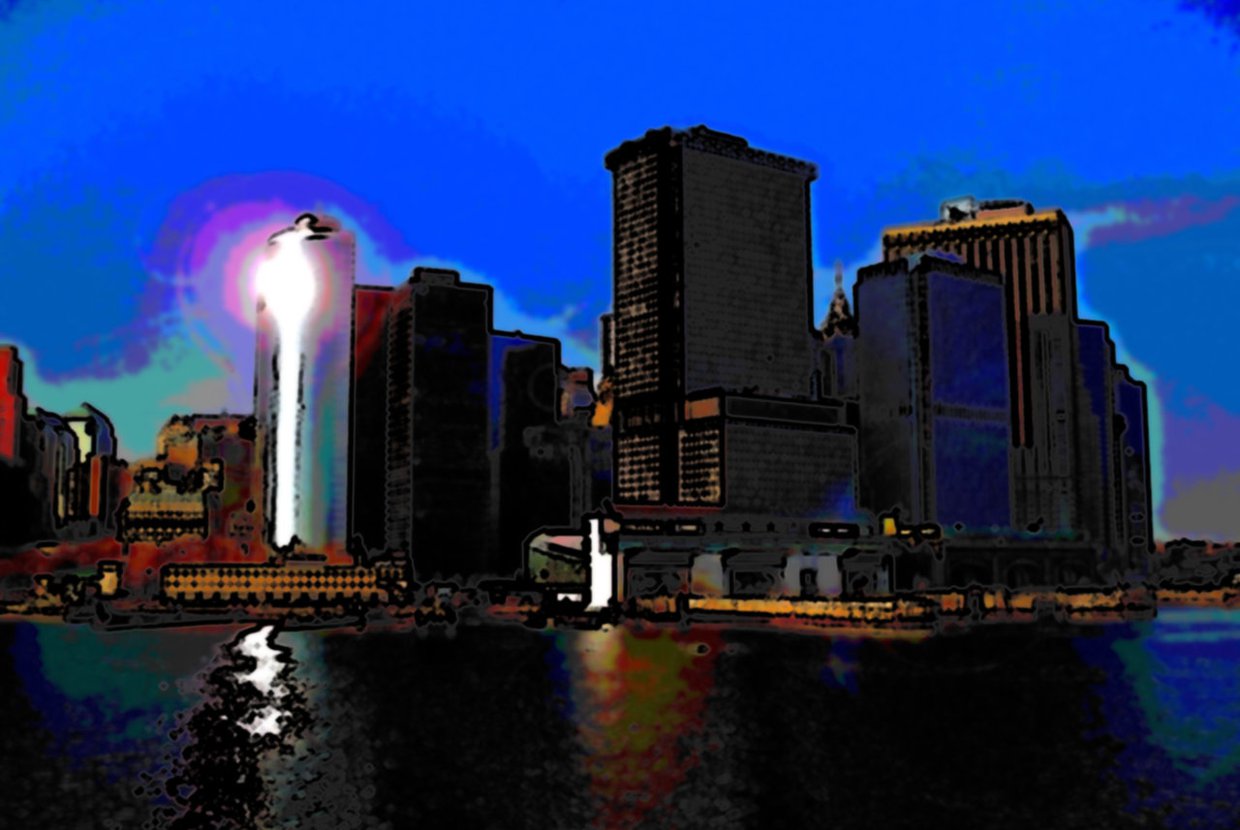 As temperatures begin to rise in New York City, a great way to cool down is to leave the concrete and dive into some water. No place could offer a better setting for water-based events than Lower Manhattan. With numerous options such as ferries, boat tours and cruises, the list of possible summertime activities for Lower Manhattan apartment residents is endless.
On July 14, the popular City of Water Day will offer ample opportunities to participate in various water activities. Organized by the Metropolitan Waterfront Alliance, 15,000 people participated in the City of Water Day last year on Governors Island. Some of this year's events include rowing and kayaking, boat tours, and a rare opportunity to be able to experience the harbor on a paddleboard.
An enjoyable summertime activity for residents of Manhattan apartments is the various ferry rides around Manhattan that offer the most panoramic views of New York City. For a small fee, the East River Ferry and the New York Water Taxi provides a scenic trip, making stops in multiple areas such as Williamsburg, Wall Street's Pier 11 and Battery Park. For no charge at all, the Staten Island Ferry offers a stunning view of the Statue of Liberty and the Brooklyn Bridge. These activities are sure to boost the popularity of rental apartments and condos in the area.
The Manhattan Sailing School, located at Battery Park City's North Cove Marina, supplies a $390 crash course in sailing every weekend of the summer. There are also advanced sailing courses available in navigation and racing. For those who enjoy swimming, various races will take place around the island of Manhattan ranging from 1-kilometer to a 2-mile race. However for those who would prefer to remain dry, there are multiple boat excursions that not only provide spectacular views, but many offer music, drinks, and food as well. The innumerable list of events and activities occurring this summer will create countless enjoyable experiences to be shared with friends and family.