Summertime Options for Rooftop Bar Hopping
Gabrielle Hughes | July 26, 2012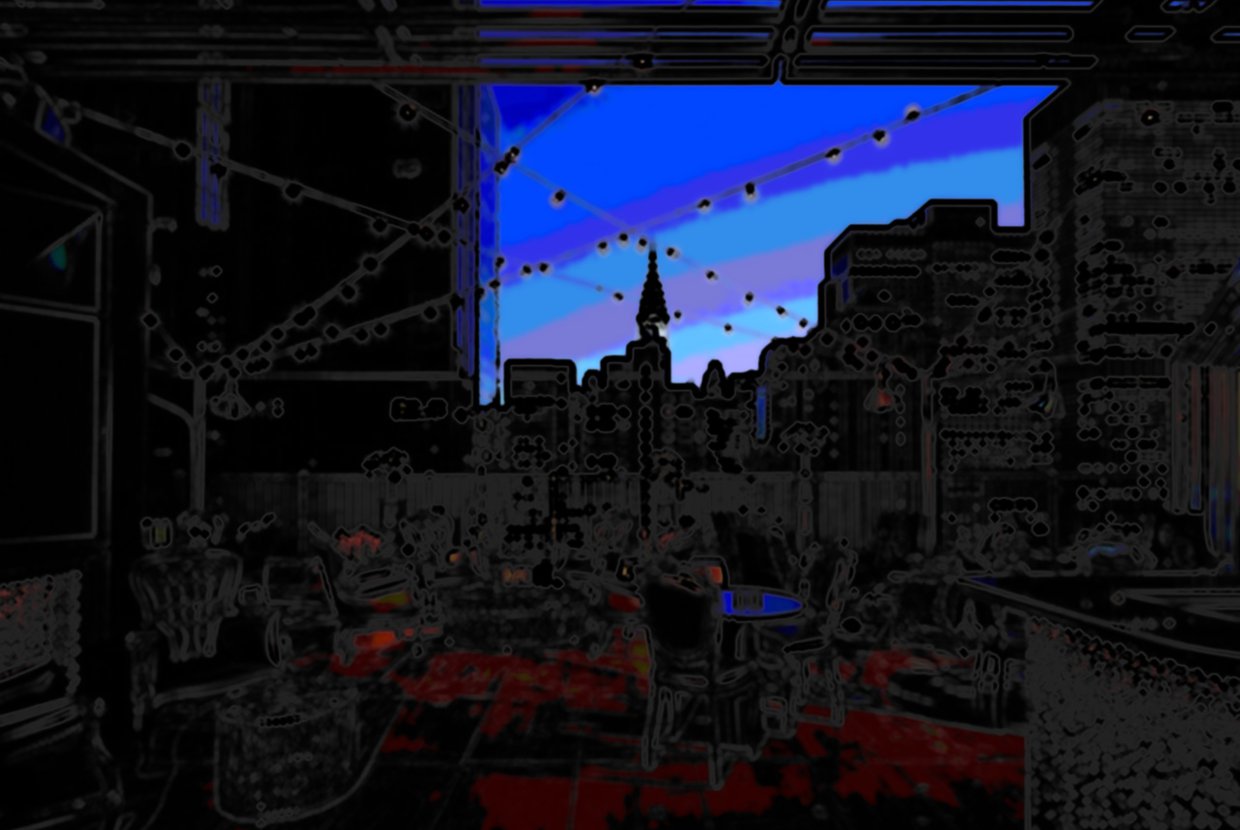 New Yorkers tend to revel in outdoor activities during warmer months, and with all of the city's towering structures, it's easy to find yourself on the rooftop of a high-rise once happy hour comes around. While rooftop bars in Manhattan are reputable for cover charges, dress codes, and expensive drinks, there are plenty of options in more modest settings, suitable for any city dweller.
A hotspot for Columbia students and casual after-work crowds, The Heights, at 2867 Broadway, is an Uptown Manhattan bar and grill. The site's retractable glass roof allows patrons to visit year-round, and the bar is renowned for its great happy hour specials, including $4 drafts and glasses of wine and $5 frozen margaritas, and $3 mimosas, Bloody Mary's, and champagne for weekend brunch.

Moving downtown, Beer Authority, at 300 West 40th Street, is one of the newest bars in one of Manhattan's busiest areas. The craft beer bar sits across from the Port Authority Bus Terminal, and offers a surprisingly tranquil drinking experience on its roof deck. Crowds can admire incredible views of Midtown Manhattan, while sipping on one of the rotating beer selections on tap.

Located nearby in Midtown East, Henry's Rooftop Bar at the Roger Smith Hotel was opened in 2010, and provides views of the neighborhood from 16 floors up. Although Henry's does not serve food, the bar holds only 35 people; in turn, this compact venue compels patrons to arrive early — around 5 p.m., when the bar opens.

The Upstairs at the Kimberly Hotel is another Midtown option, sitting at 145 East 50th Street. Boasting a retractable roof, heated floors, and an outdoor patio with fireplace, this rooftop site is open year round, tending to host after-work crowds on weekdays, and more diverse groups on weekends. While this bar is slightly pricier than others listed, the quiet atmosphere and embracing wait-staff are well-worth the cost.

Hotel Metro's Metro Grill arguably offers the best views of the Empire State Building in the city, standing 13 floors above Midtown West, at 45 West 35th Street. Awnings cover the majority of the rooftop, providing ultimate comfort for any visitor, and allowing customers to drink outdoors under any weather condition.