UES Trash Station Is a Done Deal
Stephanie Spencer | July 23, 2012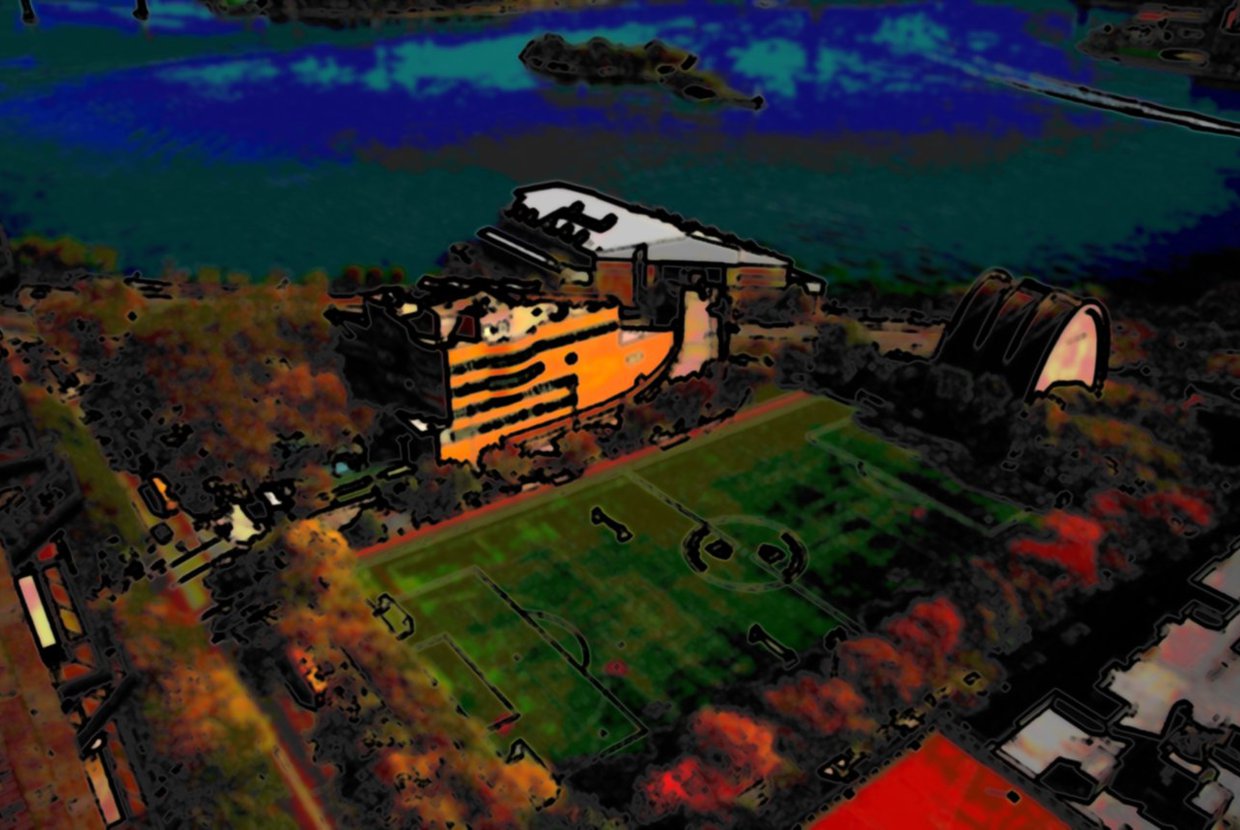 Oppositional apartment owners of the Upper East Side's future 91st street Garbage Transfer Station received disheartening news when it was announced that the U.S. Army Corps of Engineers issued a permit to begin construction, one of the final steps required to begin assembling the station. The Solid Waste Management Plan, which was designed by the Bloomberg administration as a way to make each borough take individual responsibility for their waste, has been heavily protested by Upper East Side residents since it was announced in 2006. They say that the facility will have devastating environmental effects on the neighborhood. Residents and officials argue that not only will the streets be riddled with garbage trucks transporting trash daily, but also that the East River dump site will be located near multiple housing projects, hospitals, and schools, therefore posing a threat to local health.
The Bloomberg Administration, however, urged residents to recall the waste facility that once functioned at the same location for approximately 50 years until 1999. Further statements included that the facility would function indoors with odor-controlled technology, in addition to a private road that will be constructed on the FDR to allow keep garbage trucks from disturbing traffic.
Explanations defending the soon-to-be constructed project have failed to convince protestors, however, who are largely advocating on behalf of Asphalt Green, a popular recreation center in Yorkville that functions as a day camp during the summer. "It defies common sense to build a dump within arm's length of where children play ball," Upper East Side local Jennifer Ratner according to DNAinfo.com.
Fellow opponent Micah Kellner, a State Assemblyman, went as far as to file a lawsuit demanding that the city issue another environmental review, stating that the facility can potentially contain 4,300 tons of trash. This is double the amount of what was said in the previous review. The city has also been accused of misconstruing the maintenance cost of the waste site to the public. Originally estimated at $240 million, rivals believe that the project will cost up to $400 million for the city, a hefty investment for a largely undesirable project.