Vanderbilt Avenue Conversion Generates Controversy
Yuan Feng | July 10, 2012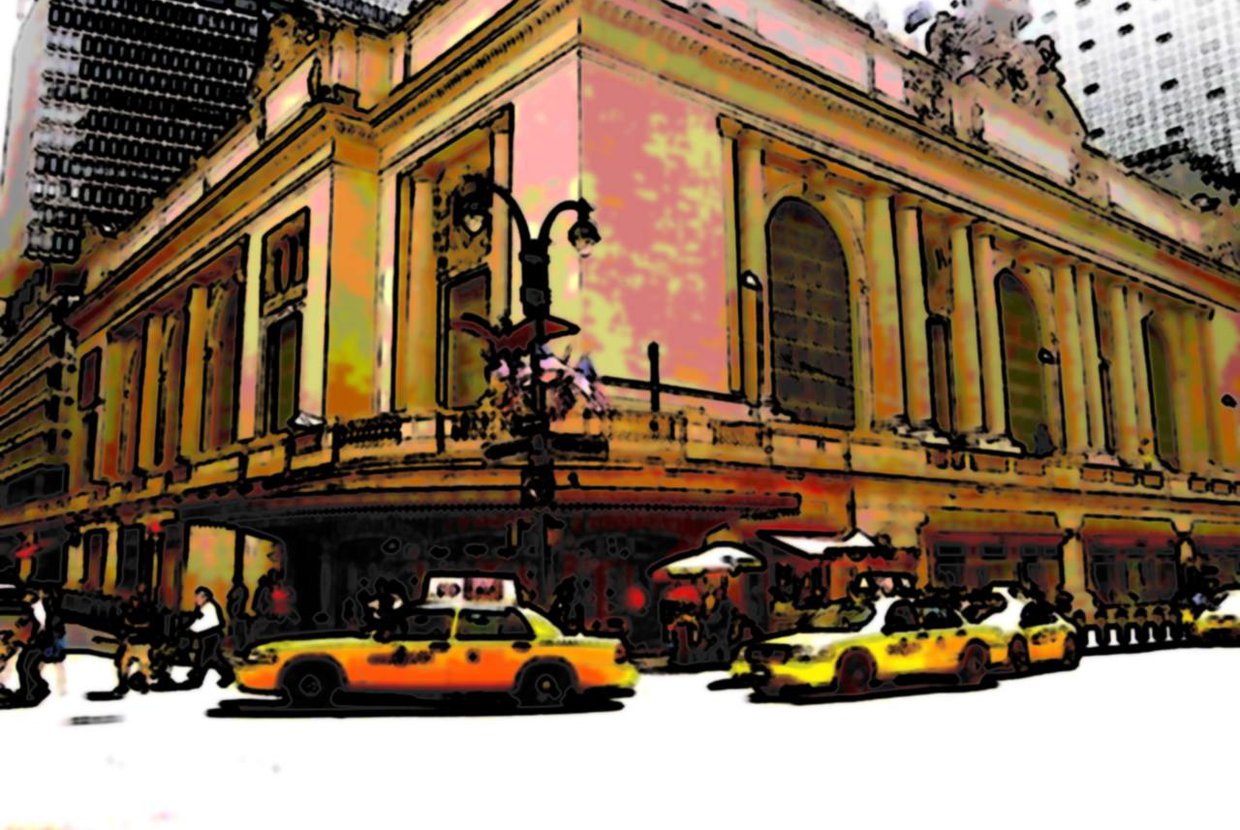 Vanderbilt Avenue, resting comfortably next to Grand Central terminal in Midtown East, could very well soon become another pedestrian plaza in Manhattan. The plan to reconstruct Vanderbilt Avenue is part of an effort to further modernize Midtown East into a modern business district and source of jobs in Manhattan. On the one hand, many city officials (including Mayor Michael Bloomberg himself) approve of the plan as a way to boost Midtown East's popularity and to give pedestrians more space in the area. However, many residents in the area feel unease at the potential negative effects that may be brought about as a result.
For the planning board behind the plan and the Department of Transportation, Vanderbilt Avenue is already an area well known for jaywalking and would better serve as a plaza similar to the format in Midtown West with Times Square. On the other hand, frequent visitors and residents of the area are troubled by the effects that a closed avenue would have on traffic. In addition, Vanderbilt Avenue is lined with several NYPD and MTA parking spaces; if the street were gone, these vehicles would have to rely on other busy streets as parking spaces. Naturally, concern lies over whether or not the emergency response in the area could suffer as a result.
As a whole, the debate has manifested itself as a conflict between the interests of the public around Midtown East and the overarching planning board's desire to see new construction. Bloomberg in particular has received criticism from an opinion piece in The New York Post claiming that the plan is not well thought-out and will only serve to generate traffic issues rather than aiding pedestrians. As time goes on, the debate on the pedestrian plaza and its effects on Manhattan as a whole will likely only increase as both sides argue for the common good of Manhattan residents.