Window Washers Now in High Demand
Andrea Garcia-Vargas | July 23, 2012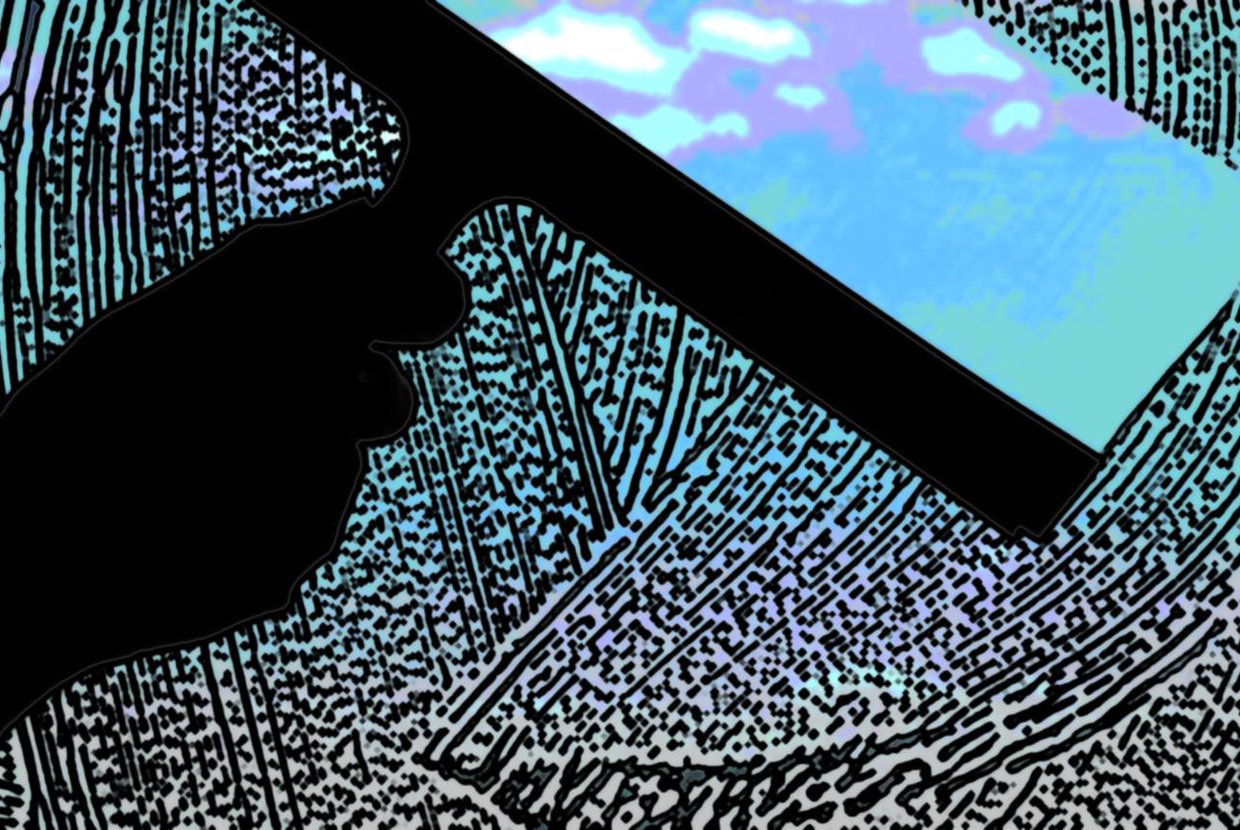 Glass buildings have surged in Manhattan over the past few years. And, consequently, so have window washers. The two trends go directly hand-in-hand. In the former age of brick and limestone, window washing was a no-brainer—a building's superintendent could even take it on him or herself to spray a bit of Windex on the inside of windows and wipe it clean. Masonry, for example, can be washed as infrequently as once every 40 years. But now, with the increase in buildings that use reflective surfaces which need to be cleaned every two years, people who do window washing for a living are in high demand—the washing needs to be done on the outside for maximum reflectiveness, and if it's a high-rise building in sore need of a spring cleaning, window washers are the only ones who can master the heights.
The East Village's 40 Bond Street and Midtown West's Atelier are good examples of buildings that have recently sprung up that require the skills of a gravity-defying and non-acrophobic window-washer. When a skyscraper like the 76-story New York by Gehry is being cleaned, apartment residents of the Financial District, Tribeca, and beyond are shocked to see how the workers are able to handle working with 50 stories beneath them.
But the peril at least comes at a decent price. According to the New York Times, the pay for window washers can range from $20 to $30 per hour. A 4-5 day job on a low-rise building can even cost as much as $5,000. The price tag that a glass-exterior high-rise can go as high as $50,000 because the job will take several weeks and plenty of risk to complete. But despite the dangers, that's not to say window washing companies don't take measures to ensure safety on the job. Windy days are no-gos, and a window washer is chosen based on whether he or she is capable of handling work at such heights. Ultimately, serious window washing accidents are infrequent: one of the last memorable incidents was in 2007, when two brothers fell 47 stories (one survived, one didn't), and the courts later ruled that the owner of the building was at fault.
The only question: When One57—which will come in at 90 stories and be the tallest residential building in Manhattan—is completed, how in the world are the window washers going to manage? When asked by the New York Times, the Extell Development Cleaning Company declined to answer. Either way, several window washers are eager to say they love working at such great heights. As Apple Window Cleaning worker Vasyli Ivaniuk told the newspaper, "It's a good job, a really good job."