2012 Shapes Up Well for Manhattan Real Estate
Aby Thomas | August 30, 2012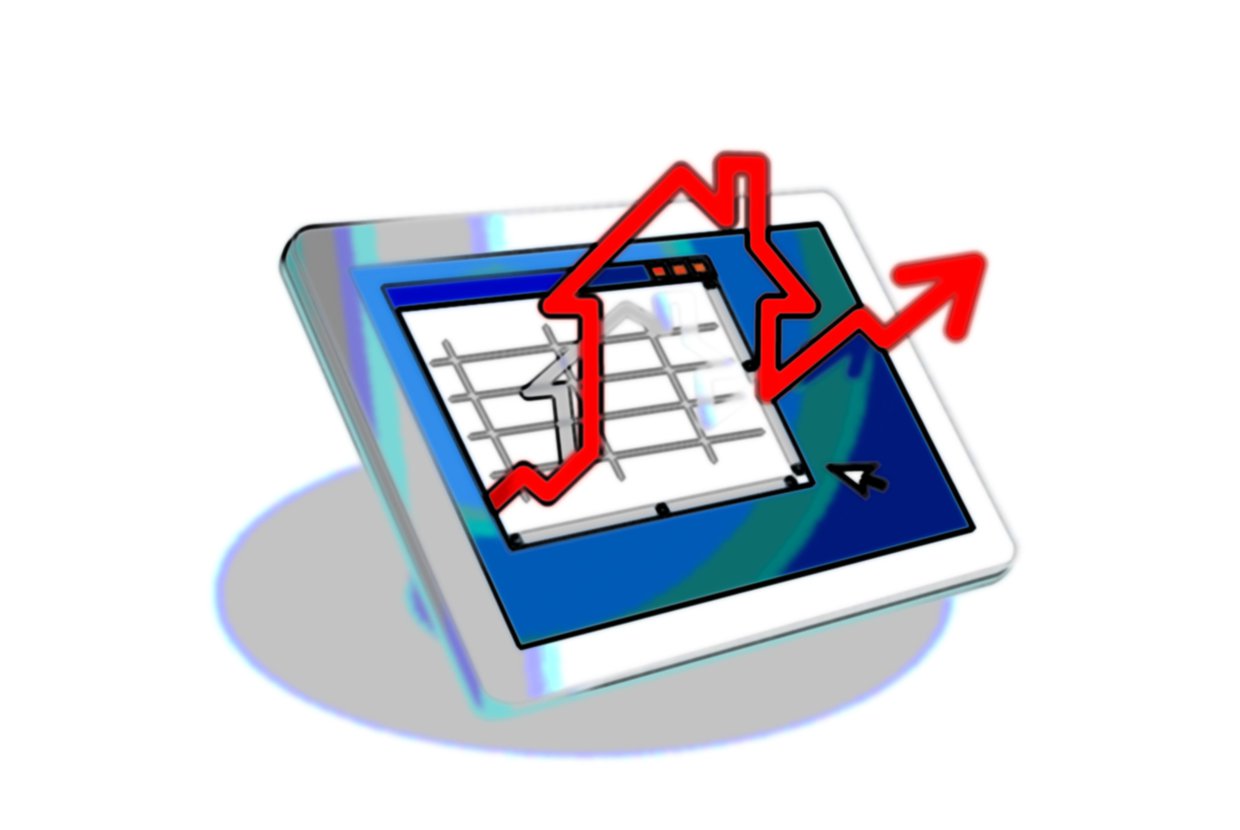 2012 has been a year of several amazing achievements. Queen Elizabeth II marked the diamond jubilee of her reign over the United Kingdom. Michael Phelps thrilled and wowed us At the London Olympics by becoming the most decorated Olympian of all time with 22 medals to his credit. Christopher Nolan's last installment of the Batman trilogy, The Dark Knight Rises, lived up to all its hype, grossing over $941 million worldwide. And now, here's something that could be added to the list: 2012 has been the hottest market for Manhattan real estate ever since the economic downturn hit it in 2008.
We've all seen the signs. Every so often in the past few months, we have been alerted with an almost certain regularity to news items showcasing how another piece of amazing real estate in Manhattan had been sold. Vacancy rates of apartments in the city have been steadily increasing, and rents have continued to shoot up, with massive spikes in the rents for certain neighborhoods in New York City. All of this has been heralded as good news for the city's economy, as these were clear indications that the real estate market is recovering from the lull it was suffering from.
An article published on UrbanDigs.com analyzed the market forces of sustained new contract activity, declining inventory trends and price action for the past few years, and the results confirmed that the last few months of 2012 have seen "the strongest six months of action" in the Manhattan real estate sector since 2007. Despite the comparatively lower number of new listings in the market, there has been no decline seen in the deals being made and closed. The latent demand of buyers who have simply watching the real estate market for the past few years since the downturn has suddenly stepped up, entering the market and making very laudable purchases of some amazing apartments in the city.
All of this has therefore resulted in the "very tight inventory conditions today," which results in buyers who are more eager to close deals on homes as quickly as possible. So, what can be expected to happen in the remaining months of 2012? Predictions are aplenty. With the decline in inventory, one possibility is that stalled development projects will see new life breathed into them, thereby probably altering the staggering home prices as well. Questions are also being raised as to whether the market will be able to sustain these trends up till the end of the third quarter of the year. But given the behavior of the market so far, it seems very unlikely that we'll be seeing a dip anytime soon.